Mo'Nique Closes Door On Open Marriage With Husband Sidney Hicks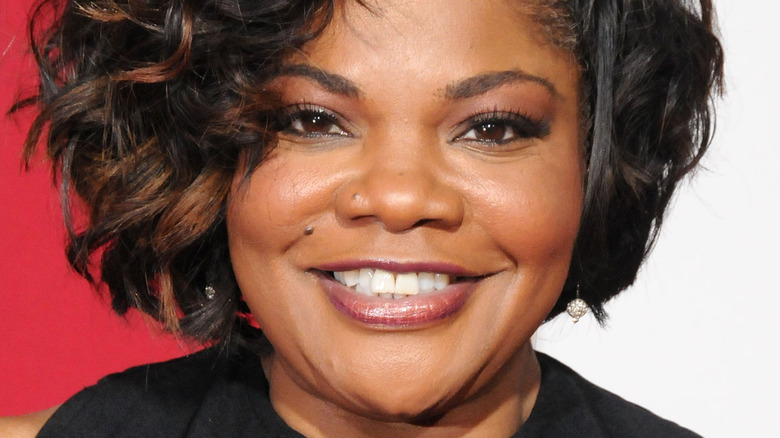 Barry King/Getty Images
Mo'Nique and husband Sidney Hicks are hardly the only Hollywood couple to have an open marriage... although they were one of the first to base a podcast around it. The "Precious" star, who co-hosted "Mo'Nique & Sidney's Open Relationship" with Hicks, revealed their arrangement after their 2006 wedding. Although it may have been Mo'Nique's idea at first, Hicks, who is also the comedian's manager, was always down with the arrangement. Their open marriage, Hicks stated on the podcast, "is not going to change the dynamic of our relationship, because I'm in love with this woman," with the pair having dated since their teenage years.
In 2016, the Oscar winner reflected on people's lack of understanding for the basis of their agreement with the New York Times. "They thought it was about swinging and orgies," she mused at the time. The entertainer also elaborated on a 2016 episode of "Watch What Happens Live!" that when marrying Hicks, she was "still in the mindset of 'I'm an entertainer I'm a performer and I want to have it all.'" Responding to host Andy Cohen's inquiry about specific rules in their bedroom, Mo'Nique simply said that it's all about honesty. "You find out, it's so not about sex ... It's simply about I won't take any secrets to my grave nor will he take any to his," she told Cohen then. 
Several years later, Mo'Nique and Hicks are changing their marital terms again. Here's why the Oscar winner put the kibosh on other partners in their relationship.
Mo'Nique treasures her love with Sidney Hicks too much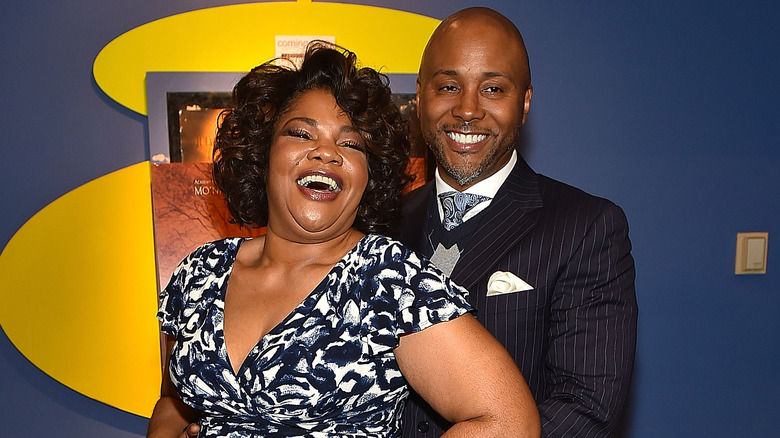 Paras Griffin/Getty Images
Mo'Nique is closing the open chapter of her marriage to Sidney Hicks. In an interview published March 8, the comedian explained to The Hollywood Reporter that events in recent years have shifted her perspective on their relationship. "Life began to happen," she said. "I began to see a strength I had never seen before. He loved me at my worst. I didn't want to sacrifice that just for a lay. So I grew out of that." 
With Mo'Nique debuting a new Netflix special on April 4, "My Name Is Mo'Nique," Hicks — her manager as well — has stuck by her through career highs and lows, including her 2019 lawsuit against Netflix. Accusing the streaming platform of discrimination during negotiations, she eventually settled with Netflix out of court in 2022. "He's the best manager that I've ever had," Mo'Nique said of Hicks, accrediting much of her success to her husband. As for her current focus in her personal life, it's all about their brood of growing grandchildren. "It's a new chapter because my grandson will be going to kindergarten next year, and my granddaughter to the fifth grade. Those things, for me, are the priority," she stated.
Given that the last time a high-profile open celebrity marriage ended in divorce (Demi Moore and Ashton Kutcher, anyone?), Mo'Nique may be playing it smart by playing it safe.