Prince Died From Accidental Overdose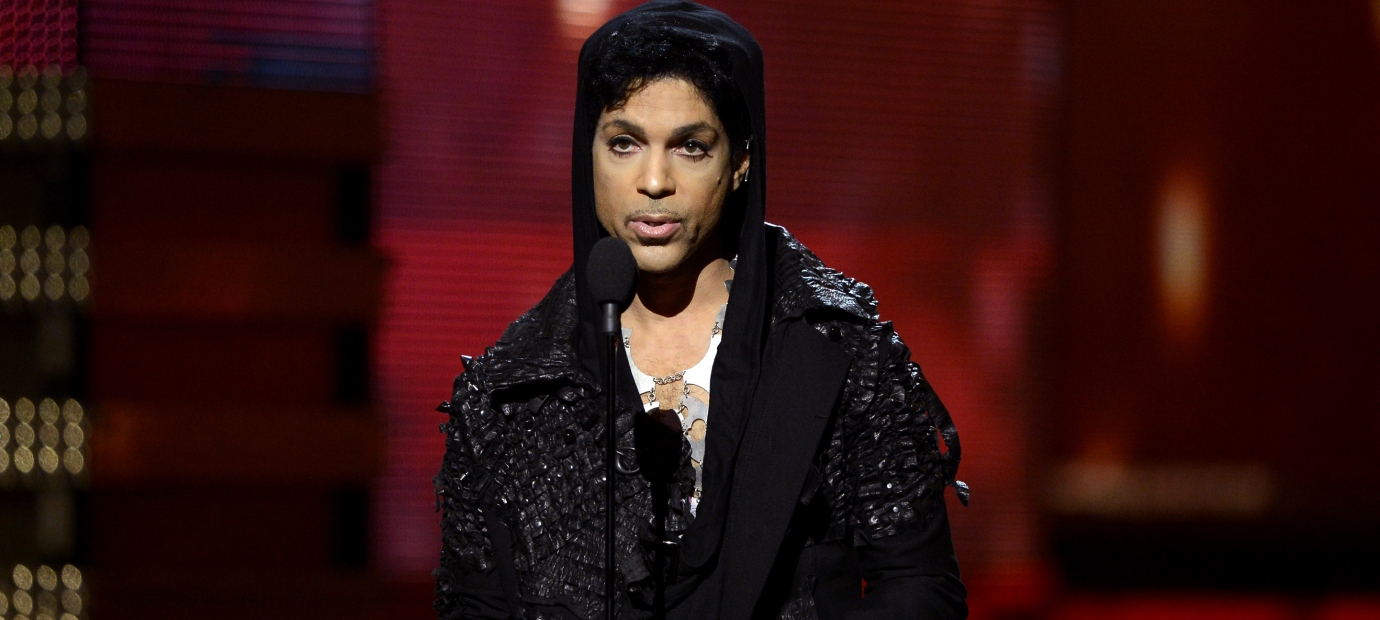 The Midwest Medical Examiner's Office confirmed on June 2, 2016 that legendary musician Prince died of an opiate overdose.
Specifically, Prince passed away from of an accidental overdose of Fentanyl, which TMZ describes as a "powerful synthetic opiate that is more potent than morphine" and "often used for cancer patients to deal with severe pain." The drug is "often used to treat people who have developed a tolerance to less powerful opiates such as Percocet and morphine."
According to the medical examiner's report (via People), Prince weighed 112 lbs. at the time of his death and had scars on his left hip and lower part of his right leg. The "Purple Rain" icon—who was reportedly found dead in an elevator inside his Paisley Park estate in Minnesota—was wearing "a black cap, black shirt, gray undershirt, black pants, black boxer-briefs and black socks" at the time of his death.
The official report seems to confirm the many stories about Prince's alleged opiate addiction that emerged following his death on April 21, 2016. TMZ traced his alleged addiction back to 2009, when he reportedly became hooked on the painkiller Percocet while suffering from hip problems. Prince had corrective hip surgery the following year, but he had already "developed a sometimes debilitating dependence" on the drug, TMZ said.
The musician allegedly suffered a Percocet overdose just six days before his death. At the time, his plane made an emergency landing in Moline, Ill., and he was transported to a nearby hospital to receive a "save shot," according to TMZ.
In the wake of the medical examiner's results, TMZ reported that a criminal investigation had been launched to determine how Prince obtained the Fentanyl that killed him.