Imposters' Parker Young Engaged To Stephanie Weber, Expecting First Child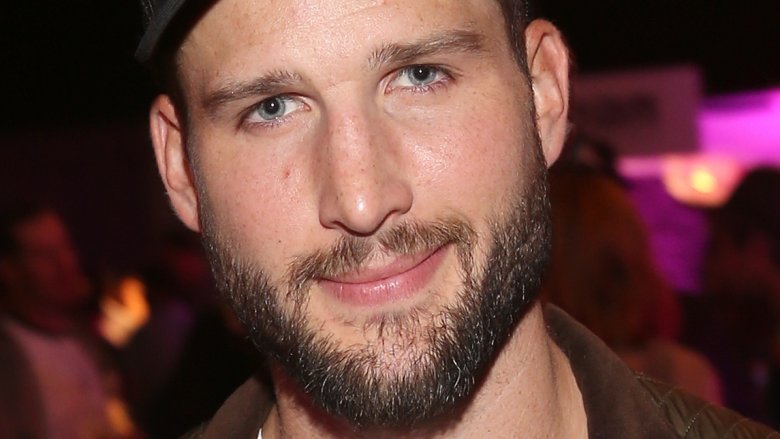 Getty Images
The Bravo TV star has some major life moments ahead of him!
According to a report by Us Weekly published on Wednesday, March 7, 2018, Imposters' Parker Young and his girlfriend, Stephanie Weber, are engaged to be married. But that's not all! The two are also expecting their first child together — a baby girl. "I'm thrilled to start a family," Young told the magazine. "As a man who has been raised by an incredible mother, I have so much love and respect for women. It's amazing knowing I'm about to have a daughter. We are so grateful #thefutureisfemale."
E! News reports that Young asked Weber, the founder and creative director of women's apparel company Satao's Keeper, to marry him during their gender reveal party in February. The couple has been together for 12 years after first meeting in high school. According to E! News, the pair's romance stayed strong during Young's big move from Arizona to Los Angeles, Calif., which he'd made in pursuit of an acting career.
Young has never been shy about sharing moments of his relationship with his fans. The actor, who's made a name for himself in Hollywood with roles in Suburgatory, Enlisted, and Arrow, has posted PDA-heavy photos of himself and Weber on social media in the past. And, during an appearance on Watch What Happens Live with Andy Cohen, he's said of his romance with Weber, "We have a 21st century relationship."
Congratulations to Young and Weber on their engagement and their pregnancy!