Why You Never Hear From Justin Guarini Anymore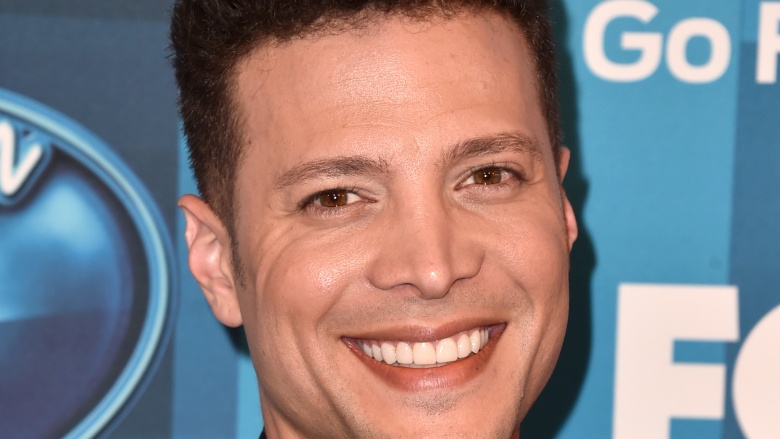 Getty Images
Why don't we hear from American Idol runner-up Justin Guarini anymore? Well, for one thing, he doesn't have his fro no mo'. For another, the dude was the season one runner-up, as in, not the winner, not the American Idol. Kelly Clarkson won the crown in 2002, and though Guarini co-starred with her in the musical romcom From Justin To Kelly, only one of their solo careers survived that cinematic flop. So what has the vocal ex-wunderkind been up to the last ten-plus years?
His music career (sort of) failed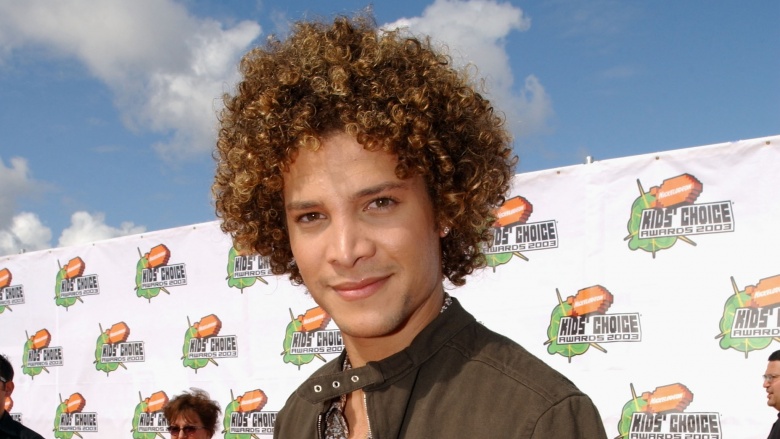 Getty Images
We said "sort of" because Guarini actually has had a solid career singing on Broadway. We'll get to that in a bit. Fuse reports that Guarini managed to sneak his self-titled LP onto the Billboard top 20 (it was no. 20), but it sold less than 150,000 copies. The same publication also reports that Guarini's independently released second album, Stranger Things Have Happened, didn't even make it onto the Billboard 200 in 2005. Ouch. These days, no one hears from artists who don't make the top ten. Sorry, but it's true. When Guarini's album disappeared into the Billboard black hole, he grabbed some tap shoes and made for the Great White Way.
Have you heard of Fast Girl?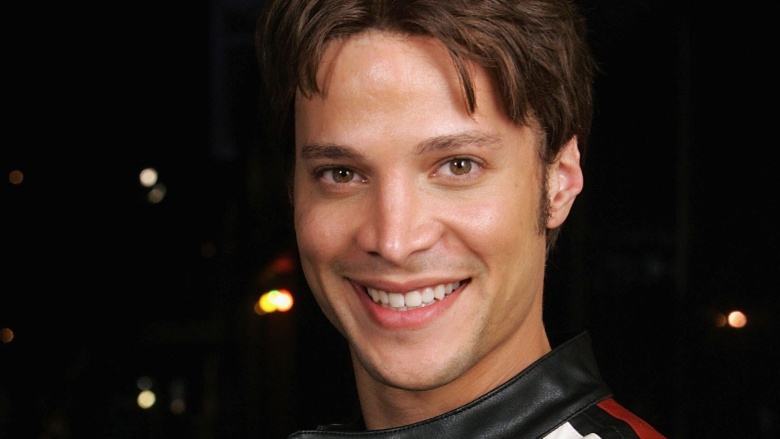 Getty Images
If you haven't heard of Fast Girl, like almost everyone else on the planet, it's a 2008 movie about a small-town girl who wants to be a racecar driver. Guarini plays her high-speed love interest. Unfortunately, it seems his film selections were comparable to his recording choices, and yet another project went unnoticed by the world. Did you know Guarini also played the leading role of Paris in the 2014 modern adaptation of Romeo and Juliet, starring Orlando Bloom? Don't feel bad. No one saw that movie. Either Guarini can't catch a break, or the guy is the bad break for Hollywood projects.
He's a Broadway baby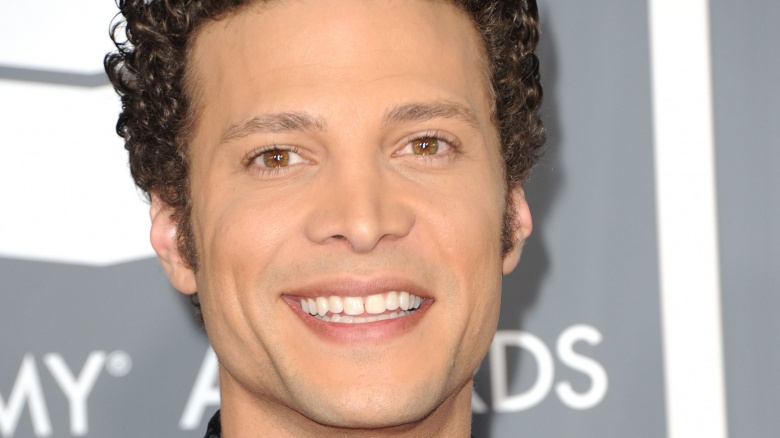 Getty Images
After two failed attempts at showbiz fame and fortune, Guarini turned to the last source of performance high: Broadway. According to IBDB, the crooner's credits include four leading roles in as many years. Not bad for a Broadway baby. That said, the stage is typically a place for little to no fame and even less fortune. Guarini made his Broadway debut in the short-lived Women on the Verge of a Nervous Breakdown and then went on to star in American Idiot, Wicked, and Romeo and Juliet, so he's already had a more active Broadway career than Jonathan Groff (who is a big, big Broadway star for those who don't know.) Like we said, most theater big shots live anonymous lives, and now Guarini is among them.
That Dr. Pepper commercial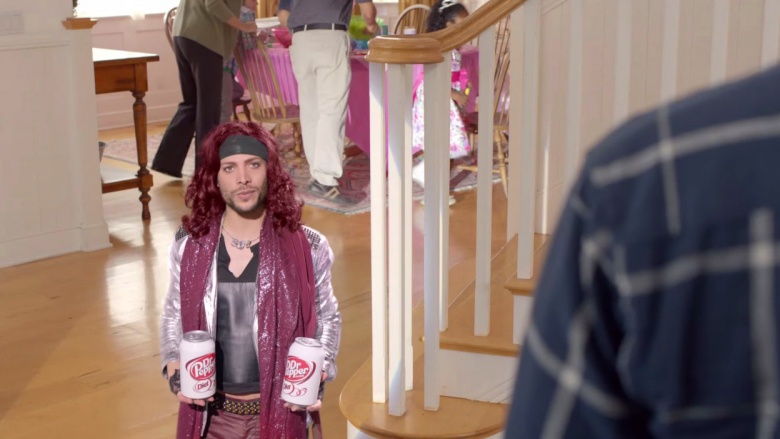 2015 is arguably the year television commercials began to go extinct, and it's also the year Guarini starred in one (we told you he was the bad luck charm). He appeared in Dr. Pepper's ad campaign as "Lil' Sweet," a tiny, 80s-inspired, glam-rocker hocking Diet Dr. P to forlorn suburbanites. According to Entertainment Weekly, the character was the collaborative invention of the soda brand and Guarini himself, which may be why it quickly faded into obscurity, with a little help from Hulu.
He's a dad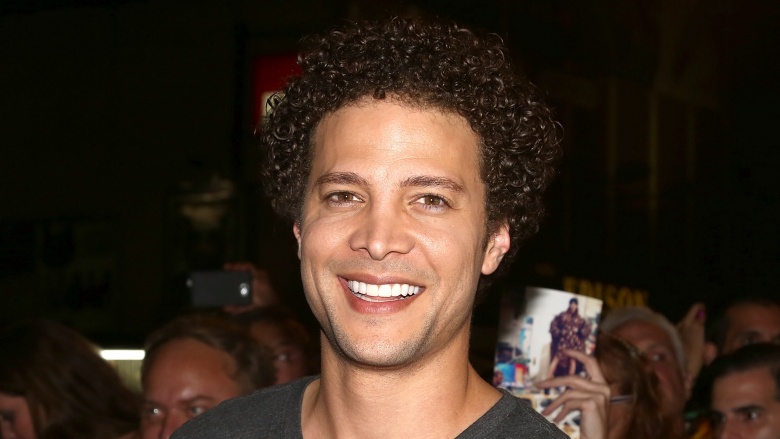 Getty Images
Guarini didn't achieve the fame and fortune of Idol peers Kelly Clarkson and Carrie Underwood, but this runner-up is a superstar to his family. He married his hometown sweetheart and has two kids. He seems to be a devoted and loving husband and father who, frankly, probably doesn't have time to keep y'all up to date on his whereabouts. According to People, Guarini doesn't even have time to watch American Idol, so if he wants to run under our radar, I guess we're okay with that. Stay grounded, J.