Stacey Dash Just Offended The Entire Trans Community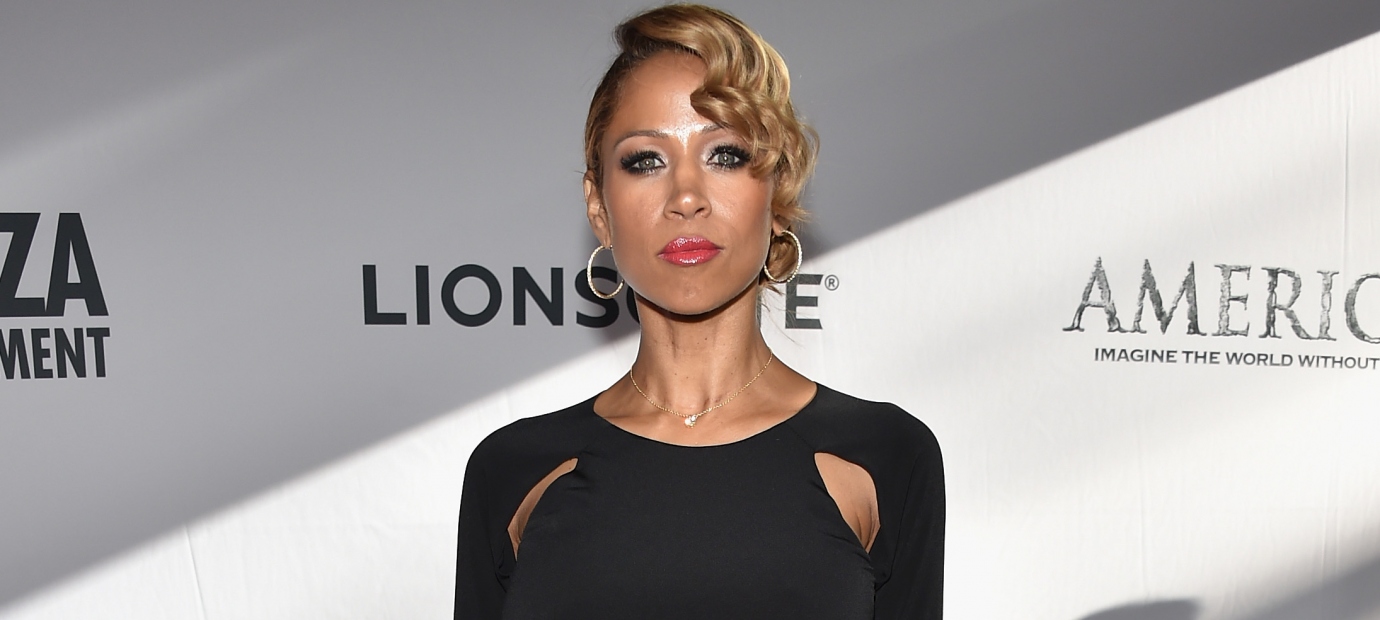 Actress-turned-conservative pundit Stacey Dash is under fire again—this time, for comments she made about transgender reality star Caitlyn Jenner. The Clueless alum criticizes Jenner's use of a women's restroom in her new memoir, There Goes My Social Life: From Clueless to Conservative.
Dash elaborated on her controversial viewpoint in a sit-down interview with Entertainment Tonight published June 1, 2016. "It's tyranny by the minority," she said of Jenner. "Why do I have to suffer because you can't decide what you wanna be that day? It's your body! So, it's your decision, right? We all make choices."
Things got heated when the interviewer argued that many transgender people don't think that being trans is actually a choice. "OK, then go in the bushes. I don't know what to tell you, but I'm not gonna put my child's life at risk because you want to change a law," Dash said, referencing controversial bathroom laws in states such as North Carolina that have caused a nationwide debate. "So that you can be comfortable with your beliefs—which means I have to change my beliefs and my rights? No."
Dash also went after Lady Gaga, accusing the singer of using her anti-bullying campaign to promote a liberal agenda. "Hollywood pushes a liberal agenda to the rest of the country. And, whether we like it or not, Hollywood dictates the culture of the country," Dash said.
Dash, who is currently a contributor for Fox News, has come under fire in recent months for her conservative commentary. In December 2015, she was suspended from Fox News for saying on-air that President Barack Obama didn't "give a s***" about terrorism. The following month, she said that America should eliminate Black History Month and the BET network.