Begin Again Director Apologizes For Trashing Keira Knightley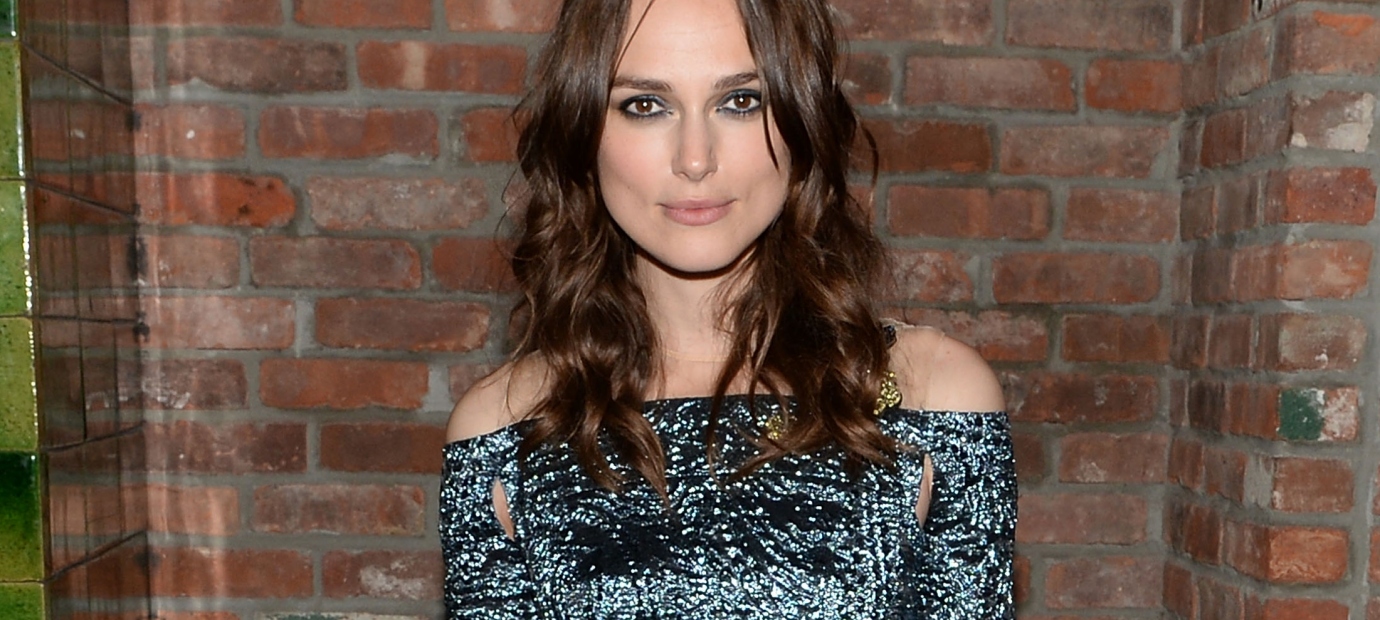 Director John Carney issued an apology for bashing his Begin Again (2014) star, Keira Knightley, in an interview published by the Independent on May 28, 2016. "I said a number of things about Keira which were petty, mean and hurtful," Carney wrote in an apology posted to his Twitter on June 1, 2016. "I'm ashamed of myself that I could say such things and I've been trying to account for what they say about me."
"Keira was nothing but professional and dedicated during that film and she contributed highly to its success," he said. "I wrote to Keira personally to apologize, but I want do it publicly, and unreservedly apologize to her fans and friends and anyone else who I have offended. It's not something that I could ever justify, and will never repeat."
Carney's apology marks a complete 180 from the way he previously described the two-time Oscar-nominated actress. "Keira has an entourage that follow her everywhere so it's very hard to get any real work done," he told the Independent. He also took aim at her performance: "I think the real problem [I had] was that Keira wasn't a singer and wasn't a guitar player and it's very hard to make music seem real if it's not with musicians," he said. "And I think the audience struggled a little bit with that in Begin Again. And as much as I tried to make it work I think that she didn't quite come out as a guitar-playing singer-songwriter. So I really wanted to work with musicians and actors that could play their instruments properly and sing and stuff like that." He concluded, "I'll never make a film with supermodels again." Yowch.
Knightley has yet to publicly respond to Carney's insults or to his apology. Considering Begin Again made more than $63 million worldwide, she probably doesn't have to.