Crack Pipes Allegedly Found In Lamar Odom's Home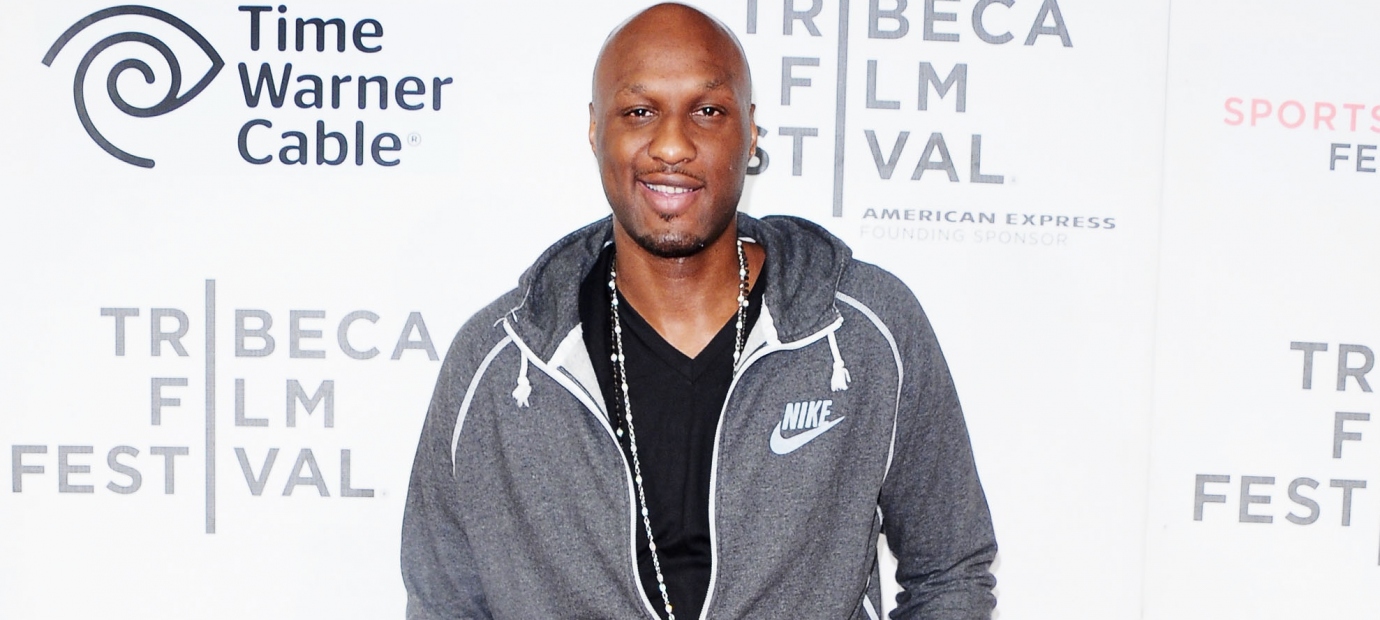 Has Lamar Odom fallen off the wagon again?
According to TMZ, friends and family of the basketball star are worried that he's using drugs again and recently confronted him about their fears with the hopes of getting him back into rehab. The alleged confrontation went down at Odom's home in Calabasas, Calif. where his friends reportedly discovered "drug paraphernalia scattered all over the place," including "crack pipes, baggies and roaches," TMZ reported. Despite the evidence, Odom reportedly "scoffed" at the intervention. The former Los Angeles Lakers baller allegedly thinks he doesn't need help. Odom did not comment on the TMZ story.
In October 2015, Odom was found unconscious at a brothelin a Nevada brothel. He was quickly rushed to the hospital, where he remained in a coma for about three days. He was not released from the hospital until January 2016.
Less than three months later, Odom was photographed drinking at a bar in Sherman Oaks, Calif. before attending church with his wife on Easter Sunday. Cameras caught him drinking again in early May 2016.
According to TMZ, Odom has a history of battling drugs and alcohol, which reportedly played a key role in the downfall of his marriage to reality TV star Khloé Kardashian. She filed for divorce at the end of 2013, just a few months after Odom entered rehab for drug and alcohol abuse. She called off the divorce in October 2015, mere weeks before it would have been finalized, to let Odom recover peacefully from his reported overdose, TMZ reported. Kardashian filed for divorce a second time in May 2016.