Sources Confirm What Went Wrong Between Calvin Harris & Taylor Swift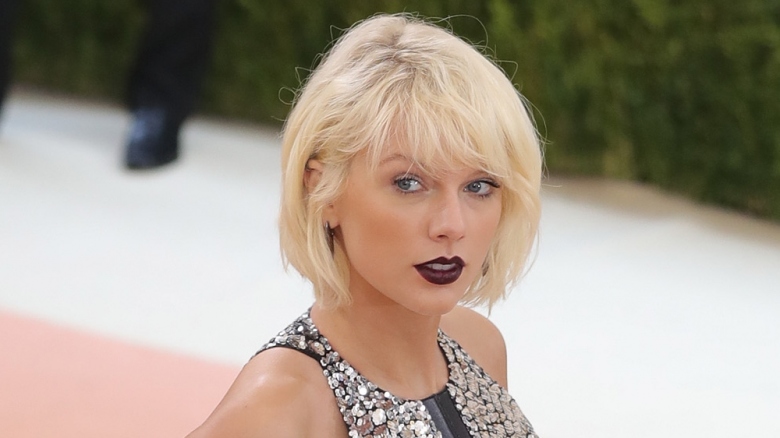 Just days after their split went public, new details have emerged about what may have ended Calvin Harris and Taylor Swift's 15-month relationship.
A friend told People magazine on June 2, 2016 that the Scottish DJ was "intimidated" by Swift's success, "which is why he would not attend any events where she was being honored, or any award shows unless he was nominated," the source said. Not that it bothered Swift. "Taylor is an independent young woman, and she realizes it will take a very secure man to handle her success," the source said. Sources for TMZ dismissed the intimidation story as "laughable."
Another theory suggests the relationship may have fizzled simply due to a conflict of personalities. "He's super chill and very quiet," a source told People. "He just doesn't like the hoopla...with the squad and all of that. He doesn't like to have cameras in his face all the time. He's a private guy." A report from TMZ appeared to back up that theory, claiming Harris was "cool" with their relationship until the couple began attending high-profile events together.
Curiously enough, a little more than a month before their split, the 26-year-old Swift began opening up publicly about her relationship with 32-year-old Harris. She referred to him as "the most amazing person" during a speech at the iHeartRadio Music Awards in April 2016. That same month, she described her relationship as "magical" in an interview with Vogue.
Harris is having none of the tabloid drama. "The only truth here is that a relationship came to an end & what remains is a huge amount of love and respect," he tweeted on June 2, 2016.
So, there you have it.