Is Andy Cohen Ditching Watch What Happens Live?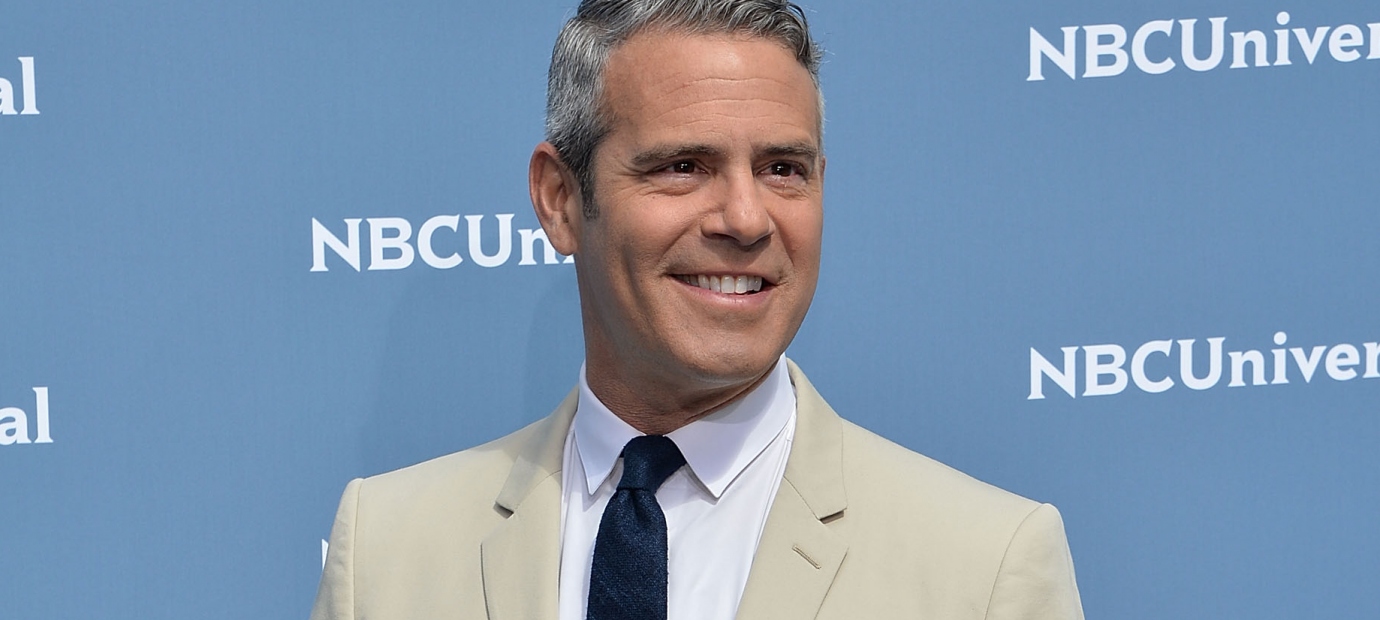 Andy Cohen's new show for Bravo may be an excuse for him to leave his current late-night talker, Watch What Happens Live, sources tell Page Six.
In May 2016, Bravo announced that Cohen will be producing a new show. According to Variety, the show will give various celebrities "the ultimate opportunity to host their own live late night talk show, for one night only. From writing monologues, to picking their sidekicks and guests, these hosts-for-a-night will get the chance to live out their fantasy and design their dream show."
Sources for Page Six say the new show could pave the way for Cohen to transition to a new gig. "Andy is over [Watch What Happens Live]," a source told Page Six on June 5, 2016. "He's been doing that show forever. He wants to do other things. Taping every night at 11 p.m. is cramping his style."
Bravo, meanwhile, denies the report. "This is untrue," a network spokesperson said. "Watch What Happens Live with Andy Cohen as host is continuing on the network and [was] recently renewed for another season."
Cohen joined Bravo in 2004 and quickly rose to the top of the ranks thanks to his involvement in the network's popular Real Housewives reality series. He began hosting Watch What Happens Live in 2009. The show celebrated its 1,000th episode in March 2016. It also opened numerous doors for Cohen. He published two books—Most Talkative: Stories from the Front Lines of Pop Culture in 2012 and The Andy Cohen Diaries: A Deep Look at a Shallow Year in 2014—and launched his own SiriusXM radio channel in 2015.