Lit Object Thrown At Kardashian's Dash Boutique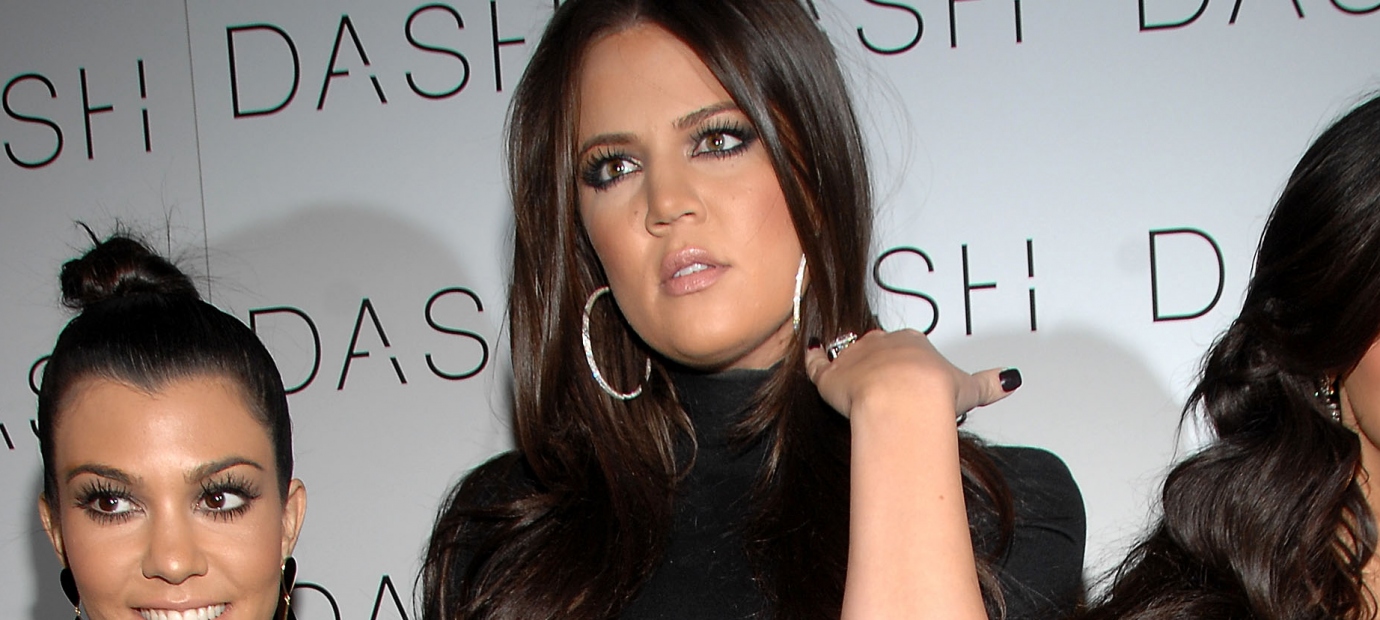 The Kardashian-owned retail boutique Dash in West Hollywood, Calif., was targeted by an arsonist on Monday night, according to TMZ.
Witnesses reportedly called police after seeing a man throw "a weighted, burning rag" through the window of the store around 11:15 p.m. on June 6, 2016. Although the object broke the window, it did not catch fire. Instead, it simply "burned out inside the store without incident," said TMZ. NBC's Los Angeles affiliate said no one was inside the store during the attempted arson. Police are searching for the culprit.
This isn't the first time a Dash store has been vandalized. Shortly before its opening in 2009, Dash's Miami, Fla. location was targeted by "gang-related graffiti," according to Kourtney Kardashian's blog (via Celebuzz.) "All of the graffiti on the wall was gang-related and there were carvings in the glass," she said. "All in all, the damage is pretty bad, but they're painting over it now! Luckily nothing was taken from the store, but as a precaution we called and filed a police report and the police came to the store." Kardashian said her family did not feel personally attacked by the incident in Miami. "We want to make it clear that no one was targeting the store or Kim, Khloe and myself, specifically. The location of the store has remained a secret since we started filming, so there's no way whoever graffiti'd the store front knew it was Dash. They were just defacing buildings in the area."
In March 2016, a 30-foot-tall mural of Kim Kardashian's infamous naked selfie was vandalized in Australia. The mural's artist, who goes by the name Lush Sux, said he was not surprised his work was defaced. "It was a given, considering the subject matter," he told BuzzFeed. "I'm bummed that people didn't get more of a chance to interact with it and that someone felt the dire need to spray 'SLUT' across it."