Bobby Brown Admits He And Whitney Failed Bobbi Kristina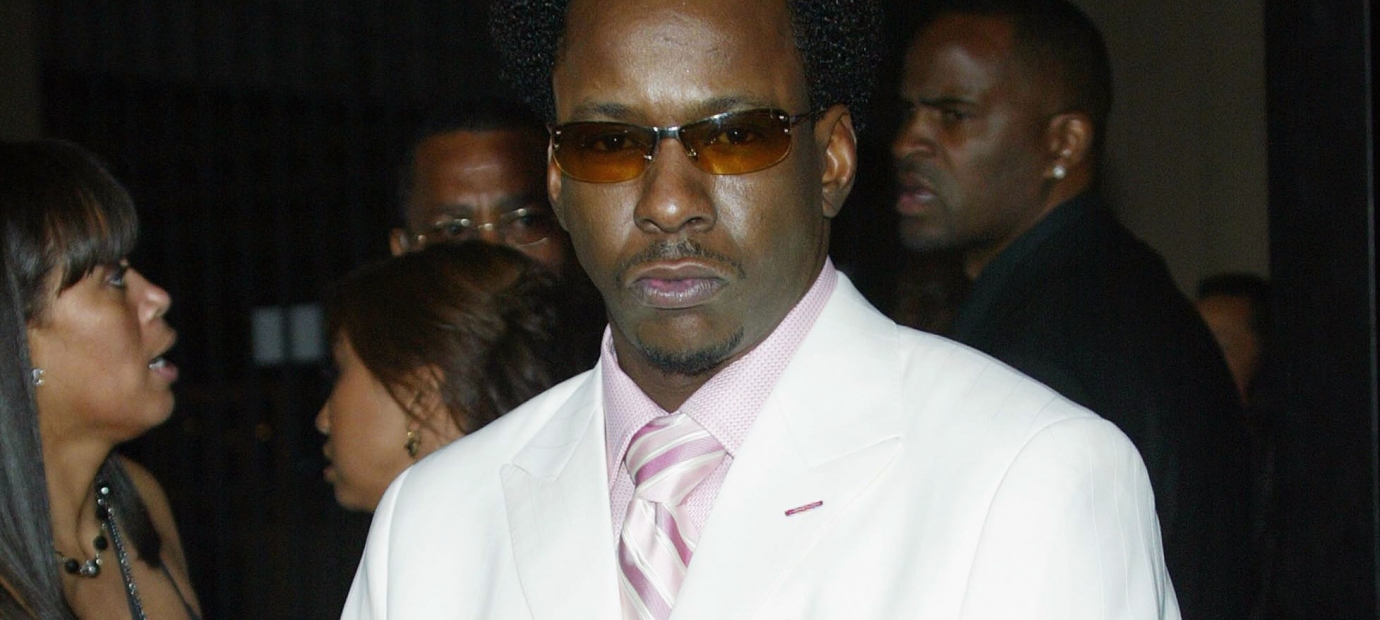 In a tearful interview with 20/20's Robin Roberts, scheduled to air on ABC the evening of June 7, 2016, R&B singer Bobby Brown admits he and his late wife, Whitney Houston, could have been better parents to the couple's only child together, Bobbi Kristina Brown.
"We could have been better. We should have been better," Brown says, in quotes obtained by People magazine. His admission comes about a year and a half after Bobbi Kristina was found unresponsive inside her Georgia home. The troubled 22-year-old was kept on life support until she passed away on July 26, 2015.
"The hardest thing I had to do in my life was tell my daughter to let go," Brown tells Roberts. "My baby's gone. I thank God I'm still here."
Bobbi Kristina's official cause of death, released in March 2016, determined she died from an "immersion of face in water complicating mixed drug intoxication." Her death was alarmingly similar to her mother's. Houston, 48, accidentally drowned in a hotel bathtub in 2012; a host of illegal and prescription drugs were found in in her system, including cocaine, reported The New York Times.
Those similarities do not go unnoticed in Brown's interview with 20/20. "It's not a mystery to me," he says. "The same thing that happened to my daughter is what happened to Whitney."
Brown's interview also addresses Houston's reported drug use, which he claims he did not catalyze. "It wasn't me who started her," he says. "I take my part and I take it hard for me even being a part of it, but we all have our own minds and some of us are stronger than others." He claims Houston did cocaine for the first time on the day of their wedding because she was nervous about the ceremony. "The drugs wasn't her," he says. "She did drugs but drugs didn't do her. She knew how to handle herself. It only made me love and want to protect her more."
Brown's memoir, Every Little Step: My Story, will be released June 13, 2016.