Bobby Brown Admits He Hit Whitney Houston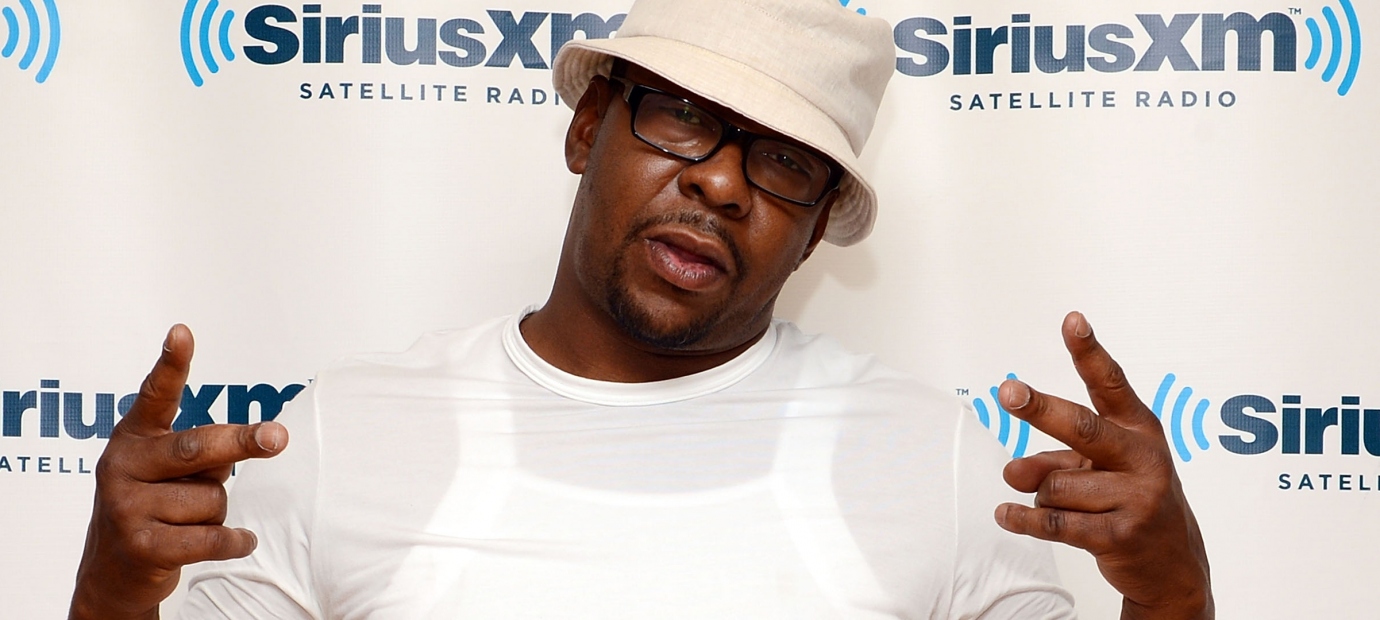 R&B singer Bobby Brown is shedding more light on his tumultuous 14-year marriage to the late Whitney Houston.
Speaking to 20/20's Robin Roberts June 7, 2016, Brown admits to hitting Houston at one point during their marriage. The isolated incident occurred while he was "trying to maintain sobriety," he says. Brown refuted claims that he behaved violently towards Houston throughout their marriage. "I've never been a violent man toward a woman ever," he said. It's unclear if the incident Brown mentioned was related to his 2003 arrest for misdemeanor battery. Houston filed for divorce from Brown in 2006.
During the interview, Brown went into painstaking details about the couple's efforts to hide their drug habits from their only daughter, Bobbi Kristina Brown. This included locking themselves in a wing of their mansion to get high while nannies cared for her, reported People. "I always made it a point to not let her see me or my wife in that type of situation," Brown said. "It's hard when you're doing it everyday, it's really hard."
Brown's interview with 20/20 touched upon the heartbreaking final days of Bobbi Kristina. She died in July 2015 after being found unresponsive in a bathtub and placed on life support for nearly six months. "The hardest thing I had to do in my life was tell my daughter to let go," Brown confessed. "My baby's gone. I thank God I'm still here." In the interview, Brown said he and Houston—who died in a bathtub in 2012 under eerily similar circumstances—failed Bobbi Kristina as parents. "We could have been better. We should have been better," he said.
Brown's memoir, Every Little Step: My Story, will be released June 13, 2016.