Renee Zellweger Reveals Why She Quit Hollywood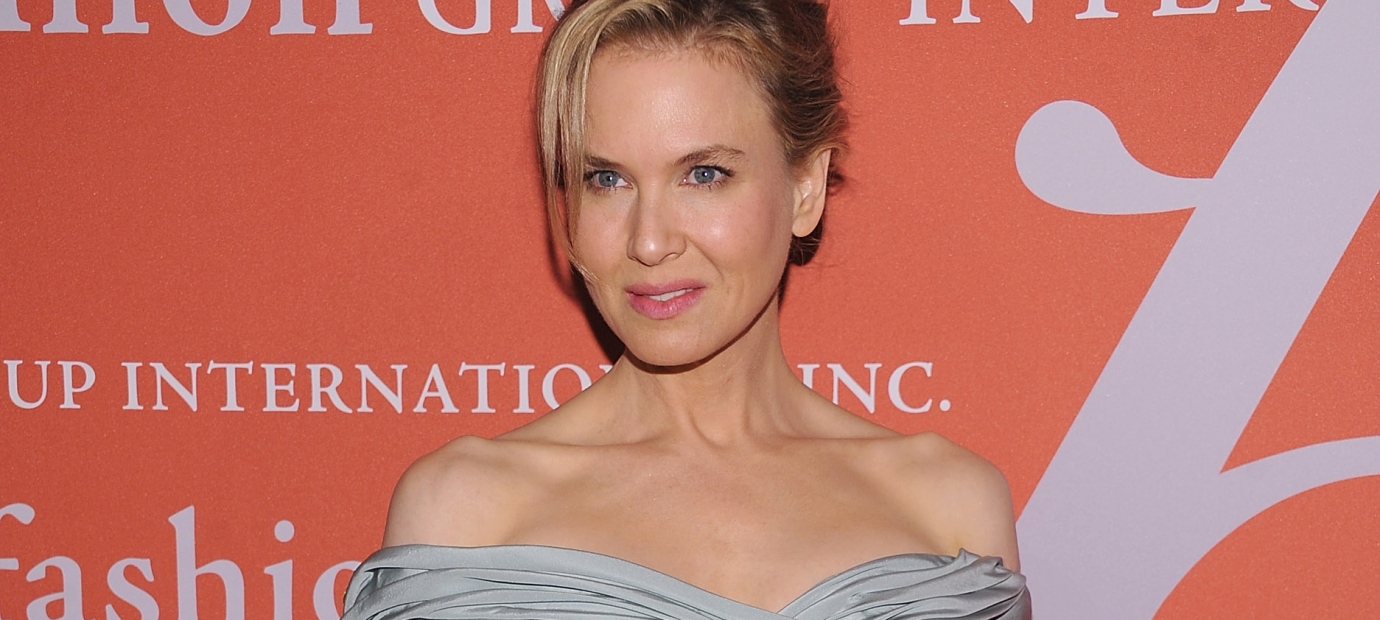 For years, she was one of Hollywood's most sought-after actresses. Then, all of a sudden, Renée Zellweger disappeared from the spotlight. Finally, the Oscar-winning actress is back at work and revealing what she's been up to all this time.
"The past few years have been fun," she told Vogue U.K. for its July 2016 cover story. "I traveled in Asia with a friend, taking a train through Vietnam and walking across the border to Cambodia." She also spent time doing charity work in Liberia and getting closer with her boyfriend of four years, musician Doyle Bramhall II. "There is a familiarity between us," she said of her relationship, "that sense you have when you're with someone and you know you are home."
Zellweger became a household name after her breakout performance in the 1996 romantic comedy Jerry Maguire. She went on to land Oscar nominations for her work in Bridget Jones's Diary and the movie-musical Chicago. Zellweger she took home the 2004 Academy Award for best actress in a supporting role for her work in the civil war drama Cold Mountain, opposite Nicole Kidman and Jude Law.
But as her star continued to rise, Zellweger admits that life in the spotlight eventually took a toll on her. "I was fatigued and wasn't taking the time I needed to recover between projects, and it caught up with me," she confessed. "I got sick of the sound of my own voice: it was time to go away and grow up a bit."
"I found anonymity, so I could have exchanges with people on a human level and be seen and heard, not be defined by this image that precedes me when I walk into a room," she said. "You cannot be a good storyteller if you don't have life experiences, and you can't relate to people."
Zellweger expressed similar sentiments in 2014 when she made headlines for her dramatically different appearance. Responding to rumors she'd had plastic surgery, the aloof actress told People, "I'm glad folks think I look different! I'm living a different, happy, more fulfilling life, and I'm thrilled that perhaps it shows."
Whatever the case, the Texas native may finally be ready for a comeback. In September 2016, she'll star in Bridget Jones's Baby, the third movie in the popular romantic comedy franchise. It hits theaters on Sept 16.