Gigi Hadid Supports Zayn Malik Over Canceled Show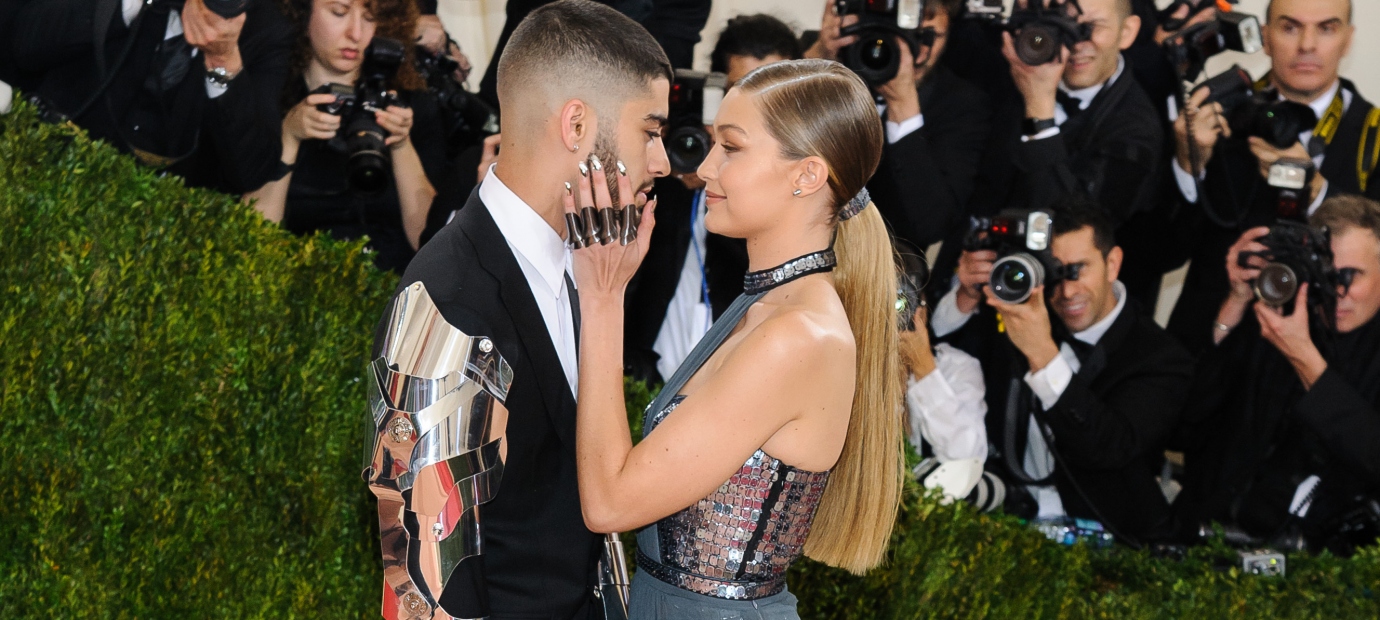 Gigi Hadid tweeted a personal message to Zayn Malik mere hours after Malik canceled a concert due to anxiety.
"Z – I've seen the battles you go through and the way you fight to get to a place that allows you to get up there for your fans," Hadid wrote. "Your bravery in those times makes me proud, but your honesty last night proved what you're all about, being real. Human recognizes human. You made the best of the situation and have given your fans an opportunity to understand you better as a performer."
"Your talent and good heart will never lead you wrong," she added at the end of the note. "Love you and so proud of you always."
The "Pillowtalk" crooner was scheduled to perform at the Capital Summertime Ball in London on June 11, 2016. He announced the show had been canceled on Twitter. "Unfortunately my anxiety that has haunted me throughout the last few months around live performances has gotten the better of me," he wrote. "With the magnitude of the event, I have suffered the worst anxiety of my career. I cannot apologize enough; but I want to be honest with everyone who has patiently waited to see me: I promise I will do my best to make this up to everybody I've let down today. I know those who suffer anxiety will understand, and I hope those who don't can empathize with my situation."
Hadid's note to Malik is further proof that the couple has reconciled following reports of a breakup. They were recently spotted holding hands in New York. "Gigi and Zayn are back together," a source told E! News. "They spent part of this week together and spoke about some issues they had and decided they want to work it out with each other."
As we reported last week, the couple had been going through some ups and downs over the last few months, which reportedly led to their brief split.