Lil Wayne's Plane Makes Emergency Landing Amid Health Scare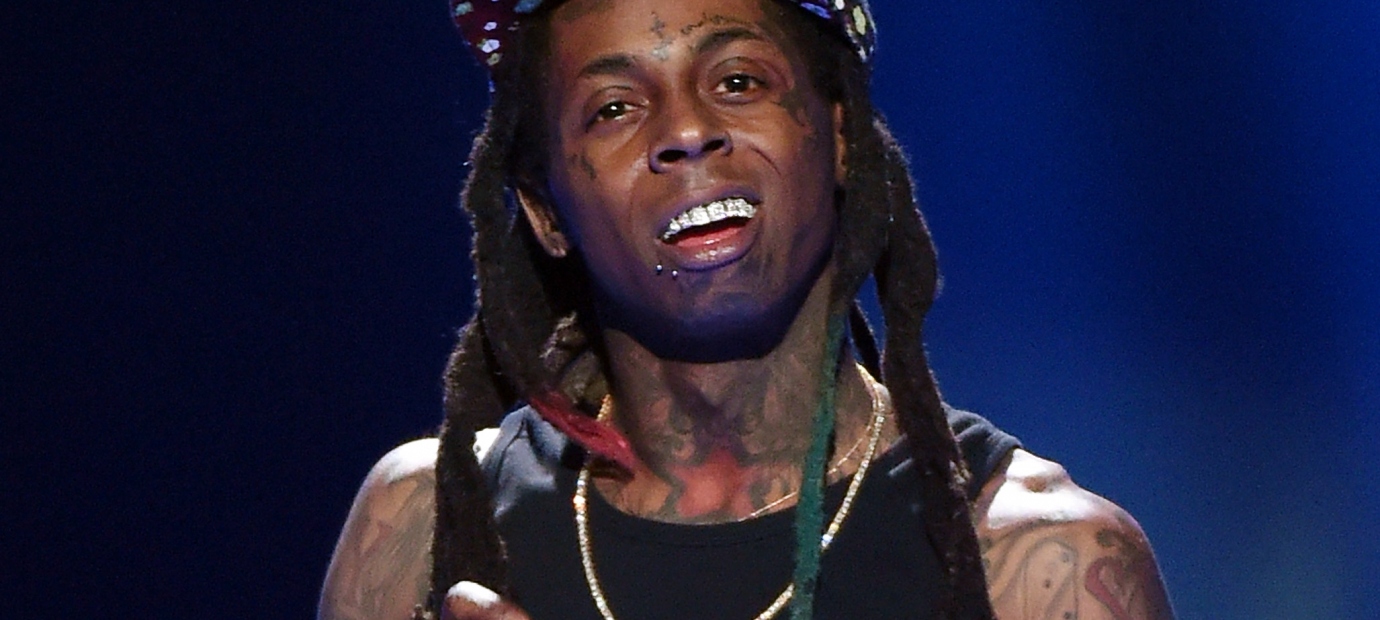 Lil Wayne's private jet was forced to make an emergency landing in Nebraska on June 13, 2016 after the rapper suffered a seizure mid-flight.
According to TMZ, the plane—which was flying from Milwaukee to California—landed in Omaha after Wayne "blacked out" in the air. He reportedly refused medical treatment and returned to his private jet shortly thereafter.
Here's where things get a little crazy: TMZ claims that minutes after the plane took off again, Wayne suffered a second seizure. The plane returned to Omaha, where Wayne received medical treatment on board. He was later transferred to a hospital, according to the report.
A rep for Wayne confirmed that the 33-year-old rapper suffered "two minor seizures" on Monday. "Under the guidance of his own doctors, he is now in stable condition and good spirits," his rep told E! News. "He thanks his fans for their everlasting support, prayers and well wishes.
The incident was eerily similar to events that took place in 2012, in which Wayne was reportedly hospitalized twice in 24 hours after suffering seizures on two separate planes. At the time, a rep for the rapper claimed he had simply been suffering from dehydration and migraines.
The following year, Wayne spent days in the Intensive Care Unit at Cedars-Sinai hospital in Los Angeles after experiencing "severe and violent seizures," according to TMZ. During the hospital stay, Wayne's stomach reportedly had to be pumped "at least three times" after the seizures occurred. Sources told TMZ Wayne's hospitalization may have been linked to a suspected codeine overdose.
Wayne has said he has suffered from epilepsy since childhood. The neurological disorder is characterized by unpredictable seizures and can cause other health problems.