Stars Who Suddenly Left Their Hit TV Shows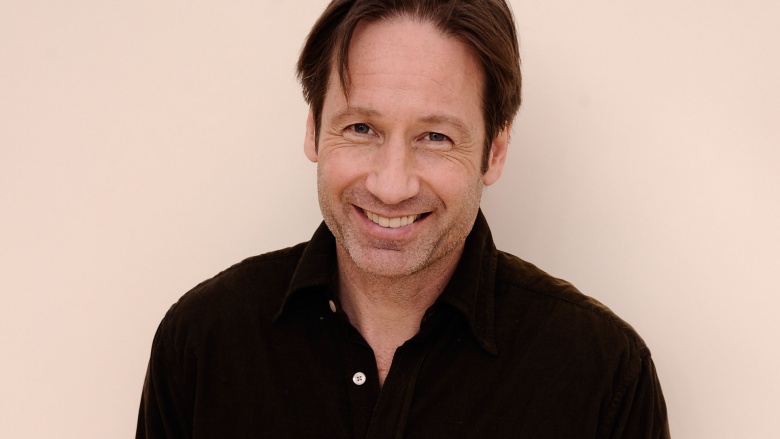 Getty Images
You're watching your favorite TV show and something isn't right. Your favorite character has disappeared without warning, leaving a human-sized hole in an otherwise enjoyable half-hour. It's hard to watch your favorite ensemble disassemble, but it happens. Here are some stars who left their hit TV programs abruptly, for better or worse.
Charlie Sheen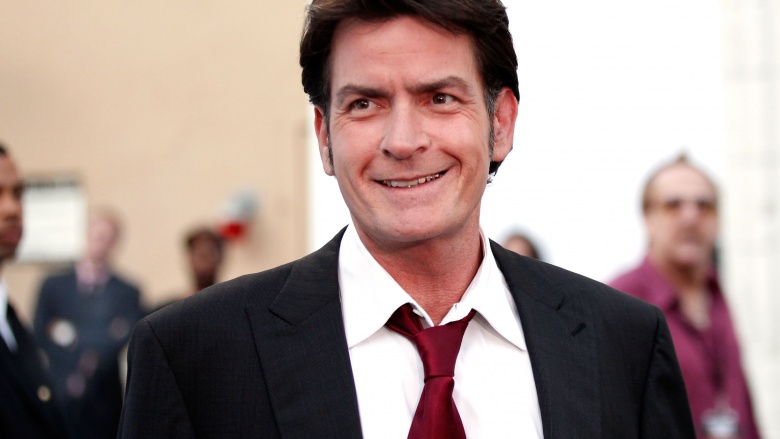 Getty Images
After eight seasons of Two and a Half Men, Charlie Sheen's frequent trips to rehab proved to be too much for the production team. During a videotaped, drug-addled freakout, Sheen announced that he had "fire-breathing fists", and declared that anyone who disagreed with him probably had an ugly wife. To write Sheen off the show, the hit sitcom dropped a piano on him, which doctors agree is the most cartoonish way for a human being to die, right after slipping on a banana peel.
Topher Grace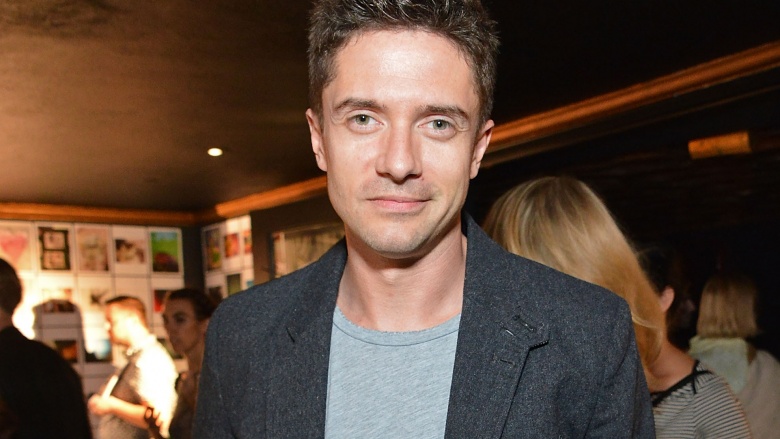 Getty Images
Believing that his career was on an endless, upward trajectory, Christopher "Topher" Grace decided to abandon That '70s Show for movie stardom, and we haven't really seen him since, except for his role as a nerd possessed by alien goo in the unbearable Spider-Man 3. Ashton Kutcher left the show at the same time and reached a greater level of notoriety, but their former show floundered and died without the two actors, ending soon after their departure. After eight seasons, it was probably almost the '80s anyhow.
Skyler Page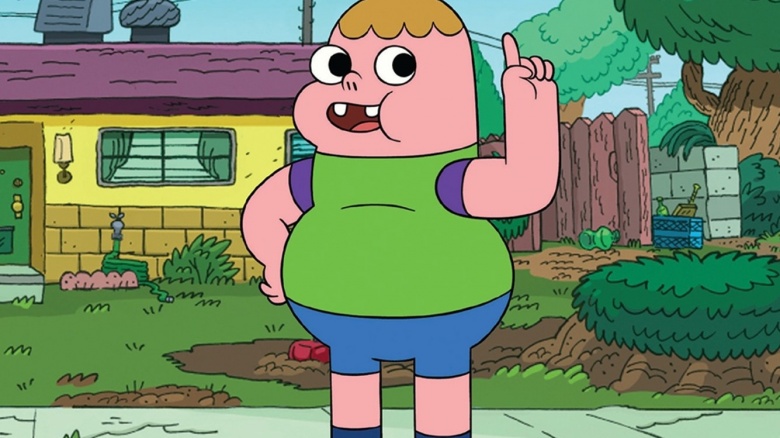 Less than a season into Cartoon Network's popular animated series Clarence, Skyler Page, the show's creator and star voice actor, was fired when allegations of him sexually assaulting women on his staff appeared on Twitter. Friends of the creator soon confirmed that Page had suffered a series of mental breakdowns resulting in bizarre behaviors. One of the show's story leads took over with a stunningly accurate impression of Page's Clarence, and kids were none the wiser.
Lecy Goranson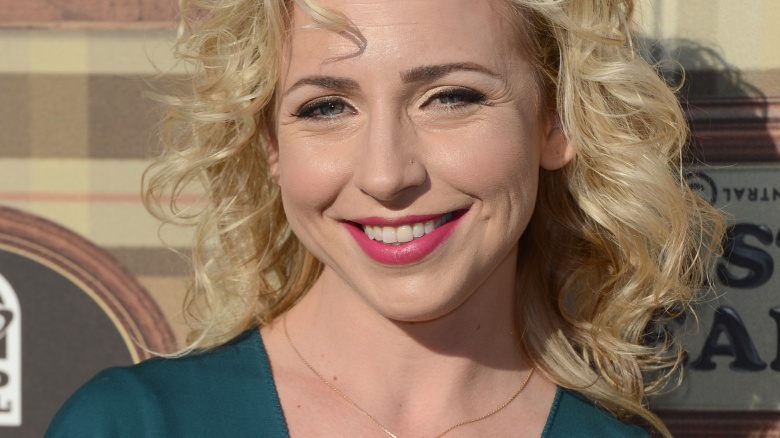 Getty Images
Five seasons into Roseanne, Lecy Goranson decided that she needed to go to Vassar instead of continuing to play the consistently repellent Becky. While she pursued her Hudson Valley education, the show's producers got generic blonde Sarah Chalke to take her place as Becky in a handful of episodes, while still referencing Bizarro-Becky's change of actress in numerous jokes. John Goodman was also absent for much of the show's final season while filming The Big Lebowski in 1998. The unstable cast became too hard to wrangle, and the show ended after season nine.
John Ritter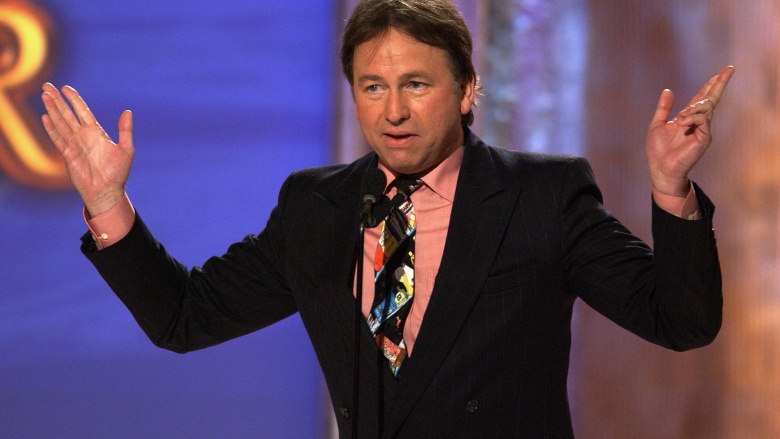 Getty Images
John Ritter has a pretty solid excuse for leaving his popular television show: he died. Ritter's career was experiencing a rebirth in the early 2000s, voicing a popular Big, Red Dog and starring in 8 Simple Rules for Dating My Teenage Daughter, but he collapsed on set in 2003, and died later the same day of a misdiagnosed aortic dissection. 8 Simple Rules spent the rest of the series coping with his sudden death before its cancellation a year later.
David Duchovny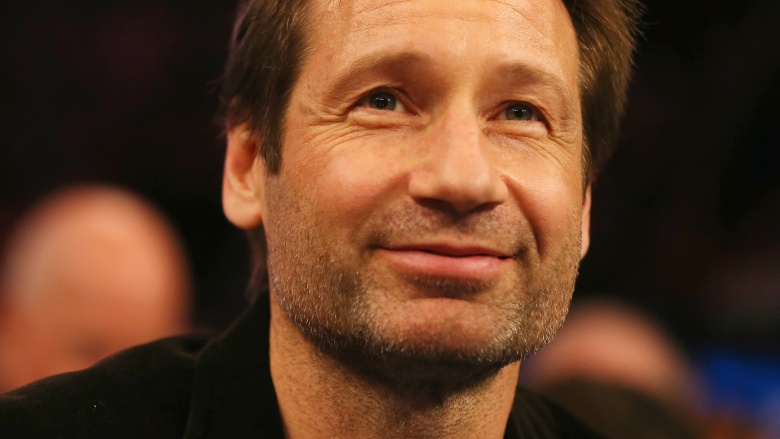 Getty Images
After the sixth season of The X-Files, David Duchovny got too big for his FBI-issued britches and sued 20th Century Fox for $20 million, claiming that the rights to the show weren't making him enough money. The dispute all but ended his contract with the show, and he was replaced by the T-1000, Robert Patrick, while Duchovny only showed up once in a while. The show ended after two more seasons.
Denise Crosby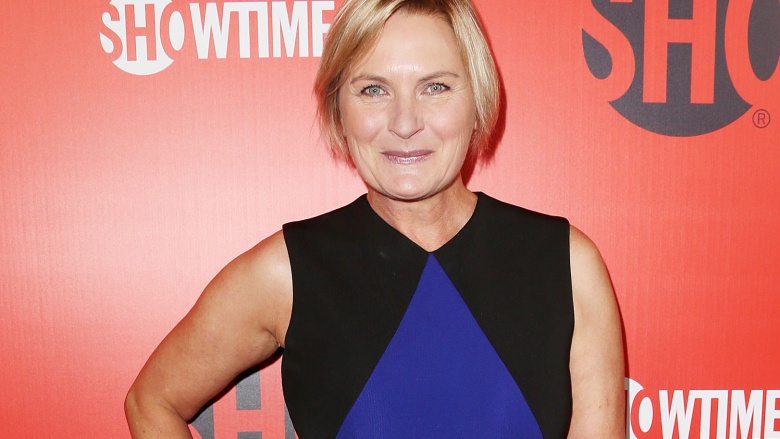 Getty Images
Star Trek: The Next Generation was less than a season in when Denise Crosby became bored with her character, so the show's writers killed her in an evil puddle of mud. Crosby must have regretted her decision, as she was later re-written into the show as an alternate reality version of herself, as well as her own evil half-Romulan daughter. You may recognize her as the head lady-cannibal in The Walking Dead.
Shannen Doherty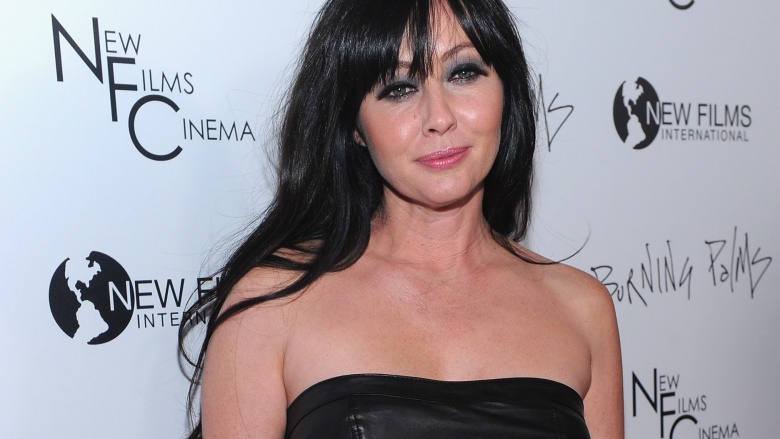 Getty Images
Shannen Doherty may hold the record for being kicked off of TV shows. Doherty left Beverly Hills 90210, her breakout role, after the fourth season when the writers sent her to London and never invited her back, with many citing that she was too hard to work with. Writers also killed off her character after the third season of Charmed, which was again a decision reportedly caused by Doherty being a wicked witch off-camera as well.
Steve Carell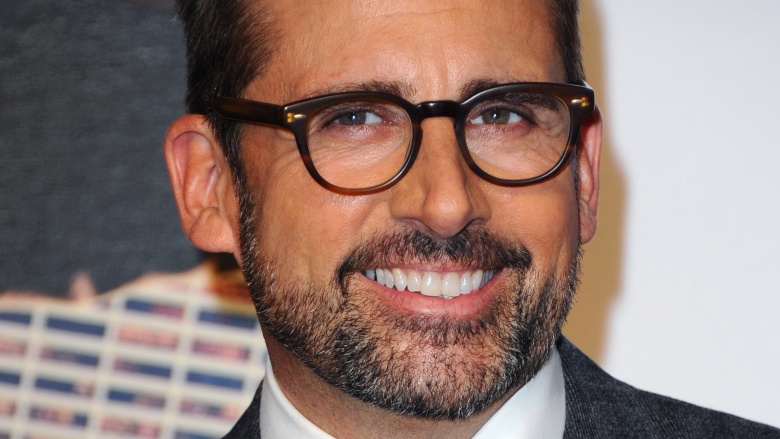 Getty Images
After 137 episodes of The Office, it was clear that Steve Carell's overenthusiastic awkwardness was what made the show great—because nobody gave a damn about Jim and Pam's middle-class marriage problems. Carell, having already launched a successful movie career, wanted to give the beleaguered Michael Scott a happy ending and walked off into the Pennsylvania sunset. After a run of guest bosses, the show wrapped up for good a few seasons later, with a surprise appearance of Carell in the final episode.