Brazilian Police Charge Ryan Lochte With Filing A False Robbery Report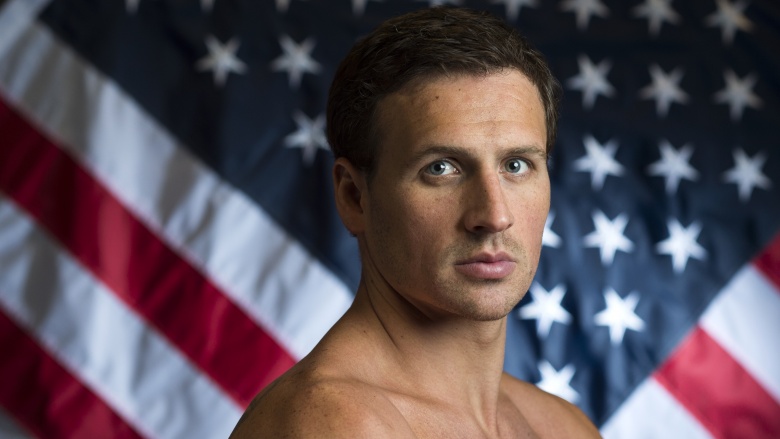 Getty Images
Brazilian police have charged U.S. swimmer Ryan Lochte with filing a false robbery report, the Associated Press reported Aug. 25, 2016. The charge stems from the scandal that erupted during the Olympic Games in Rio when Lochte claimed he and three of his teammates were robbed at gunpoint by individuals pretending to be police officers. Lochte's account of the alleged altercation was soon called into question by Brazilian investigators, who claimed elements of his story did not add up. The incident quickly escalated into a worldwide scandal as Lochte finally admitted that he embellished events.
"I let my team down," Lochte told NBC's Matt Lauer. "I'm embarrassed for myself, my family and especially those guys...I was immature, and I made a stupid mistake. I'm human...I definitely learned from this. And I'm just really sorry." Lochte added, "I'm taking full responsibility for my actions because if I didn't over-exaggerate the story...none of this would have happened."
According to the Associated Press, Lochte "would be informed [of the charge] in the United States so he could decide whether to introduce a defense in Brazil." The charge reportedly carries a maximum sentence of 18 months in prison if Lochte is found guilty.
Will the gold medalist return to Brazil to face the music? It's unclear. The Associated Press notes that Brazil and the United States have an extradition treaty, but adds that Brazil "has a long history of not extraditing its own citizens to other nations and U.S. authorities could take the same stance if Lochte is found guilty." That would open the door for Lochte to be tried "in absentia," according to the report.
The formal indictment marks yet another blow for the decorated swimmer. As Nicki Swift previously reported, all four of Lochte's major sponsors dropped him after the scandal broke, including Speedo USA and Ralph Lauren. A source told E! News Lochte "feels like his life is crumbling under him." The insider said, "He is reevaluating everything. He honestly did not think this was going to be blown out of proportion like it was. He just felt like he had to keep up with this lie or else. After everyone found out the truth he knew it was over. He really does feel bad."
On the bright side: Lochte has since landed an endorsement deal with Pine Bros. Softish Throat Drops. The six-time Olympic champion is also rumored to be joining the upcoming season of Dancing with the Stars. Sequined ballroom outfits are a far cry from Ralph Lauren, but hey, beggars can't be choosers.