Stars You'd Never Guess Are Crazy Partiers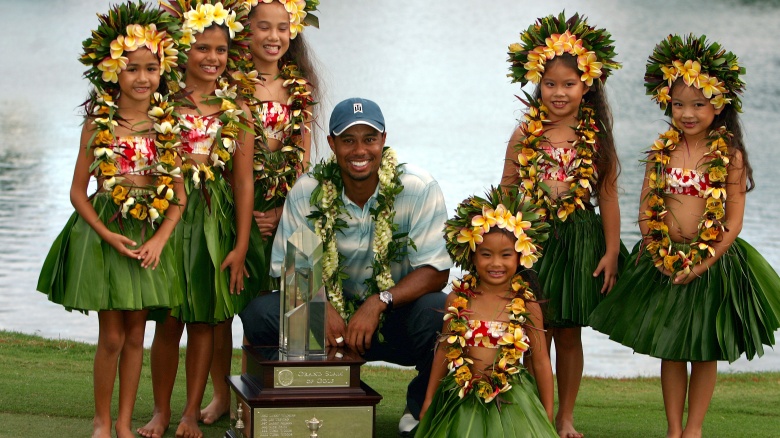 Getty Images
Most celebrities are known for their outrageous, jet-setting, partying lifestyles. But not every star leads such a life. Some manage to maintain a quiet and reserved public appearance. Well, here are some of those quiet, reserved types who know how to let their hair down.
Prince Harry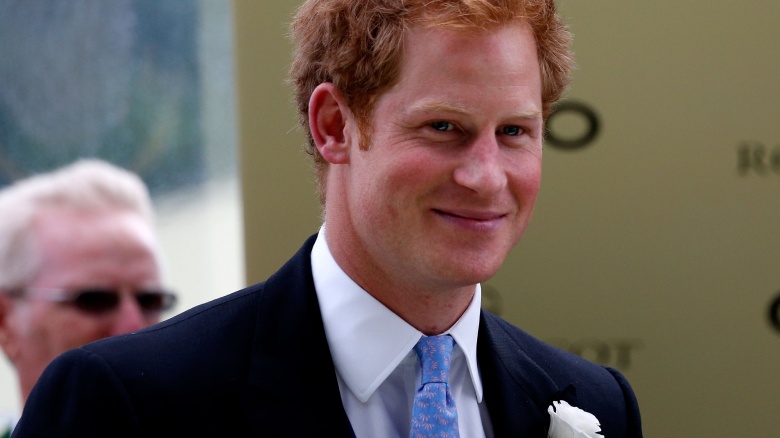 Getty Images
He's the youngest son of Prince Charles and the late Princess Diana, he's fifth in line for the British throne, and he has served two tours in Afghanistan as a member of the British Army. With such a resume, it's surprising to know that Prince Harry was quite a wild child during his younger days. He's gotten naked at a party in Las Vegas and once dressed up in a Nazi costume for a fancy dress party. He has since changed his ways and, fortunately, apologized for the Nazi costume.
Rosario Dawson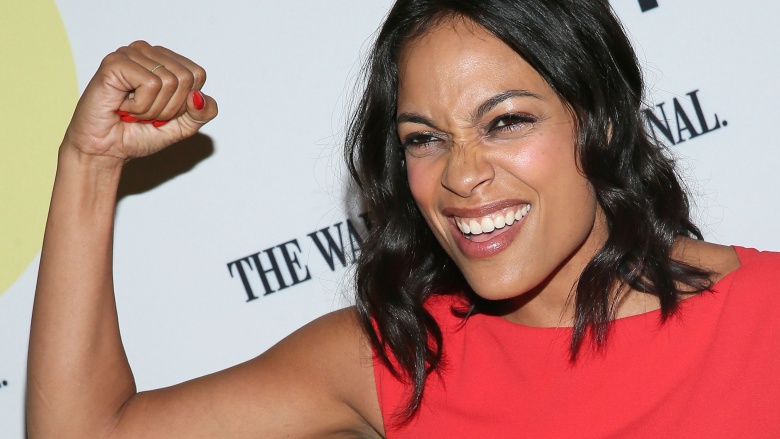 Getty Images
Since appearing on Sesame Street at the age of 15, Rosario Dawson has leant her talents to dozens of projects, ranging from Rent and Cesar Chavez to the Netflix's Daredevil. She's also used her notoriety to promote numerous charities like Doctors Without Borders, Save the Children, and the ONE Campaign. With all that work, we can't hold it against Dawson for wanting to blow off a little steam every now and again, and she does that by participating in the weeklong desert party Burning Man. The actress mentioned on Conan that she has gone to the festival about nine times.
James Caan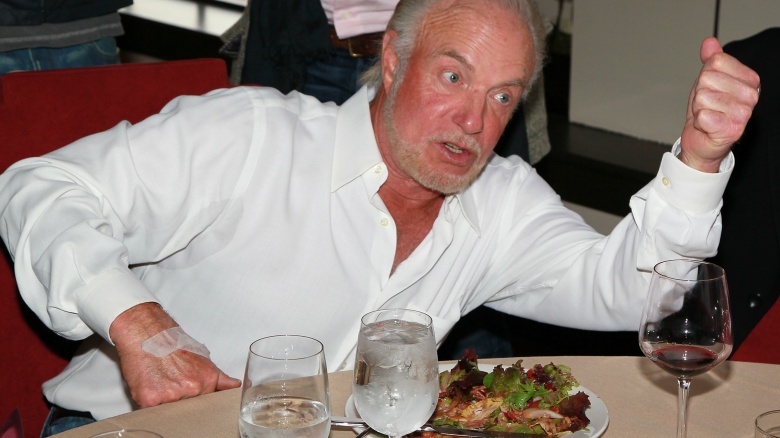 Getty Images
We saw him die in a hail of bullets in The Godfather and die of cancer in Brian's Song, but even with all those death scenes, James Caan has lived enough for several people. Caan was a mainstay of Hugh Hefner's famous, bacchanalian Playboy Mansion parties back in the '70s. Caan frequented the mansion so much that, in an interview with Esquire magazine, the actor joked, "To get over my divorce, I got a prescription to live at the Playboy Mansion for a while." And he definitely lived there, in every sense of the word.
Bill Murray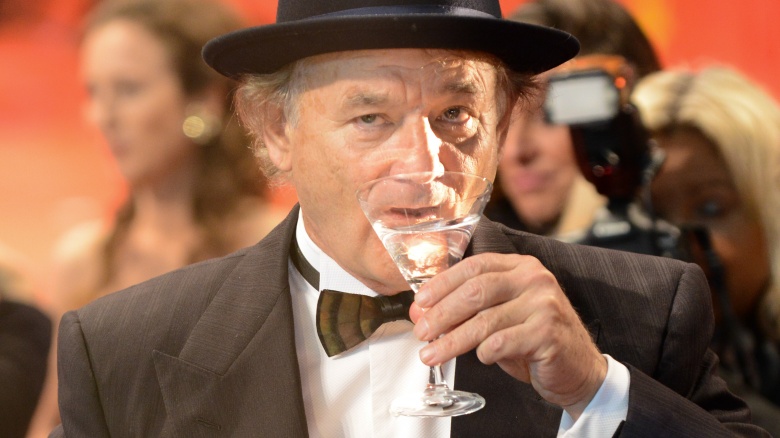 Bill Murray, SNL alumnus and star of Caddyshack, Ghostbusters, and Lost in Translation, has been in showbiz for decades. You'd think that as he gets older he'd slow down a bit, maybe enjoy the quiet life at home when not on-set. Nope. Murray has gained a reputation for showing up at regular people's parties. In 2014, the then 63-year-old Murray crashed the party of Charleston, South Carolina resident Marvin Larry Reynolds. The New York Daily News wrote that, at the party, Murray "got down and dirty, dancing to DJ Snake and Lil' Jon's hit 'Turn Down for What' with the party guests," and there's even a video out there if you're curious to see Bill's moves. But the actor doesn't just show up, have a good time, and then leave. Murray has been known to stay after the parties end and help his hosts clean up, whether he's been invited to the party or not.
Harry Styles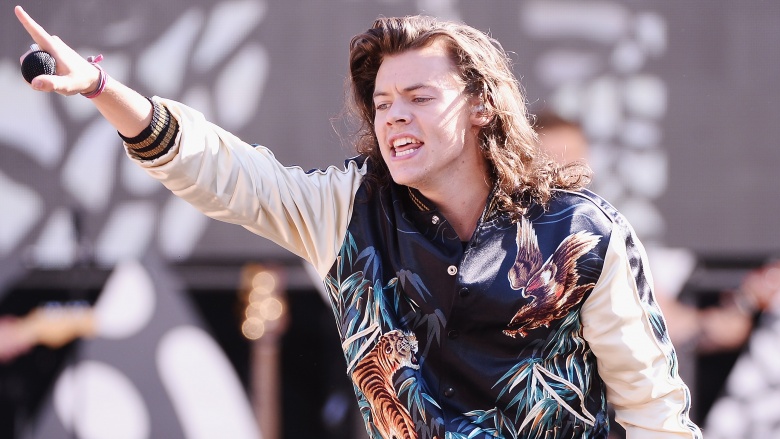 Getty Images
Since the One Direction member is part of a boy band, fans may think Harry Styles works hard to maintain a squeaky-clean image to go with the squeaky clean product. That's not the case though. To celebrate his twenty-first birthday, the singer rocked out at a £200,000 party (a little more than $300,000 at the time of this writing) at the West Hollywood cafe Lulu's. The party included a cake topped with a photograph of a much younger Styles, and his guest list included David Beckham, Cara Delevingne, Kendall Jenner, and Gigi Hadid.
Elton John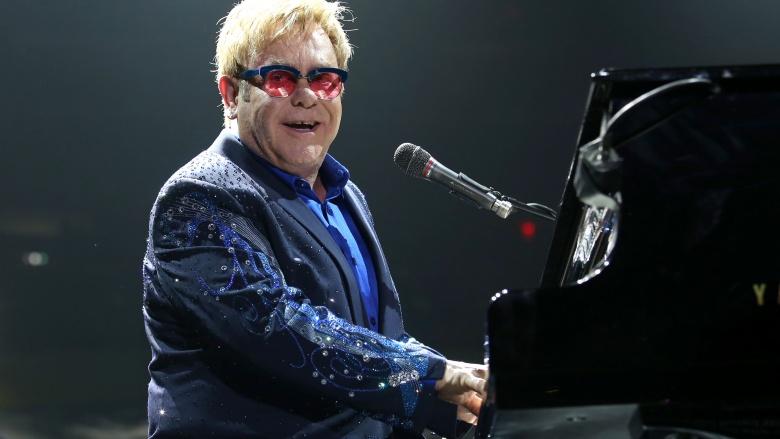 Since he's well into his 60s, we'd think that Elton John might have calmed down a bit by now. That's not so. Every year since 1993, the legendary singer has hosted an annual party that takes place right after the Academy Awards. It has been said that the celebrities who attend it look foward to this party more so than they do the awards themselves. But the purpose of the party is not only about relaxing and having a good time. The invitation-only event also benefits Elton John's AIDS Foundation, which to date has raised more than $321 million to fight the disease.
Maisie Williams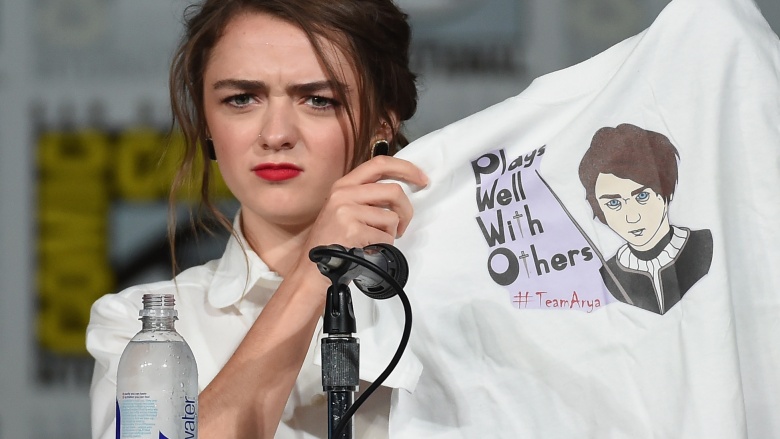 Getty Images
As Arya Stark on Game of Thrones, Maisie Williams has seen her father beheaded, her brother's decapitated body paraded around with a wolf's head mounted on its shoulders, and began training to become an assassin for the Many-Faced God. So can we blame her for wanting to blow off some steam every now and then? That must be why Williams has made it a point to attend the annual, five-day Glastonbury Festival on more than one occasion, which she makes a point of documenting on her Instagram account. And judging by the photos she's taken of herself and her friends, she has a ridiculously good time there.
Tiger Woods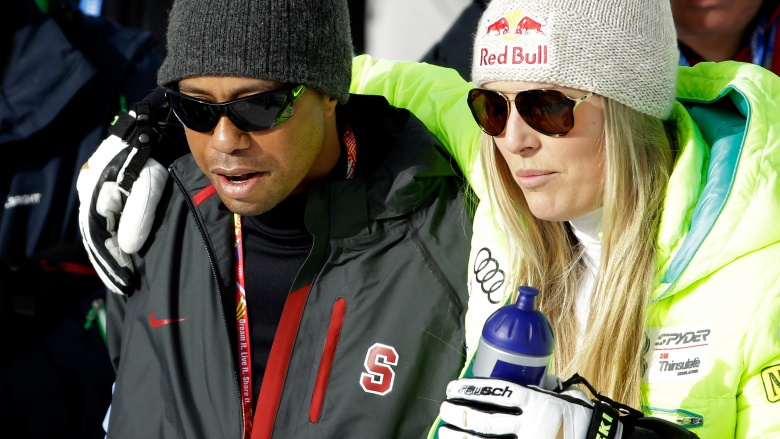 Getty Images
We mostly know him for his success as a professional golfer and his cheating scandal, not to mention a list of about a dozen alleged mistresses. Well, it seems that Woods' partying ways didn't end with his marriage. He apparently let loose at a 2013 Met Gala with then-girlfriend Lindsey Vonn. At the party, so reports say, Woods danced awkwardly, grabbed Vonn's butt, and fell down while exiting the party at around 2 a.m. Fore!