Matthew Perry Once Beat Up Canadian Prime Minister Justin Trudeau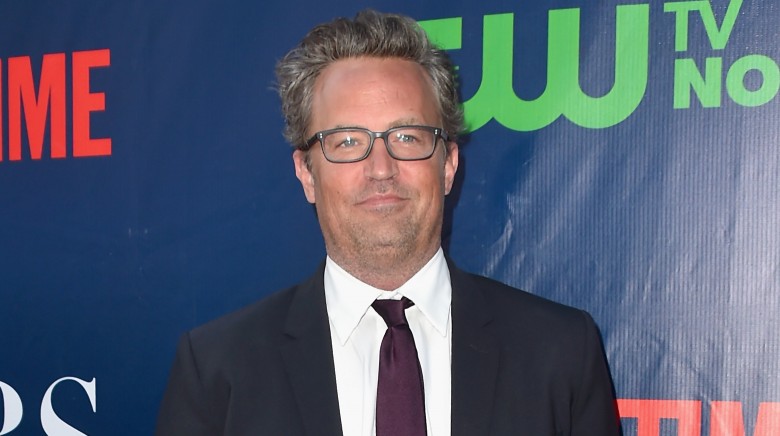 Chandler Bing did what?
Friends (1994-2004) star Matthew Perry, 47, sat down on Jimmy Kimmel Live! and revealed that, when he was younger, he beat up Justin Trudeau. You know, Canada's current Prime Minister.
Apparently, the two attended school together in Canada, where Perry lived before moving to Los Angeles, Calif. when he was 15 years old. Prompted by host Jimmy Kimmel, Perry, who was there to discuss his show The Odd Couple (2015-), revealed, "My friend Chris Murray, who was also in the fifth grade in Canada, reminded me we actually beat up Justin Trudeau."
Perry, who was about ten-years-old at the time, admitted that he and his friend went after Trudeau because, he believes, the young Canadian was performing well at a sport–and because "he was the only kid in school that [they] could beat up."
"I'm not bragging about this. It's terrible," Perry, whose mother once worked as a press aide to Trudeau's father, former Prime Minister Pierre Trudeau, explained. "I was a stupid kid. I didn't want to beat him up."
However, the Seventeen Again (2009) actor does think the incident may have led to Trudeau's successful political career.
"I think he said, 'I'm going to rise above this and I'm going to become prime minister,'" Perry joked.