R. Kelly Sued Over Alleged 5-Year Affair With Deputy's Wife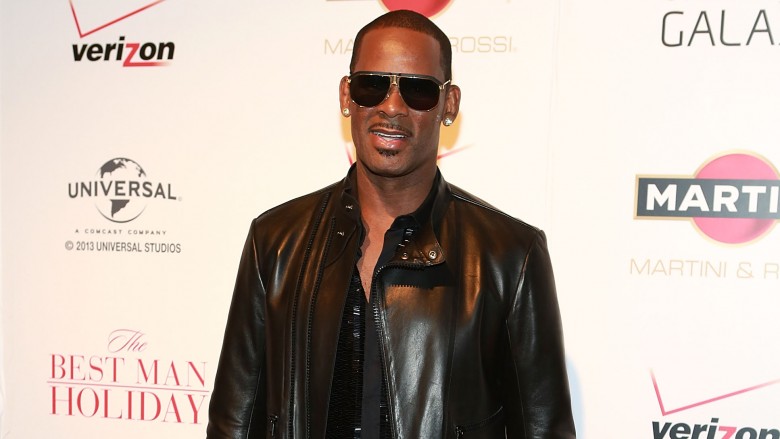 Getty Images
R. Kelly's legal woes continue.
According to People, Kenneth Bryant, a Hinds County, Miss. Sheriff's deputy, has filed a lawsuit against the "Bump 'N Grind" singer,  alleging that Kelly carried on an affair with Bryant's wife, Asia Childress, over a five year period starting in 2012.
Bryant alleges that, before his marriage to Childress, his wife and Kelly were lovers and that they rekindled their relationship after she attended a concert in Oct. 2012.
Bryant also alleges that despite the fact that Childress contracted chlamydia from the singer at the start of their affair, she continued the relationship, and even persuaded Bryant to move to Atlanta, Ga. "to foster her adulterous relationship with R. Kelly."
In the lawsuit, first reported by WAPT News, which was filed in circuit court on April 21, 2017, Bryant states that he "tried every avenue to hold his marriage together, but his efforts could not prevail against Kelly's continued sexual overtures to Childress."
Unable to find "profitable employment" in Atlanta, and having left a "good job" in Mississippi, Bryant claims he was financially ruined by the move.
Childress has since filed for divorce from Bryant, which he believes is a further effort to continue her relationship with Kelly.
Bryant is seeking actual and compensatory damages from the self-professed King of R&B, as well as punitive damages "in such an amount as to punish him, make an example of him to others, and deter him and other similarly-situated defendants from engaging in such adulterous conduct in the future, in service of the public interest."
When reached for comment by People, Kelly's reps declined and Childress did not respond.