Emilia Clarke Likens Hollywood Sexism To Racism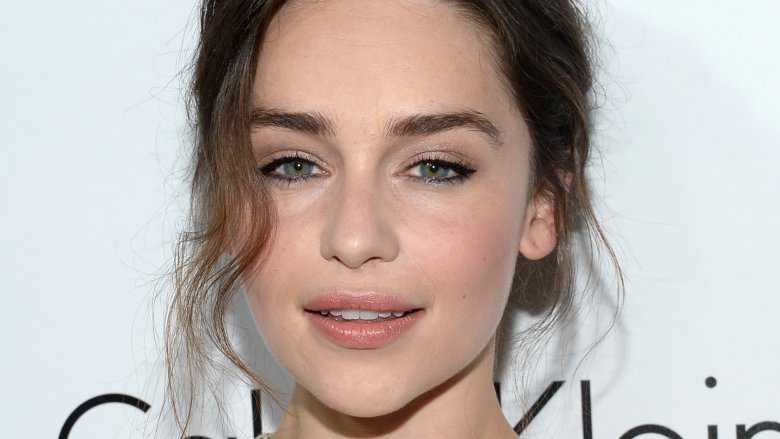 Getty Images
The Game of Thrones star probably should have been more careful in choosing her words.
During an interview with Rolling Stone, Emilia Clarke opened up about the sexism she's faced in the entertainment industry—and she made a controversial comparison. She told the magazine, "I feel so naive for saying it, but it's like dealing with racism."
Clarke, 30, continued, "You're aware of it, and you're aware of it, but one day, you go, 'Oh, my God, it's everywhere!' Like you suddenly wake up to it and you go, 'Wait a f***ing second, are you . . . are you treating me different because I've got a pair of t**s? Is that actually happening?'"
The actress admitted that it'd taken her a while to see the blatant sexism in Hollywood, but since then, that's all she's seen, adding that it's now her "daily life."
"Yes, I've got mascara on, and I also have a high IQ, so those two things can be one and the same," Clarke concluded, noting that she'd love to start her own production company one day "full of nice, funny women."
While we understand that sexism runs deep in the entertainment biz, we hope Clarke understands that there's no need to liken sexism to racism—they're both horrible but they pack different histories. Maybe Clarke just needs to take a breather and focus on her gig as the face of Dolce & Gabbana's The One fragrance or her role as Daenerys Targaryen—the new season of Game of Thrones airs Sunday, July 16 on HBO.