George Clooney Suing French Magazine For Publishing Photos Of His Children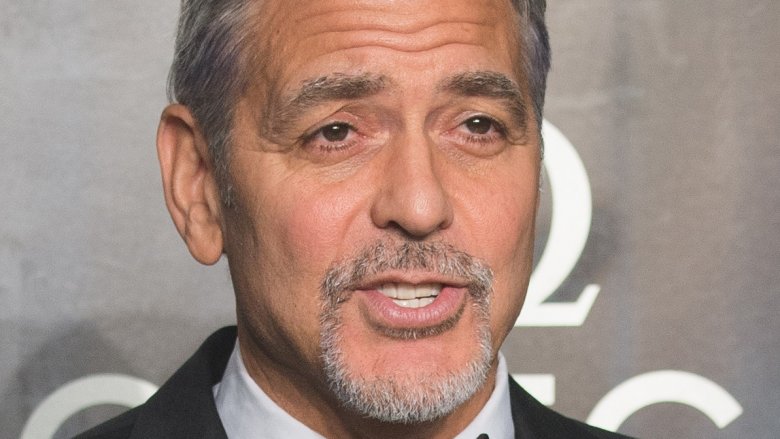 Getty Images
Don't mess with George—or his family.
TMZ reports that George Clooney is gearing up for a legal battle with French magazine Voici, which apparently published photos of the Clooneys and their infant children on Friday, July 28, 2017. In the photos, George and wife Amal hold their babies in their backyard, TMZ notes. And that's exactly why George has a problem with Volci.
According to George, the photos were taken while they were at their home, and so, he says, they were entitled to privacy. "Over the last week photographers from Voici magazine scaled our fence, climbed our tree and illegally took pictures of our infants inside our home," the 56-year-old reportedly said in a statement obtained by TMZ. "Make no mistake the photographers, the agency and the magazine will be prosecuted to the full extent of the law."
TMZ adds that it's illegal for public figures to be photographed inside their private residences—photographers can reportedly only take photos if celebrities are outside in the public and if their motives are for "journalistic purposes." They also cannot take photos of anyone or anything hidden from "normal visibility."
Sounds like that French magazine is in some big trouble.
As Nicki Swift previously reported, George and Amal welcomed twins Alexander and Ella on June 6, 2017.
While we wait for the first official photo of the couple's children, read up on everything we know so far about the Clooney kids.