New Details Emerge About Troy Gentry's Fatal Helicopter Crash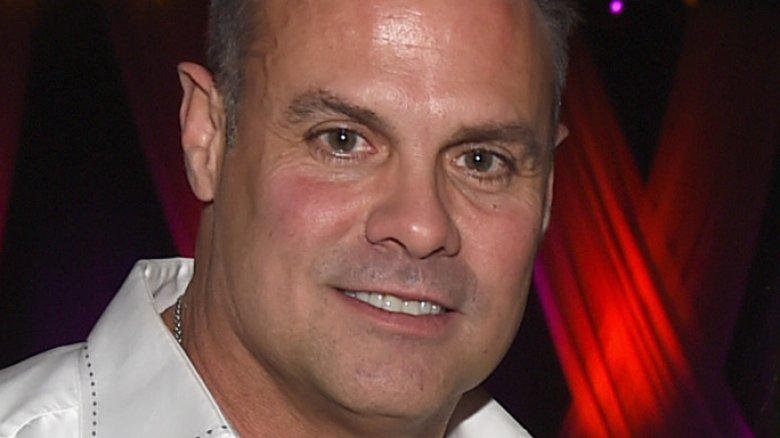 Getty Images
More information has come out about the accident that caused the death of country music star Troy Gentry.
According to a preliminary accident report obtained by TMZ, the helicopter that Gentry was flying in had a faulty engine. As such, the helicopter's pilot was "was unable to control engine rpm with throttle inputs," causing him to lose control.
The gossip site notes that the pilot then attempted to "stop the engine and perform an autorotation," which would normally help a helicopter glide to the ground even without a power source. Unfortunately, while the pilot had started the autorotation, the RPM had "decayed" too far, and the aircraft fell from the sky.
As Nicki Swift previously reported, Gentry, one half of the duo Montgomery Gentry, was killed in a helicopter crash in Medford, N.J. on Friday, Sept. 8. First responders had reportedly been able to remove Gentry from the crash site, but the 50-year-old died on the way to the hospital. The pilot died at the scene.
Gentry is survived by his wife and their two children.
Fox 8 News reports that Gentry will be honored at Nashville's Grand Ole Opry House on Thursday, Sept. 14. The ceremony will be livestreamed on the Opry's website. Afterwards, there will be a private burial.
In lieu of flowers, Gentry's family reportedly asks for donations to be made to the T.J. Martell Foundation and the American Red Cross.