Zendaya Talks Sexual Harassment In Hollywood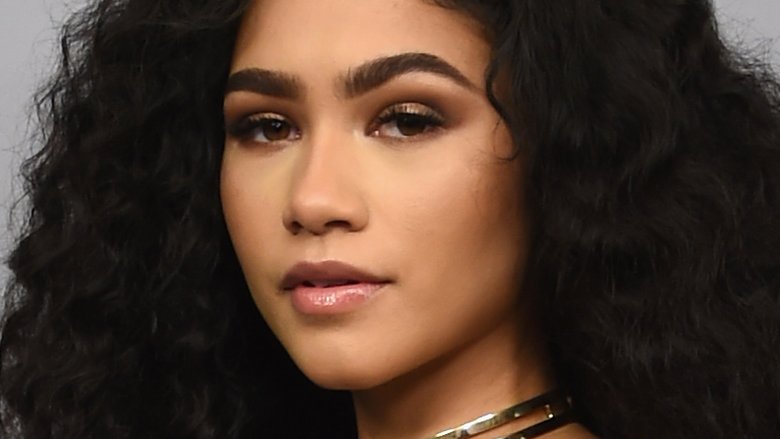 Getty Images
The Spider-Man: Homecoming star is speaking out against sexual harassment. 
Zendaya (full name Zendaya Coleman) praised the "sisterhood" of women who have recently come forward with allegations of sexual harassment and assault in Hollywood during her new cover interview with InStyle on Wednesday, Nov. 29, 2017.
"The bravery of the women who came forward is a huge step toward making sure it's safer for me and other young women who are just coming up," the 21-year-old actress began. "I'm at that prime age right now. Twenty-one. Starting off. That's when people take advantage and abuse their power and do terrible sh*t. I think it's definitely a sisterhood."
Throughout the interview, the Greatest Showman actress weighed the pros, cons, and responsibility of being a successful actress. "I realize that [being a role model] is actually a huge part of the job," the "Rewrite the Stars" singer explained. "You sign up for that. You're being watched. You can choose to accept that and appreciate it, or you can choose not to...I choose to acknowledge it."
"I just try to live, and, you know, sh*t happens," Zendaya continued. "I've said it a million times, but I'd rather be known for the active change I've made than for what my name stands for."
As Nicki Swift previously reported, Hollywood has been rocked by sexual misconduct scandals ever since disgraced film producer Harvey Weinstein was accused of sexual harassment, sexual assault, and rape in October 2017. Since the ongoing scandal broke, countless celebrities have spoken out against the rampant problem of sexual abuse in the entertainment industry.