Bobby Cannavale Reveals Name Of Second Child With Partner Rose Byrne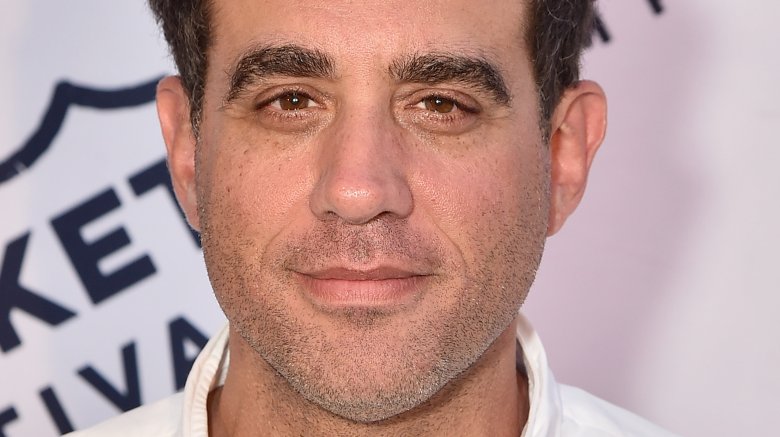 Getty Images
The Hollywood couple just announced what they named their son.
On Sunday, Dec. 10, 2017, Bobby Cannavale spoke with Entertainment Tonight at the premiere of his new animated movie, Ferdinand, and revealed what he and longtime partner Rose Byrne named their second child together. Their youngest's name? Rafa.
"I hadn't given one of my children a Latin name yet, so I wanted to honor my mom's side of the family," Cannavale, 47, explained to ET. But the actor, who shares 22-year-old son Jack with ex-wife Jenny Lumet and 1-year-old son Rocco with Byrne, also admitted to taking some inspiration from tennis when selecting a name.
He noted, "And, you know, Rafael Nadal had such a great year and we were constantly keeping up with him and watching all his matches so we were like, 'How about Rafa? That goes well with Rocco.' And that was it."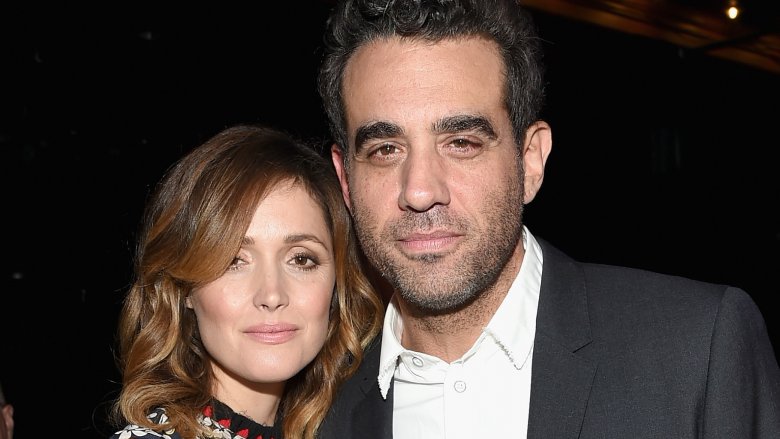 So how's life going with the newest addition to the Byrne-Cannavale family? Really well, according to Cannavale, though he did admit that everyone's been more tired since little Rafa was born. "It's going great. We're a... little bit of lack of sleep in the house, but we're doing well," Cannavale said.
And, fortunately, Cannavale's son Rocco hasn't had much issue with adapting to life with a younger sibling. "He's a terrific big brother," Cannavale shared. "He's wonderful with him, and really gentle with him, and my oldest is great with both of them. We couldn't ask for anything more."
People magazine previously reported that Byrne, 38, had given birth to a baby boy in November 2017, though details about the newborn were scarce at the time.
While we wait for more details about Byrne and Cannavale's family, read up on the strangest celeb baby announcements ever made.