John Stamos, Fiancee Caitlin McHugh Expecting First Child Together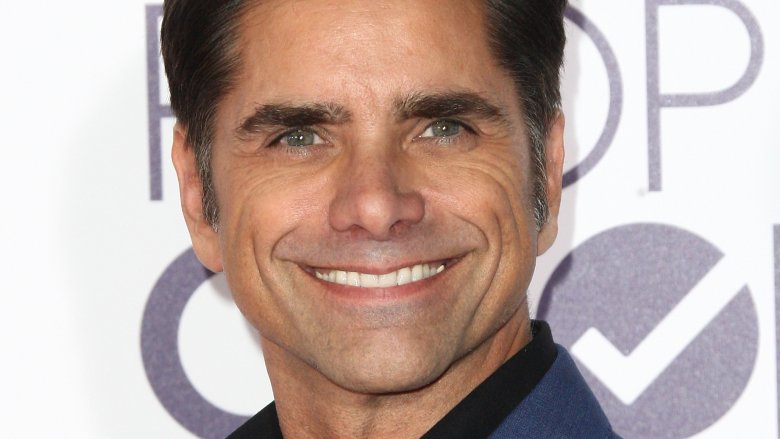 Getty Images
The Full House star is going to be a dad!
People reports that John Stamos and his fiancée, Caitlin McHugh, are expecting their first child together. In an exclusive with the magazine, Stamos revealed that he and McHugh learned about her pregnancy before the two got engaged in October. Recalling how everything played out, the 54-year-old explained, "The [pregnancy] happened. Then I said, I better have a ring on her finger because it's the right thing to do, and I wanted to marry her anyway," adding, "So I called her parents to ask, and it was like, 'You better!'"
And apparently, the pregnancy couldn't have come at a better time, as McHugh had previously asked him if they should start a family before they tied the knot. When he'd asked her why, she'd jokingly stated, "Because you're old."
While Stamos is older than most first-time fathers, he's not exactly a stranger to being around kids. After all, he's portrayed father figures on TV for decades in shows like Full House, Fuller House, and Grandfathered.
"I'll be a fun dad. I've been practicing for a long time," Stamos told People. "I've done every schtick you can do with a baby on TV ... all the bits and jokes and diaper gags. I'll probably just do all that stuff."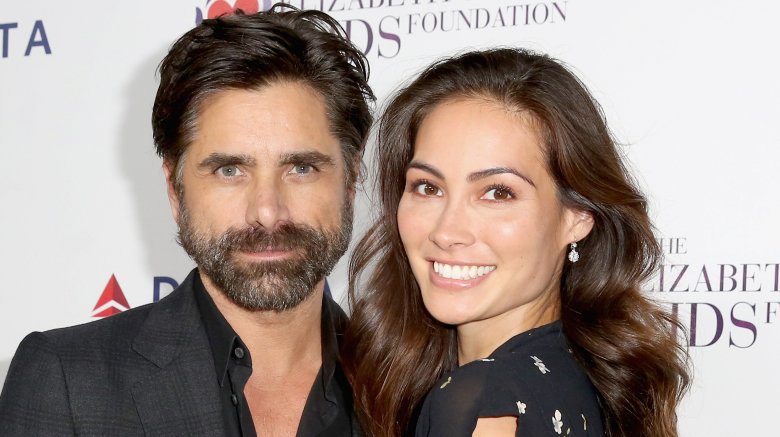 Well, Stamos better start perfecting his fatherly comedy routine because, according to him, he and McHugh are only going to keep growing their brood in the coming years. "I think so," Stamos replied when asked if he'd have more kids in the future. "Caitlin wants to have other kids too."
No word yet on the sex of their baby or the due date.
As Nicki Swift previously reported, Stamos proposed to McHugh at Disneyland in late October 2017, putting together a montage of romantic Disney movie moments before asking her to marry him.
Congrats to Stamos and McHugh!
While we wait for more details about the pregnancy, read up on the strangest celebrity birth announcements ever made.