James Corden Welcomes Third Child With Wife Julia Carey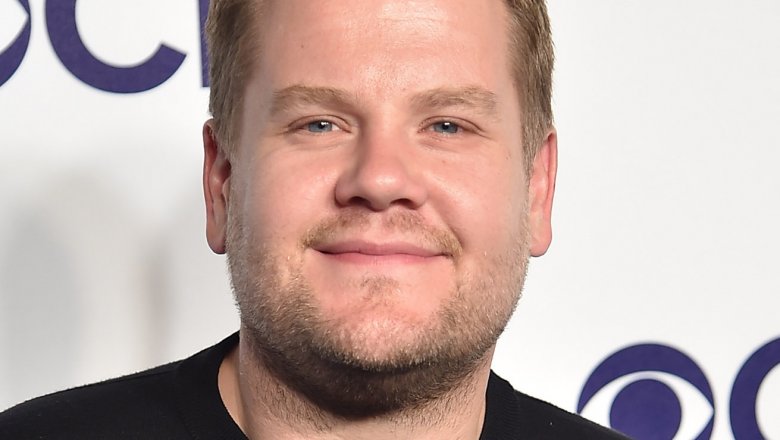 Getty Images
Congratulations are in order for the Late Late Show host and his family!
On Tuesday, Dec. 12, 2017, James Corden shared some big news with his Twitter followers: He and his wife, Julia Carey, just welcomed a baby girl! "Today we welcomed a beautiful baby daughter into the world. Both she and her mother are doing great," Corden tweeted. "We can't stop smiling."
Corden also took the time to thank singer Harry Styles for filling in as guest host on Corden's TV show that night. "Thank you Harry for stepping in to host the show at 2 and a half hours notice!" Corden wrote.
Corden's newborn daughter marks his third child with Carey. The couple, who married in 2012, are also parents to 6-year-old son Max and 3-year-old daughter Carey (via E! News).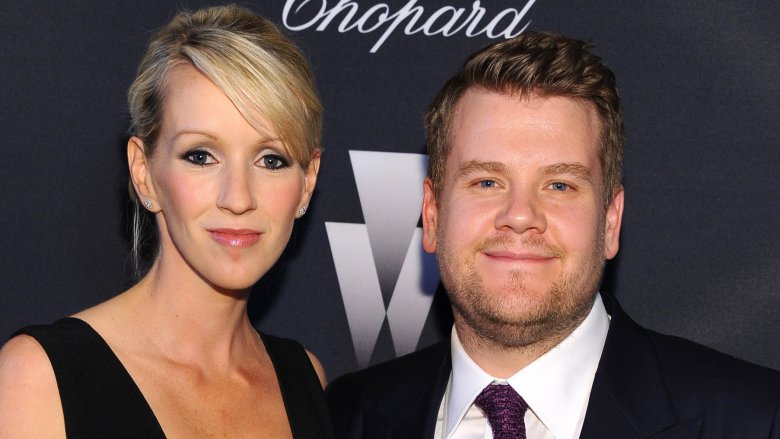 Styles addressed Corden's absence on The Late Late Show, revealing to the audience that the comedian and his wife just had a baby. "I actually have some great news. Just half an hour ago, James and his wife Jules had a beautiful baby girl," Styles said during his opening monologue.
"In fact, I was just at the hospital before I came to fill in, and she looks a lot like James. Mainly because James looks like a giant baby," the former One Direction member joked.
Congrats again to Corden and Carey! 
While we wait for more details about the birth of his second daughter, read all about the strangest celebrity baby announcements ever made.