Aaron Carter Opens Up About Reconciliation With Brother Nick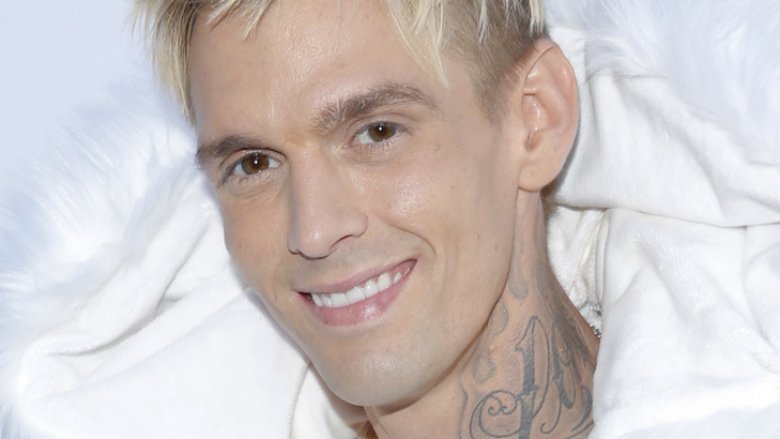 Getty Images
The Carter bros. are putting their differences behind them.
According to an Us Weekly exclusive, published on Wednesday, Dec. 13, 2017, Aaron Carter recently reconciled with his older brother, Nick. "There's Owen and Luke Wilson, the Baldwin brothers and there's Nick and Aaron Carter," the 30-year-old said of their complicated relationship. "We have our times, but we're brothers." 
As Nicki Swift previously reported, the pop star siblings publicly feuded after Aaron was arrested for an alleged DUI and marijuana possession in July 2017. "To my brother: I love u no matter what & if u feel the need to reach for help, I am here and willing to help you get better," the Backstreet Boy, 37, tweeted following the incident, adding, "Family isn't always easy, [but] we're all here for you."
But Aaron wasn't feeling the love. "If my own blood truly cared about my well-being, why wouldn't he call me directly and have a conversation instead of making this about him through a very public forum?" the "Fool's Gold" singer responded in a now-deleted statement on Twitter. "That's not cool at all to use me for his PR and kick me while I am down."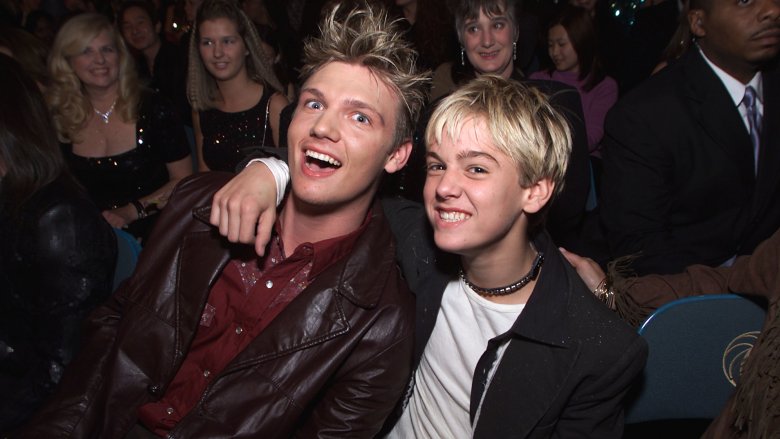 As Aaron, who recently dropped his new single, "(Don't) Say Goodbye," explained to Us Weekly, the two haven't talked much on the phone since his arrest. "He started trying to lecture me and stuff like that," the "Sooner or Later" singer said. "He's not my parent." 
However, they're thankfully getting along much better these days. "I do me, he does him. I love [Nick], but he can be a punk sometimes," the former child star continued. "But I will be in his corner no matter what. I love my brother and I really hope he's just happy, healthy, doing the same thing and focusing on his career."
Following an admittedly difficult 2017, Aaron seems to be in a healthier place nowadays. In addition to making amends with his brother, he debuted his jaw-dropping transformation in November, having gaining 45 lbs. since entering rehab in September, following an emotional appearance on The Doctors.
While we wait to hear more news from the "Oh Aaron" singers, read up on what Aaron Carter's been up to lately.