Taraji P. Henson Confirms Relationship With Kelvin Hayden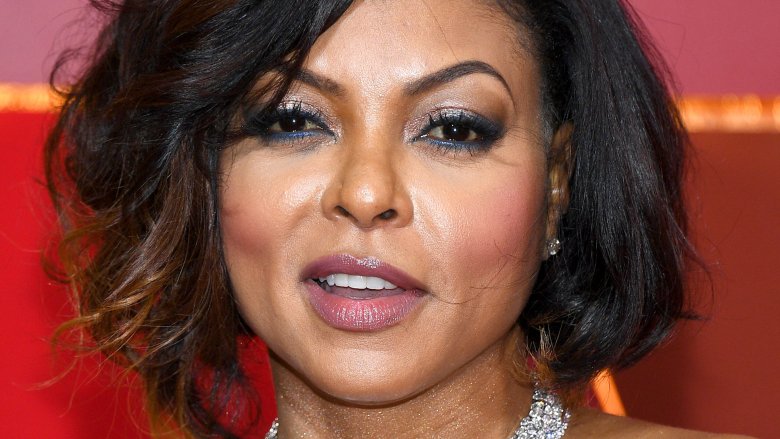 Getty Images
The Hidden Figures star just opened up about her romantic life.
In an episode of Essence's podcast "Yes, Girl," Taraji P. Henson revealed that she's been dating former Indianapolis Colts cornerback Kelvin Hayden. When asked about her rumored relationship, Henson told hosts Cori Murray, Charli Penn, and Yolanda Sangweni, "I'm happy in my personal life. Finally it has happened to me!"
Noting that her romance had been revealed on gossip site The Shade Room, Henson explained, "You know, I'm not the type to blast my personal business, but you know, I think that it's important for people to know that I'm happy. I'm very very happy. I just am."
She continued, "We've been together for two years. And no one would really know that because I don't blast my info like that but I'm very happy."
Henson also took to Instagram to share a snap of her boyfriend with her dog sitting in his hood. "Big #KBall with Lil squirt #KBall watching daddy brush his teeth!" she wrote.
Henson was previously spotted with Hayden in December 2016, when the two vacationed together in Miami. Photographers caught the pair holding hands while walking on the beach (via People).
While we wait for more details about Henson's relationship, read about all the dark secrets the cast of her show Empire tried to hide.