Grammys 2016's Biggest Surprises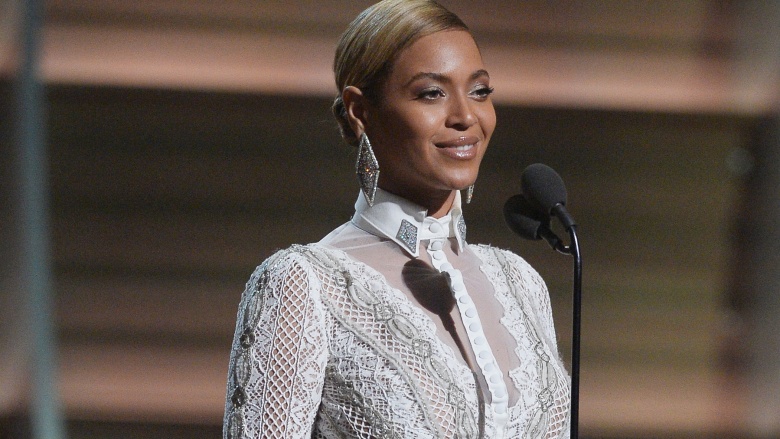 Getty Images
The 58th annual Grammy Awards aired Monday night on CBS, and the biggest surprise of the night was that the show was kind of boring. But between a surprise appearance by Beyonce and yet another upset in the Album of the Year category, there were still enough shockers to get everyone riled up. Read on to find out the night's biggest jaw-droppers.
Taylor Swift won Album of the Year...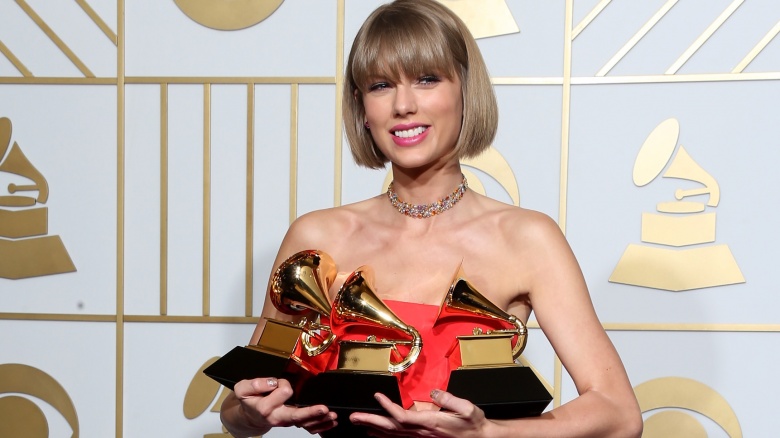 Getty Images
With 11 nominations heading into Monday night's telecast, most, if not all, pundits expected Kendrick Lamar to win Album of the Year for his critically acclaimed smash, To Pimp a Butterfly. Heck, it even got high praise from President Barack Obama himself. But, this being the Grammy Awards, the album with the best reviews wound up losing to the album with equally good reviews but more mass appeal. In a sense, Taylor Swift's win here for 1989 wasn't all that shocking; after all, she won this very same category in 2010 for Fearless. Plus, she's exactly the kind of watered-down, yet just-edgy-enough artist Grammy voters love to vote for and think they're being hip. But given the amount of acclaim To Pimp a Butterfly received—and, c'mon, how good of an album it was—it would have been much more refreshing had Lamar triumphed, instead.
...And probably referenced Kanye West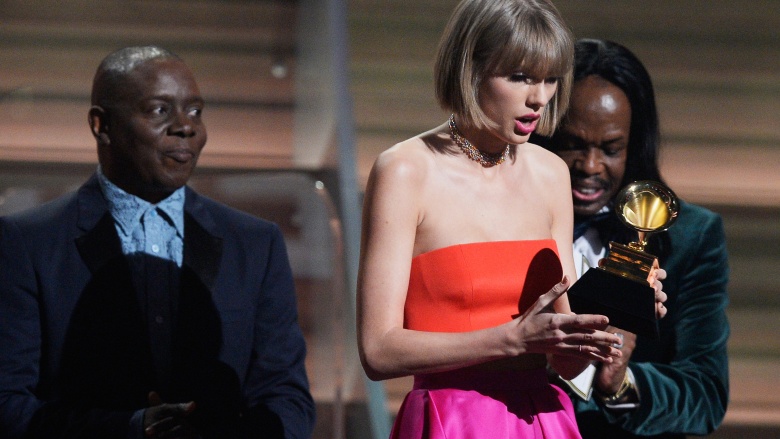 Getty Images
At this point, what would an awards show really be without Swift making some type of cryptic reference to Kanye West, the man who famously derailed her Best Female Video speech at the 2009 MTV Video Music Awards? Although she didn't outright mention West by name in her Album of the Year speech, Swift by all accounts took the opportunity to speak out against a lyric about her on West's new album, The Life of Pablo, in which he raps, "I made that b**** famous." "As the first woman to win Album of the Year at the Grammys twice," she said, "I want to say to all the young women out there: there are going to be people along the way who will try to undercut your success or take credit for your accomplishments or your fame." Yeah—try and tell us that wasn't about Kanye.
Meghan Trainor won a Grammy...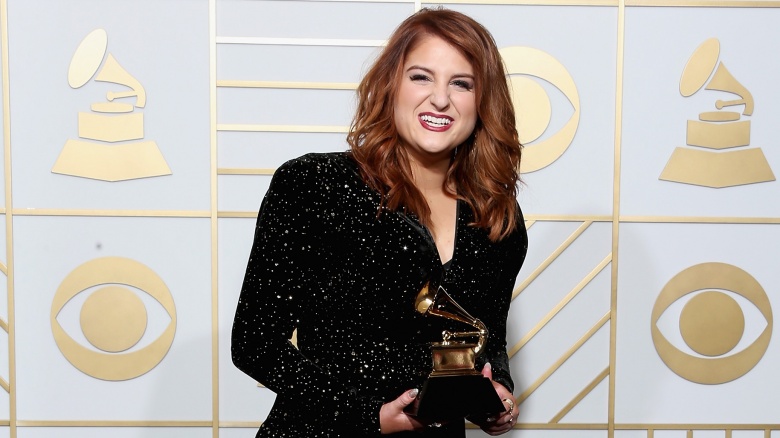 Getty Images
In 2015, when Meghan Trainor dominated the charts with such cheesy—but kind-of catchy—singles like "All About That Bass" and "Lips Are Movin,'" the public pretty much accepted her as a sugar-coated novelty whose career would probably fizzle out quickly like, say, Carly Rae Jepsen's. That all changed on Monday night when Trainor took home the Grammy for Best New Artist. In retrospect, Trainor's win really wasn't all that surprising; to a mass audience, her name was arguably the only one that was truly recognizable. Seriously, who in the heck is James Bay? But—yeah. Grammy Award winner Meghan Trainor. That's definitely going to take some time getting used to.
...And so did Bieber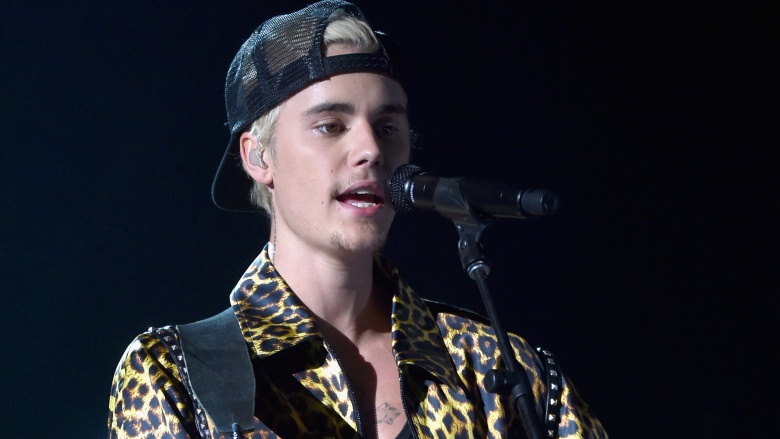 Getty Images
Four years ago, if anyone were to tell us that Justin Bieber would win a Grammy, we'd probably laugh that person right out of the room. But the youngster from Canada had the last laugh on Monday night when he triumphed in the category of Best Dance Recording for the song "Where Are Ü Now." To be fair: Bieber was only featured on the track; Skrillex and Diplo were listed as the main artists. So, in some ways, the fact that Bieber won his first Grammy for a song most people haven't even heard of felt a little bit underwhelming. But between his Grammy victory and three-consecutive number-one hits, Bieber's career comeback is now officially complete.
Beyonce showed up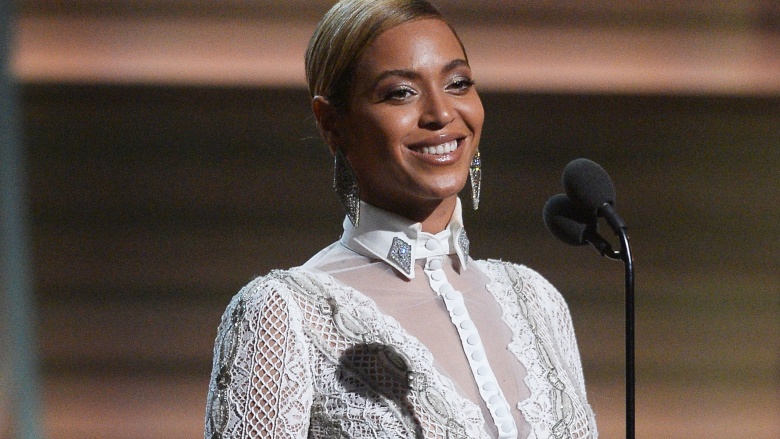 Getty Images
After shocking the world by releasing a surprise digital album in 2013, then shocking everyone again a few weeks ago by releasing a brand-new single on a random Saturday night, pretty much anything Beyonce does these days will cause at least one jaw to drop. Still, nobody expected the multi-Grammy winner, who famously lost Album of the Year last year to Beck, to make an appearance at this year's ceremony, especially considering she was nowhere to be found on the red carpet or in the audience. Ultimately, Queen Bey's appearance on Monday night was pretty low-key; she just presented the Record of the Year Grammy to her Super Bowl Halftime Show cohort, Bruno Mars. But, hey, it was fun to see her, anyway.
"Thinking Out Loud" won Song of the Year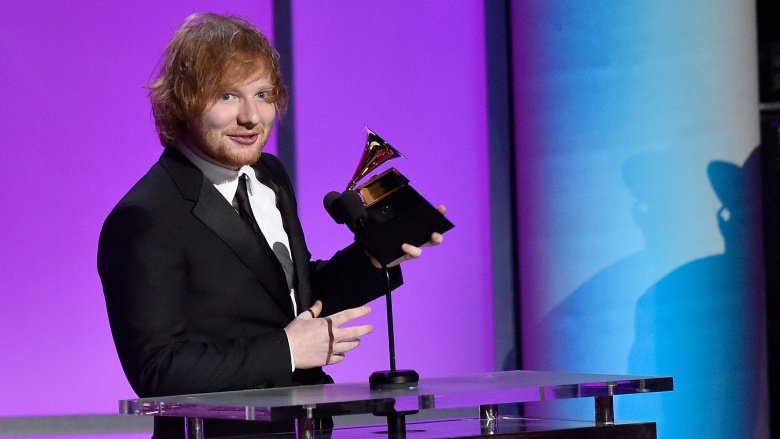 Getty Images
Song of the Year is supposed to be dedicated to the writers and composers in the industry, but really, it's just an excuse for Grammy voters to award their favorite, snooze-worthy adult contemporary song. So, naturally, Ed Sheeran triumphed this year for his hit single, "Thinking Out Loud," further cementing him as the new John Mayer. So, what made his win a surprise? Well, this year's category was unusually stacked with critically acclaimed hits, including Taylor Swift's "Blank Space," Wiz Khalifa and Charlie Puth's "See You Again," and Kendrick Lamar's "Alright." Seriously, even Little Big Town's "Girl Crush" isn't that bad if you've had enough to drink. Placed against such strong competition, Sheeran's win feels even more lame than usual.
Lady Gaga went back to being kooky again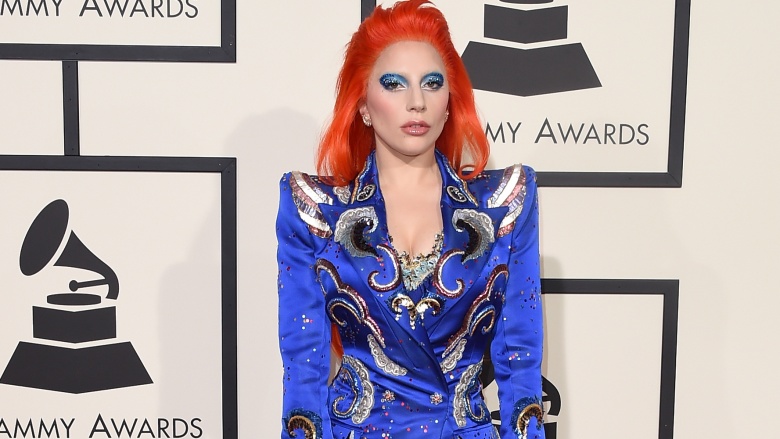 Getty Images
For the past few years, Lady Gaga has gone out of her way to overhaul her image; she's traded meat dresses and drag performances for Tony Bennett and The Sound of Music. Which is why it was a bit of a shock to see her decked out in '80s glam as she paid tribute to the late David Bowie, who died earlier this year after a secret battle with cancer. Of course, if you're going to pay homage to Bowie, glam is the only route to take. But seeing Gaga don red hair and glitter just weeks after she performed a respectable, if sterile, rendition of "The Star Spangled Banner" at the Super Bowl made her entire tribute medley feel forced and, let's be honest, a little fake. At this point, Gaga, pick a damn side.
There wasn't a tribute for Natalie Cole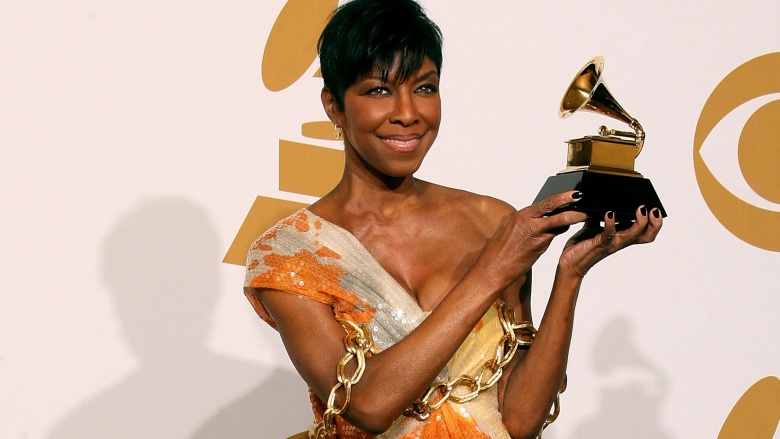 Getty Images
Anyone who spent so much as a second in the 1990s will remember that Natalie Cole was a huge deal among Grammy voters; the talented daughter of Nat King Cole, who died in December from congestive heart failure, famously won Album of the Year for Unforgettable...with Love in 1992, one of nine Grammys she won throughout her career. Given all the love Grammy voters had showered upon her—not to mention her killer voice—it felt silly and downright wrong for the show's producers not to include some form of tribute to her legendary career, especially when they set aside time to honor David Bowie, Maurice White and, um, the still-alive Lionel Richie. Lame doesn't even begin to describe this oversight.