Peter Jackson Claims Harvey Weinstein Blacklisted Actresses Ashley Judd, Mira Sorvino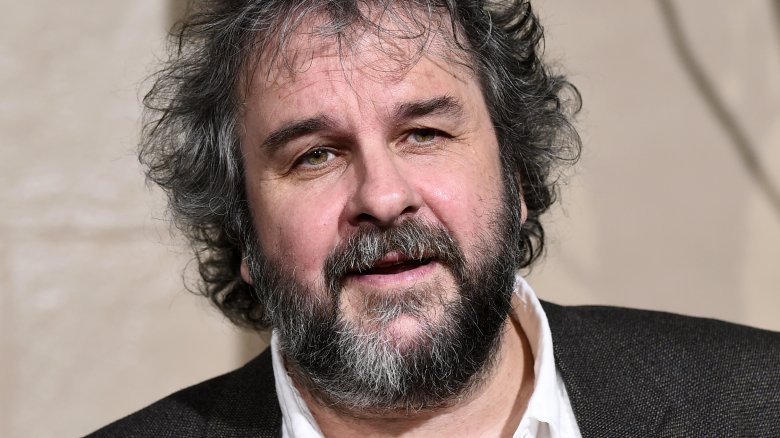 Getty Images
The Lord of the Rings director has spoken out about the Miramax co-founder.
In an interview with New Zealand's Stuff, Peter Jackson revealed that he'd been told not to hire actresses Ashley Judd and Mira Sorvino by Harvey Weinstein. "I recall Miramax telling us they were a nightmare to work with and we should avoid them at all costs," Jackson stated. "This was probably in 1998."
Jackson, who said he had no knowledge of Weinstein's alleged sexual harassment, continued, "At the time, we had no reason to question what these guys were telling us – but in hindsight, I realise that this was very likely the Miramax smear campaign in full swing."
He added, "I now suspect we were fed false information about both of these talented women – and as a direct result their names were removed from our casting list."
Jackson further claimed that Weinstein and his brother Bob acted like "second-rate Mafia bullies," which led Jackson to avoid working with either of them. The director noted, "Although his name had to be on the Lord of the Rings credits for contractual reasons, he was not involved in the movies we ended up making."
Jackson also alleged that Weinstein had threatened to fire him from The Lord of the Rings if he didn't condense the story into one film. Jackson instead signed with New Line to make the three-part film series.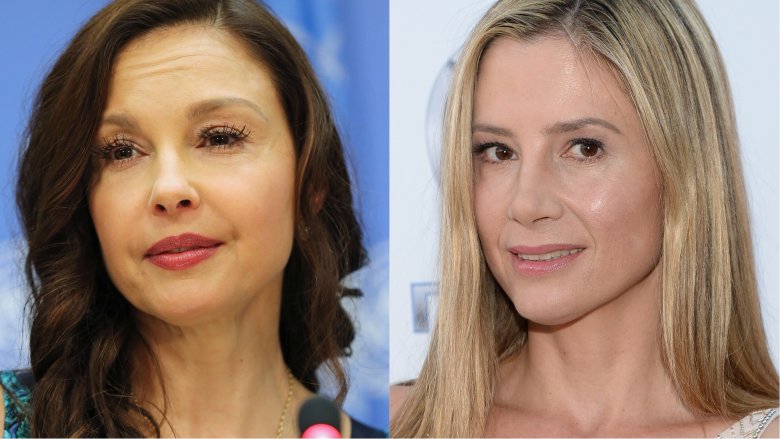 As Nicki Swift previously reported, The New York Times and The New Yorker published reports in October 2017, detailing Weinstein's alleged history of sexual harassment, sexual assault, and rape. Among the many women who've accused Weinstein of wrongdoing were Judd and Sorvino.
In her interview with The New York Times, Judd accused Weinstein of making unwanted sexual advances toward her in a hotel room during what was supposed to be a meeting over breakfast. Judd claimed that Weinstein was dressed in only a bathrobe and that he'd asked if he could give her a massage or if she could watch him take a shower.
"How do I get out of the room as fast as possible without alienating Harvey Weinstein?" she recalled thinking at the time.
Speaking with The New Yorker, Sorvino alleged that Weinstein had sexually harassed her and had attempted to coerce her into having a physical relationship with him. To the publication, she recounted one time that he invited himself over to her apartment. Before he arrived, she called a friend to come over and pretend to be her new boyfriend. Though the friend didn't show on time, Sorvino said she was able to use the lie to get Weinstein to leave. She also revealed that she'd told a female employee at Miramax about the incident.
As a result of her report and her rejection of Weinstein, Sorvino believed she'd damaged her career. "There may have been other factors, but I definitely felt iced out and that my rejection of Harvey had something to do with it," she explained.
Since Jackson's interview with Stuff was published, both Judd and Sorvino have publicly responded. Judd shared a link to the interview on Twitter, writing, "I remember this well."
Sorvino, on the other hand, tweeted, "Just seeing this after I awoke, I burst out crying. There it is, confirmation that Harvey Weinstein derailed my career, something I suspected but was unsure."
She continued, "Thank you Peter Jackson for being honest. I'm just heartsick."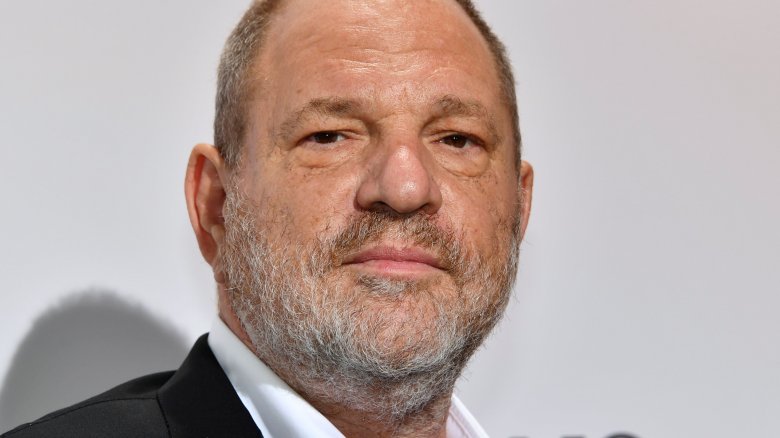 A rep for Weinstein has since released a statement regarding Jackson's interview. "Mr. Weinstein has nothing but the utmost respect for Peter Jackson," the statement, which was obtained by E! News, began. "However, as Mr. Jackson will probably remember, because Disney would not finance the Lord of the Rings, Miramax lost the project and all casting was done by New Line. While Bob and Harvey Weinstein were executive producers of the film they had no input into the casting whatsoever."
The statement went on, "Secondly, until Ashley Judd wrote a piece for Variety two years ago, no one at the Company knew that she had a complaint, and she was cast in two other films by Mr. Weinstein [Frida and Crossing Over], and Mira Sorvino was always considered for other films as well. There was no indication that Mira Sorvino had any issues until Mr. Weinstein read about the complaints in the news."
Weinstein's rep further stated, "As recently as this year, Mira Sorvino called Mr. Weinstein and asked if her husband could be part of the SEAL television series [Six] he was producing, and Mr. Weinstein cast him; when Christopher Backus received a better offer, Mr. Weinstein allowed him to amicably break his contact to peruse the opportunity."
While we wait for the parties involved to further speak out, read up on how celebrities have reacted to the Weinstein scandal.