Ciara, Kelly Rowland Sing Christmas Carols At Children's Hospital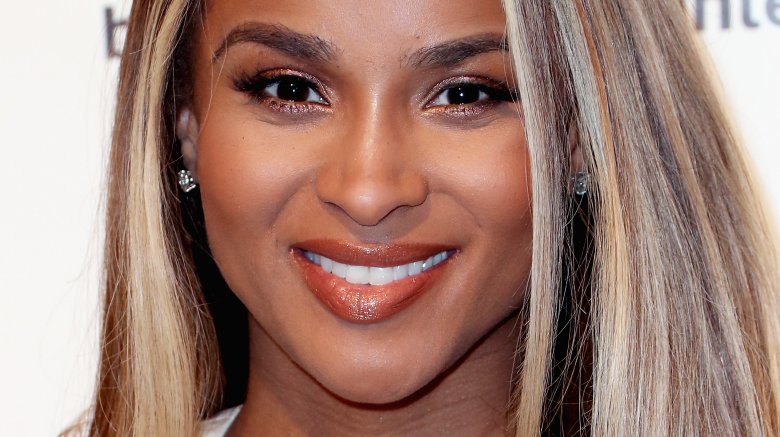 Getty Images
The R&B songstresses are spreading some holiday cheer.
According to E! News, Ciara and Kelly Rowland teamed up on Friday, Dec. 15, 2017, to sing Christmas carols at the Seattle Children's Hospital. The Grammy-winning singers were joined by guitarist Barry Black as they serenaded child patients and their families with holiday classics. The two also worked together with Amazon to surprise the kids with a gift box, which was filled with Amazon Fire HD 7s and Amazon Fire HD 8s.
"Caroling with the kids was the perfect way to brighten up the holidays at the hospital and surprising patients with gifts made it very special," Ciara told the hospital's blog. Meanwhile, Amazon spokesperson Sam Kennedy added, "We are proud to give back to such amazing organizations and #DeliverSmiles during this special time of year. We really appreciated the opportunity to partner with Ciara to make the holidays brighter for these deserving families and children."
Ciara, who is gearing up to perform on New Year's Rockin' Eve, later took to Instagram to document the festive occasion. "Singing #JingleBells  With @KellyRowland for Princess Erin," she captioned a video from the day. "@MrBarryBlack on the guitar. What a special day! @WhyNotYouFDN❤️." 
"Today Was A Dream Come True!" the "I Bet" singer wrote in another post. "Singing Christmas Carols with my girl @KellyRowland to the RockStar Patients of @SeattleChildrens. @WhyNotYouFDN #StrongAgainstCancer."
Rowland also took to social media, sharing a photo of the two singing together. "Thank you so much to @ciara & @seattlechildrens For having me!" she wrote in the caption. "The smiles I saw yesterday made my heart smile! I had so much fun!!! Can't wait to do it again!"
Parents of child patients quickly took to the blog's comments section to gush about their special guests. "They brought a smile to these kids' faces," Suzanne Weir wrote. Her five-year-old daughter had recently undergone a liver transplant. "It helped get our minds off things and made us feel better. I felt like a weight had been taken off my shoulders. We could just relax and have fun."
As E! News noted, Ciara and her quarterback husband, Russell Wilson, who plays for the Seattle Seahawks, often take time out of their busy schedules to visit patients at this hospital.