Why You Don't Hear About Blake Lively Anymore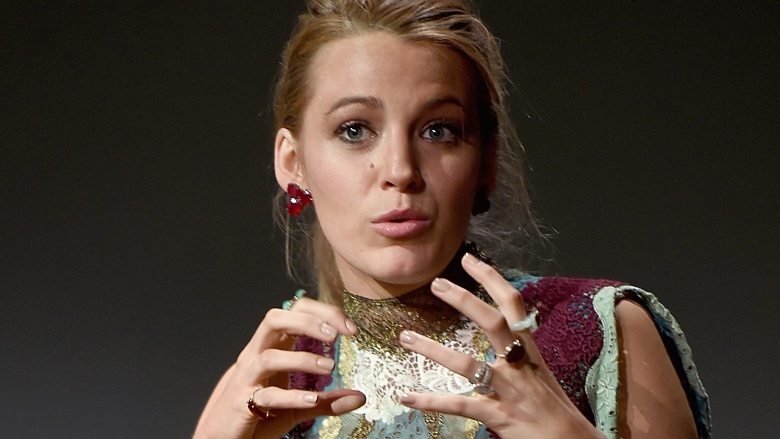 Getty Images
Blake Lively, for a brief moment in time between 2008 and 2012, was inescapable. The blonde bombshell was all over television, movies, magazine covers, billboards—you name it. And then...she wasn't. What the heck happened?
Gossip Girl is over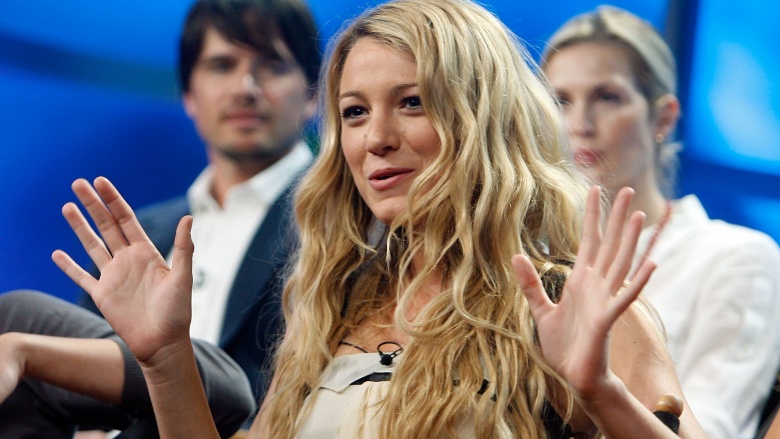 Getty Images
Gossip Girl was Lively's career peak. During her tenure on the show, the CW clearly expected Lively to be the breakout star, and in terms of press coverage, she was: fashion editors loved her, she was on red carpets everywhere, and she was a media darling. When the show ended in 2012, so did most of Lively's visibility, along with her fanbase. Lively's only memorable role was that of troubled rich girl Serena Van Der Woodsen, and with that part gone, she didn't have much else to latch on to.
Her movie career hasn't done well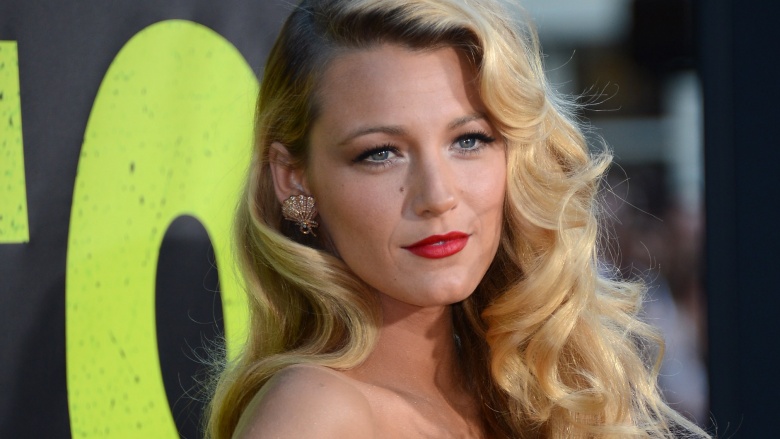 Getty Images
Quick, name five Blake Lively movies! It's okay, we'll wait: Green Lantern (2011) bombed, The Town (2010) wasn't a disaster (but her Bah-stahn accent was), Savages (2012) flopped, and no one remembers The Age Of Adaline (2015). Her best performance, save for The Sisterhood Of The Traveling Pants (2005) and its 2008 sequel, may have been in Accepted (2006), where she's basically relegated to playing "The Hot Chick." To be fair, Lively wasn't necessarily the problem with any of her projects—she just can't seem to get offered anything good.
She's pretty, but one-note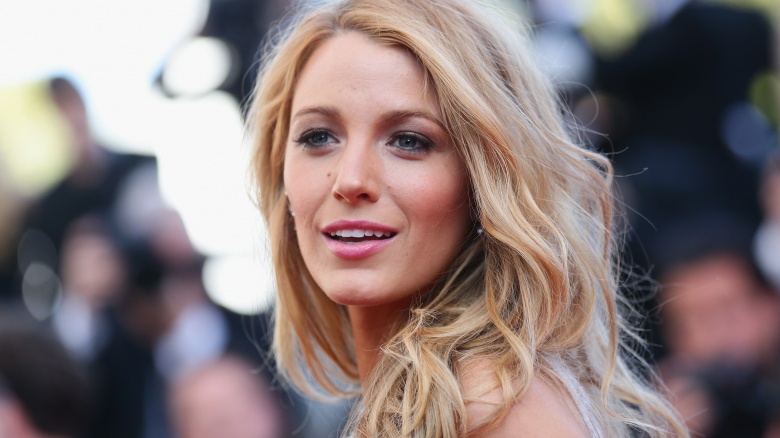 Getty Images
Most actors are also skilled in other areas of entertainment in order to make themselves more employable. While other starlets, including Ryan Reynolds' first wife, Scarlett Johansson, delve into music and theater, it seems like Lively is perfectly content to just get her picture taken occasionally. Broadway and musical projects are a good way for stars to keep some visibility between movies, especially when offers start drying up (think of Jennifer Lopez's career trajectory). Lively's faced significant criticism for her wooden acting, and if she doesn't have other skills she can sell to pick up that slack, then it's inevitable that she'll lose some of that luster.
Her personal brand flopped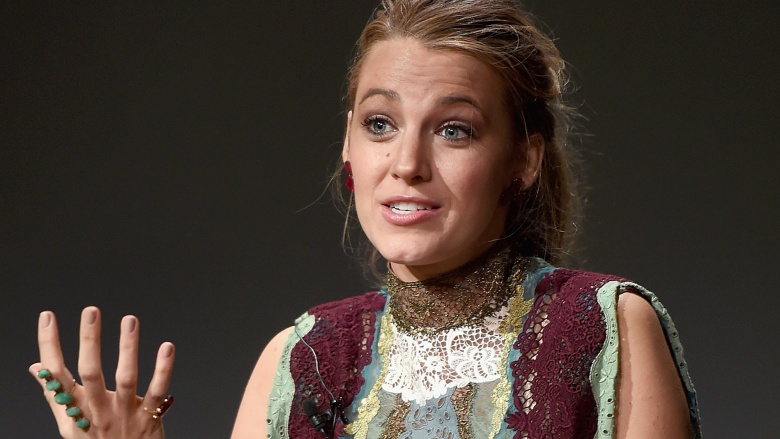 Getty Images
Lively's attempt at a GOOP-like empire was for naught. She launched her lifestyle site, Preserve, in 2014, and the company shuttered for good in October 2015 after being plagued by not only low sales, but also a fair amount of scandals, including an "Antebellum" fashion spread that critics claimed promoted slave owners' style. When the site finally shut down, Lively explained to Vogue, "We launched the site before it was ready, and it never caught up to its original mission: It's not making a difference in people's lives, whether superficially or in a meaningful way. And that's the whole reason I started this company, not just to fluff myself, like, 'I'm a celebrity! People will care what I have to say!' It was so never meant to be that, and that kind of became the crutch."
She doesn't pal around with other celebrities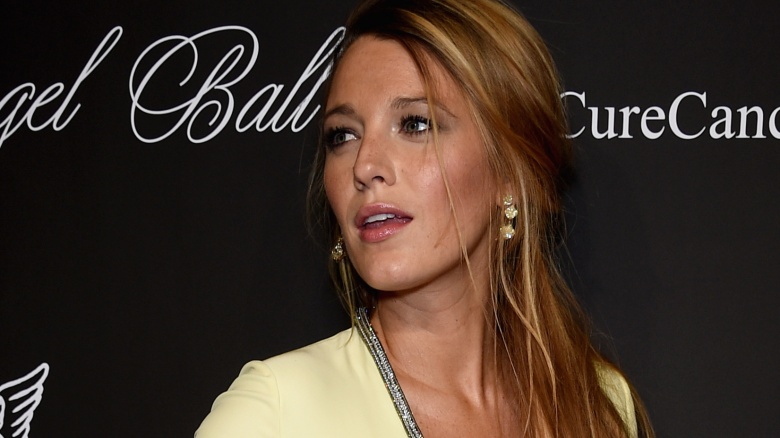 Getty Images
Other than one Instagram post desperately trying to join Taylor Swift's squad, how often do you see Lively hanging out with other stars? She's never in the presence of her former Gossip Girl co-stars, nor any of her co-stars from previous films, save Reynolds. She claims to be BFFs with her castmates from The Sisterhood Of The Traveling Pants, but none of them are on her level of celebrity—and beyond a photo op with them every few years, that doesn't seem too legitimate either. Take a page from the Kardashians' book: if you hang around with other stars for long enough, eventually you'll have your own following, too.
Ryan Reynolds may prefer her as a stay-at-home mom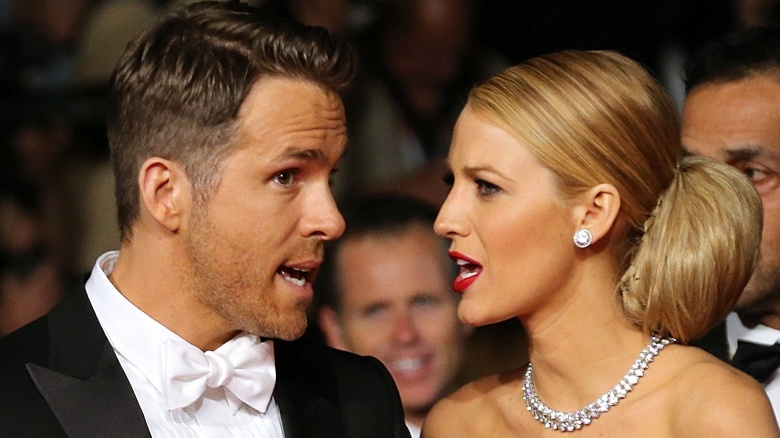 Getty Images
When Ryan Reynolds and Scarlett Johansson divorced in 2010, the Marvel darling hinted that it may be because he was threatened by her theatrical success. Sources close to Reynolds told InTouch that he's "traditional" and can be an "overbearing control freak." With that in mind, and the fact that Lively seems to be box office poison, it may make some sense that she's content to stay home with daughter James while Reynolds breaks box office records with hits like Deadpool.
She's rarely spotted out and about
Getty Images
Lots of stars are photographed in their downtime traipsing around Los Angeles. Lively isn't one of them. She and Reynolds live a relatively quiet life in upstate New York, miles away from paparazzi. While a lot of stars shun paparazzi, plenty also recognize that the much-maligned photographers also help to keep celebrities (especially the ones who don't work much) relevant and in the public eye.
Amy Schumer eviscerated her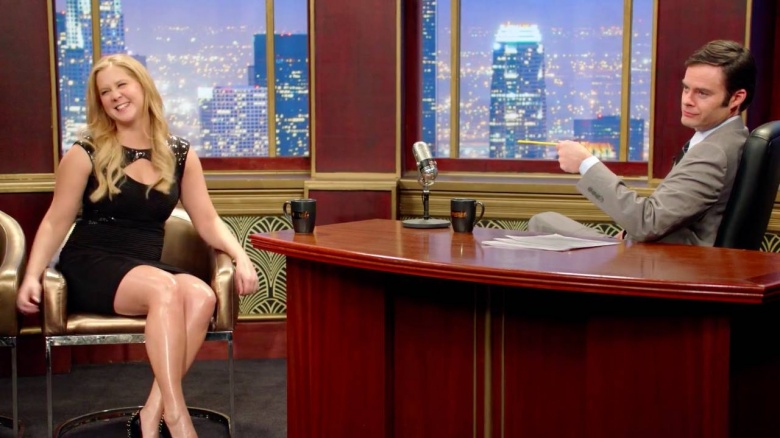 Seemingly out of absolutely nowhere, comedienne of the moment Amy Schumer did a brutal send-up of Lively on an episode of Inside Amy Schumer. In the summer 2015 clip, Schumer mocks Lively's bubbly personality, her oiled-up gams, and general existence using the name "Amy Lake Blively"...for no reason whatsoever. Lively never commented on the needlessly mean mocking, but she also hasn't done anything lately to make anyone forget about it.
The competition has more personality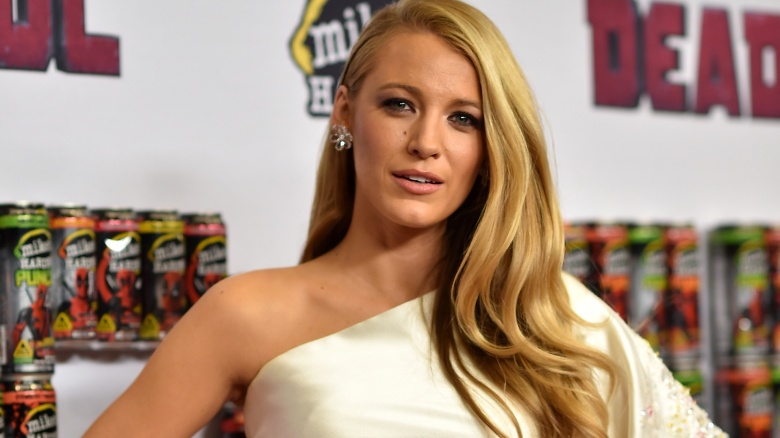 Getty Images
Since Lively peaked, Jennifer Lawrence emerged. Lawrence is able to combine her all-American blonde, blue-eyed good looks with Oscar-winning talent and fashion designer inspiration, on top of starring roles in two franchises and a hilarious offscreen persona. There's simply not as much room in Hollywood for Lively's blandness when you already have a J. Law and a "lifestyle guru" like Gwyneth Paltrow.