K-Pop Singer Kim Jong-Hyun Of SHINee Dead At 27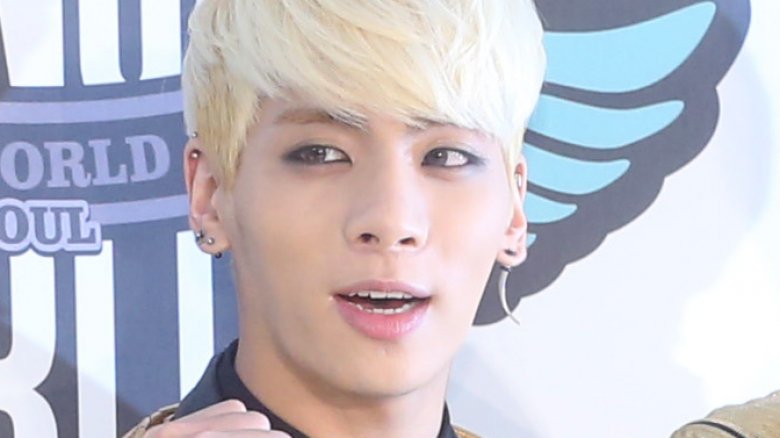 Getty Images
The Korean pop star has passed away.
South Korean website Yonhap New Agency reports that Kim Jong-Hyun, who performed with the popular group SHINee, was found unconscious in an apartment in Cheongdam-dong around 6:10 p.m. local time. He was transported to a hospital but was, unfortunately, soon pronounced dead.
Jong-Hyun reportedly died as a result of inhaling toxic fumes. According to Yonhap News Agency, investigators found burned charcoal briquettes on a pan in the apartment. His death is being considered an apparent suicide. However, the singer's death is still being investigated (via BBC News).
Jong-Hyun's sister had initially called emergency services around 4:42 p.m., after receiving a troubling message from her brother. "Please let me go. Tell me I did well," he reportedly wrote. "Final farewell."
According to E! News, Jong-Hyun was just 27 years old, though other reports state that he was 28. Also known as Jonghyun, he was one of five members of the K-Pop group SHINee. In 2015, years after he'd joined the band, he pursued a solo career with the EP Base, which featured hit songs like "Déjà-Boo" and "Crazy (Guilty Pleasure)." He released his first solo album, Story Op. 1, that same year and dropped his second solo record, Story Op 2, in April 2017.
Our thoughts are with Jong-Hyun's loved ones during this difficult time.