Once Upon A Time's Sean Maguire Welcomes Second Child With Wife Tanya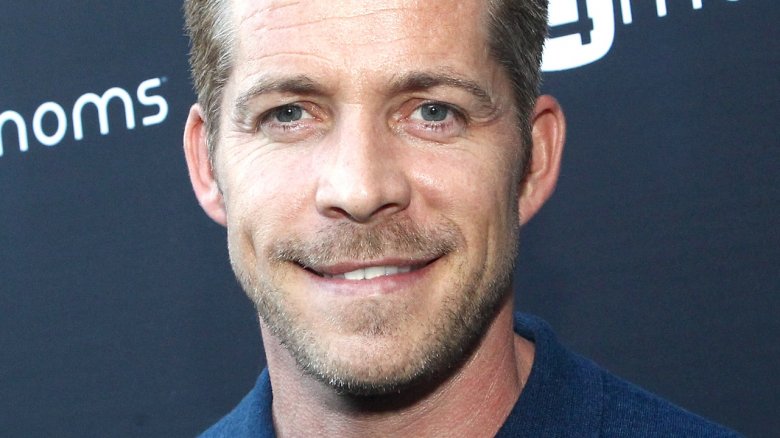 Getty Images
Congratulations to TV's Robin Hood!
Entertainment Tonight reports that Once Upon a Time star Sean Maguire and his wife, Tanya, welcomed their second child together on Saturday, Dec. 16, 2017. The couple had a baby boy whom they named Leo James. The kiddo weighed in at 7 lbs and 1 oz.
Maguire took to Instagram to share the good news on Sunday, Dec. 17. Posting a photo of himself with both his newborn and his 2-year-old son, Flynn Patrick, Maguire wrote, "Thank you to my incredible wife for giving me the best Christmas present imaginable. Leo James Maguire."
Speaking with ET about his second kid's moniker, Maguire, 41, explained, "His name was inspired by DaVinci, who I've been a lifelong admirer of."
Maguire also told the celeb news site that his firstborn is thrilled to have a baby brother. "Flynn's very excited to meet his little brother and give him cuddles," the actor noted. "And [he] says he'll 'teach him about Star Wars and football.'"
While we wait for more details about Maguire's little one, read up on the strangest celebrity baby announcements ever made.