Glee Star Mark Salling Pleads Guilty In Court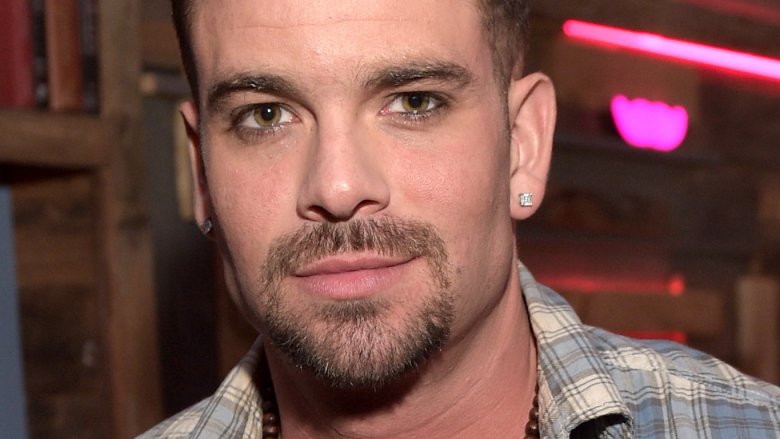 Getty Images
The actor's court case is progressing.
TMZ reports that Glee's Mark Salling arrived in court on Monday, Dec. 18, 2017, where he pleaded guilty to possession of child pornography involving a prepubescent minor. Salling, 35, is out on bail but will likely be sentenced for his crimes in March 2018.
"Mark is focused on accepting responsibility and atoning for his conduct," his lawyer, Michael Proctor, told E! News.
Salling's guilty plea is reportedly part of a deal he took earlier in the year. As TMZ reported, Salling will pay restitution to each victim to the tune of $50,000. Though the victims of the case aren't clear, it's assumed that they are the children in the over 50,000 photos and other media found on Salling's computer.
At the time, both Salling's legal team and prosecutors agreed that he should serve four to seven years behind bars with 20 years of supervised release. However, Salling's sentence is ultimately up to a judge. Salling faces a maximum of 20 years in prison.
As Nicki Swift previously reported, Salling may have attempted to take his own life in August 2017. He reportedly cut his wrists before calling his roommate for help. After receiving medical attention, Salling was said to have been transferred to a "rehab facility for psychological issues."
While we wait to hear about Salling's sentencing, read up on the actor's troubled history.