20/20 Host Elizabeth Vargas To Leave ABC News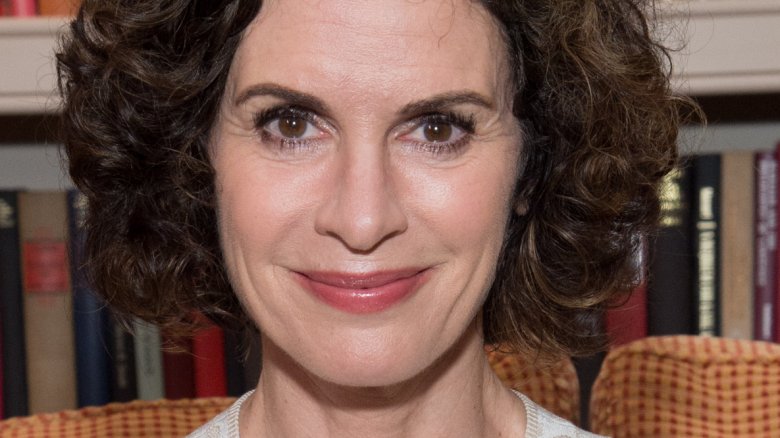 Getty Images
The TV journalist is leaving the ABC News team.
Elizabeth Vargas, who co-hosted 20/20 since 1999, will soon be leaving ABC News. The 55-year-old announced her decision to her colleagues in a letter obtained by E! News. But fans don't have to say goodbye to the news anchor just yet. She'll reportedly still be appear on ABC News until May 2018.
"It has been a profound privilege to be the anchor of 20/20 for 14 years, and a true honor to work with each and every one of you," Vargas began in her memo to staff members. "I am incredibly lucky to work alongside the very best in the business: the producers, editors, writers on this show, and the enormous team working every week to get our show on the air. I am so very proud of the stories we have told together."
She continued, "I am sorry only to have to share this news with you as we celebrate the holidays. I had hoped to make this announcement after the first of the year. This is not goodbye–I will be here through May, and cannot wait to do more work with all you in the months ahead."
Beyond her role on 20/20, Vargas also served as co-anchor of Good Morning America and World News Tonight.
ABC News president James Goldston confirmed Vargas' exit, according to E! News. "As we get closer to Elizabeth's final date on the air, we will celebrate her many outstanding accomplishments with a proper send-off," he said in a similar note to ABC News employees. "In the meantime, she and her team are hard at work on several specials and investigations for the new year."
Goldston added that Vargas is leaving in order to "to pursue new ventures."
Vargas previously made headlines in 2016 after she opened up about her alcoholism in her memoir Between Breaths. Admitting that her rock bottom came when she ruined her son's birthday party after she got drunk, Vargas revealed that she'd later entered a detox facility in California—almost a year after her first trip to rehab in November 2013 (via People).
While we wait to hear more about Vargas' exit, read all about morning TV's most notorious scandals.