Matt Damon's Father Passes Away At 74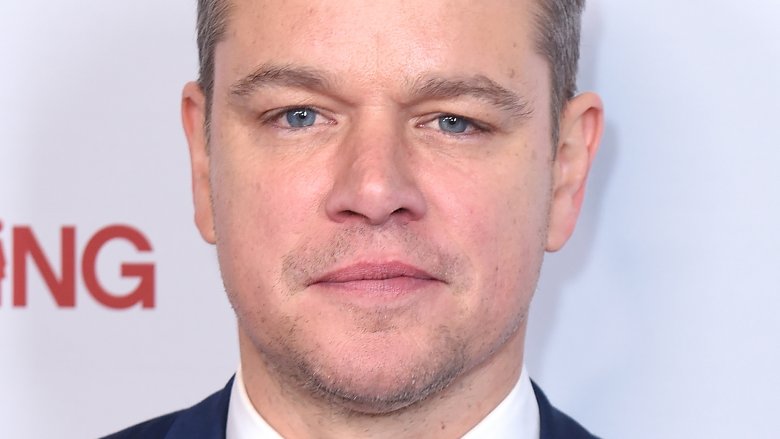 Getty Images
The Downsizing star has lost his beloved father.
On Saturday, Dec. 23, 2017, Matt Damon's publicist, Jennifer Allen, confirmed to the Boston Globe that the actor's dad, Kent Damon, passed away on Thursday, Dec. 14, following a long battle with cancer. He was 74 years old.
During his Dec. 11 interview with Extra, Damon, 47, had asked fans to pray for his father, Us Weekly reported. "My dad's sick, so that's been a process we're going through," the Good Will Hunting star said at the time. "We'll take any prayers you got, so yeah, throw 'em up there."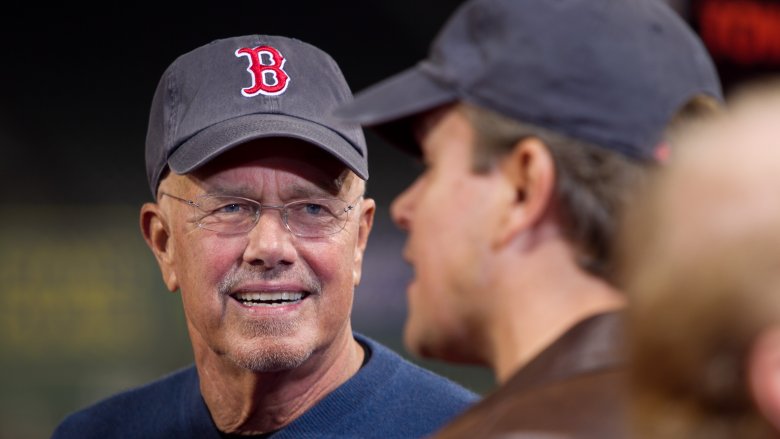 Damon's father, a former stockbroker, was diagnosed with multiple myeloma, a bone marrow cancer, in 2010. However, his condition had recently worsened. As the Boston Globe noted, Damon has devoted much of his efforts to raising money and awareness for cancer research, as he's attended multiple benefits at Boston's Massachusetts General Hospital Cancer Center and has also hosted his own private Los Angeles fundraisers.
In 2011, Damon publicly revealed that his father was battling the rare blood disease at a cancer research event in Boston. According to WCVB, the Martian star had said his dad would "fight it to a standstill," adding, "We've lost some close personal friends to cancer in recent years, but I never thought it would happen to my dad, the marathon runner. It sucked" (via Us Weekly).
Our thoughts are with Damon and his loved ones during this difficult time.