Report: Real Housewives Star Luann De Lesseps Arrested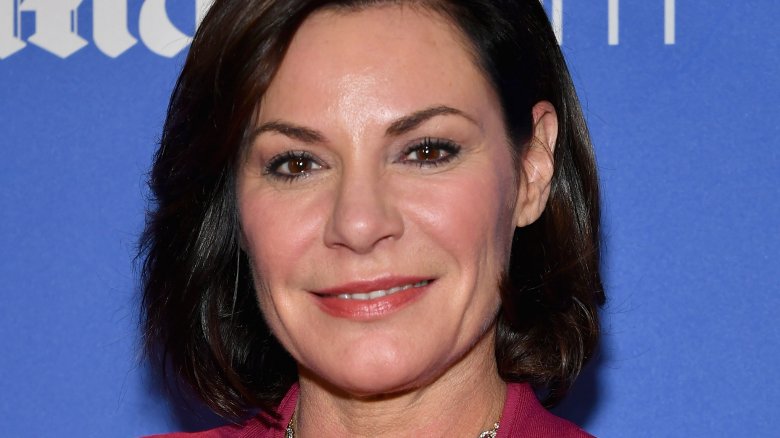 Getty Images
The reality TV star just spent some time behind bars.
E! News reports that The Real Housewives of New York City star Luann de Lesseps was arrested in Palm Beach, Fla. on the morning of Sunday, Dec. 24, 2017. She was reportedly taken to Palm Beach County Jail for drunk and disorderly conduct around 1:25 a.m.
According to the Palm Beach Post, de Lesseps faces charges of "battery on an officer, disorderly intoxication, resisting arrest with violence and crimes against a person." During her arrest, she reportedly kicked a police officer and said, "I'm going to kill you all."
The publication notes that Judge Ted Booras advised de Lesseps to hire a criminal defense attorney, as four of the five charges against her are considered felonies.
De Lesseps, who has no prior arrests, has since been released from jail without bond. She's due in court on Jan. 25, 2018.
De Lesseps made headlines earlier in the year after she and her husband, Tom D'Agostino, announced that they were divorcing after less than a year of marriage. Just two weeks earlier, the pair had been seen having a physical confrontation in a Manhattan restaurant.
While we wait for de Lesseps to comment on her recent arrest, read all about why she and D'Agostino called it quits.