Report: Lindsay Lohan In Major Debt To U.S. Government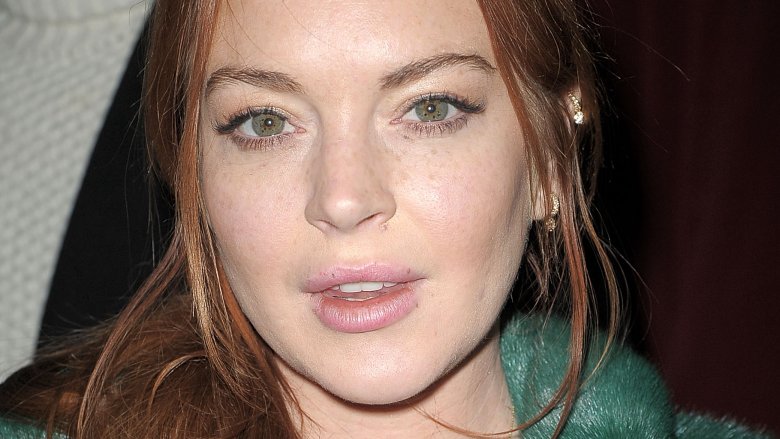 Getty Images
The Mean Girls star owes a whole lot of moolah to Uncle Sam.
According to People, Lindsay Lohan is in debt to the United States government to the tune of $100,710.55 in taxes, stemming from the years 2010, 2014, and 2015. The magazine notes that during those years, the actress, who had a tax lien filed against her, snagged a role in the action movie Machete, guest starred in 2 Broke Girls, and appeared on the OWN network in her short-lived reality series, Lindsay.
Lohan hasn't spent too much time on U.S. soil in recent years, opting to live in both London and Dubai rather than her home country. "I love living in New York, but I do love the serenity and peace that I find living in the Middle East because there are no cameras in Dubai and I can actually focus on what I want to do in life," she told Entertainment Tonight during a rare New York appearance in early December 2017. "I don't always have to be scrutinized every second. I can have a private life and have a public life, but when I choose to. And I think that's really important."
While we wait to see if Lohan addresses her debt to the U.S., read all about the celebrities who are much poorer than you'd think.