Meet Kaley Cuoco's New Man, Sam Hunt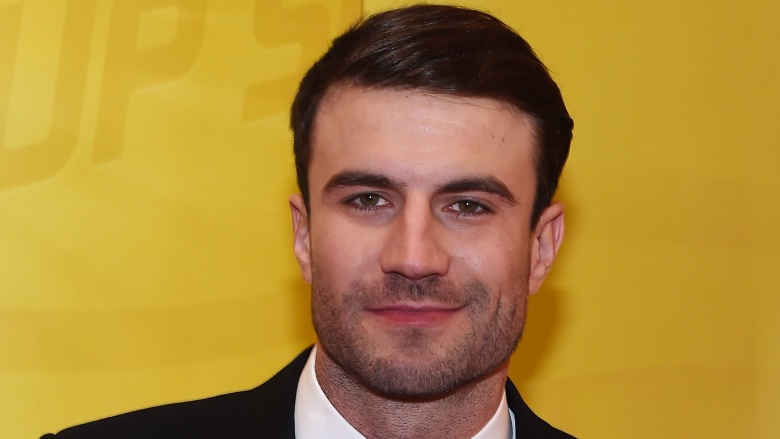 Getty Images
Kaley Cuoco is on fire! The Big Bang Theory star was recently rumored to be dating Arrow star Paul Blackthorne, but apparently that fizzled. Word on the street is that the bubbly blonde has moved on to country star Sam Hunt. E! Online reports that Cuoco and Hunt left a 2016 Grammy after-party together. Cuoco kept joking that tabloids would start calling them a couple, and, well, she's right. Here are 10 things to know about her new (maybe!) man.
He named an album after his ex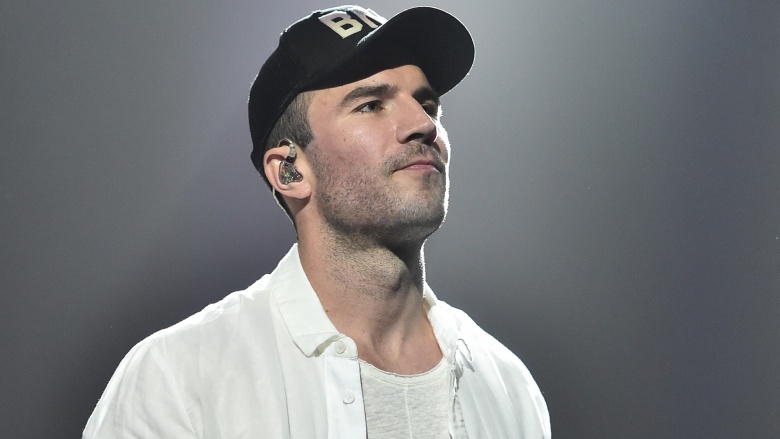 Getty Images
Hunt's debut album Montevallo was actually named after the hometown of his ex-girlfriend, Hannah Lee Fowler. Hunt told Billboard, "[Fowler's] perspective was a powerful part of me being able to connect with a female audience, not just a male audience." We're glad she helped this country singer find his footing.
He was a star athlete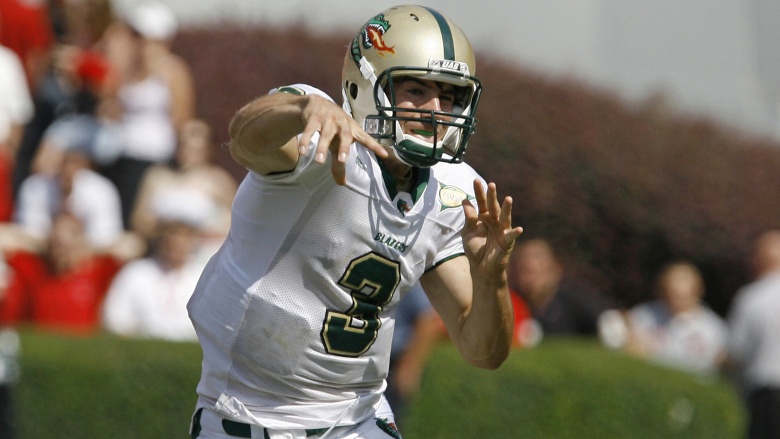 Getty Images
Talk about a country dream man! Hunt was the starting quarterback for Middle Tennessee State University for two years before transferring to the University of Alabama—where he was also a starting quarterback. When he graduated college, he was invited to train with the Kansas City Chiefs, but ultimately didn't make the team. Hunt also played basketball and baseball growing up, but never pursued those sports professionally.
He's a wise guy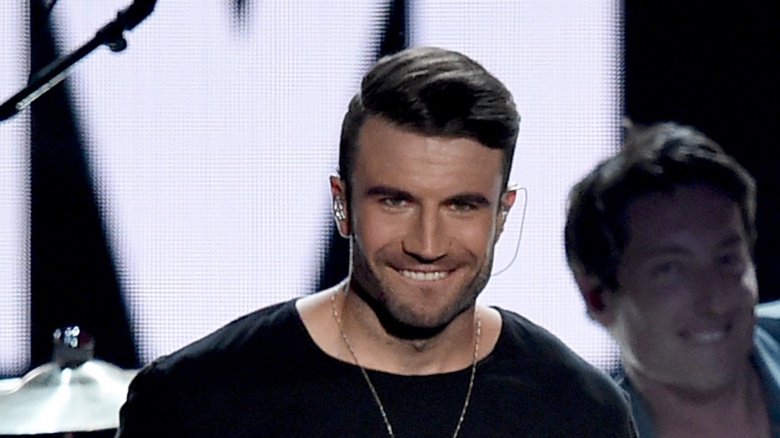 Getty Images
Hunt nabbed a degree in economics from University of Alabama, despite initially considering majoring in philosophy. Brainy, brawny, and he's an award-winning musician? Cuoco would be cuckoo to let this guy go.
He wasn't always musically inclined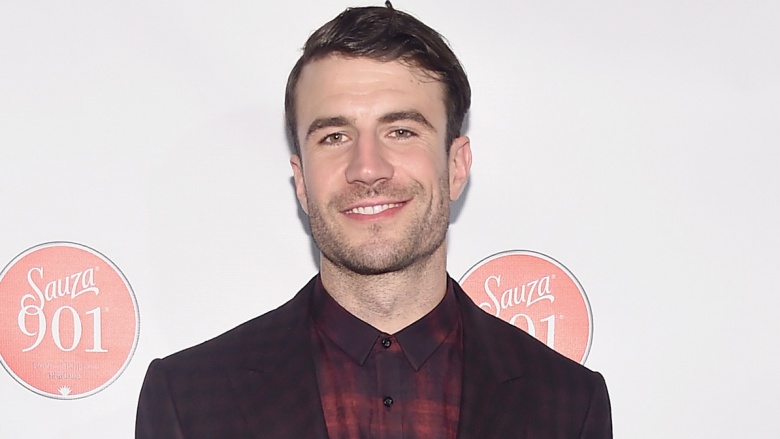 Getty Images
Billboard reports that Hunt sang in Methodist church choirs growing up, but his musical training pretty much ended there. He says he never picked up a guitar until he was 18, when he borrowed one from a pal. After getting bored with covering songs, he finally began to write his own. He's practically self-taught.
No one close to him knew he was a songwriter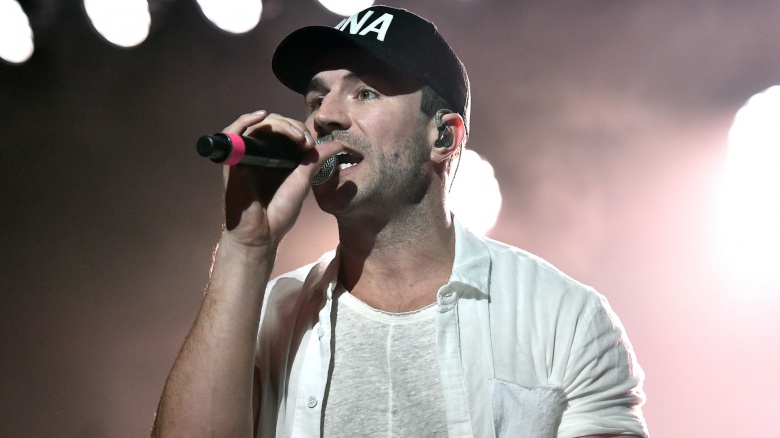 Getty Images
Hunt shocked his family when he announced he was moving to Nashville to be a musician, because none of them knew he had the drive or talent to do it. He told Billboard, "Maybe I was insecure, because being a football player was my identity. I didn't see myself that way, but it took a long time before I decided to test out a song I'd written for my roommates, who were some of my closest buddies. I felt trapped inside a stereotype and was a little afraid to step out of it." Surprisingly, he kept his hobby a secret even from those closest to him.
He's open-minded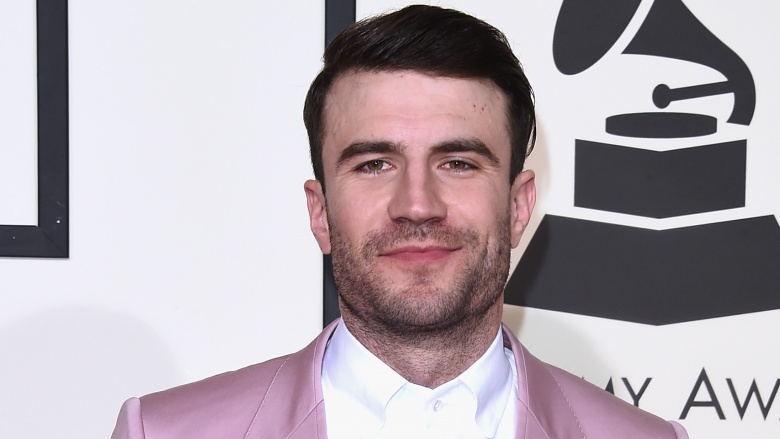 Getty Images
Hunt took a chance by working with songwriter Shane McAnally when they both first started their careers. McAnally wasn't yet a certified hitmaker, and he was openly gay. At the time, this posed a risk for them both, image-wise. "I was just barely starting to have success with songs that were not traditional," McAnally told Billboard. "I was saying, 'Please, let's go further.' Six years ago, that wasn't the smartest move. Today, it doesn't take courage to work with me. Back then, he was one of a few—and definitely the only man."
He worked odd jobs to make ends meet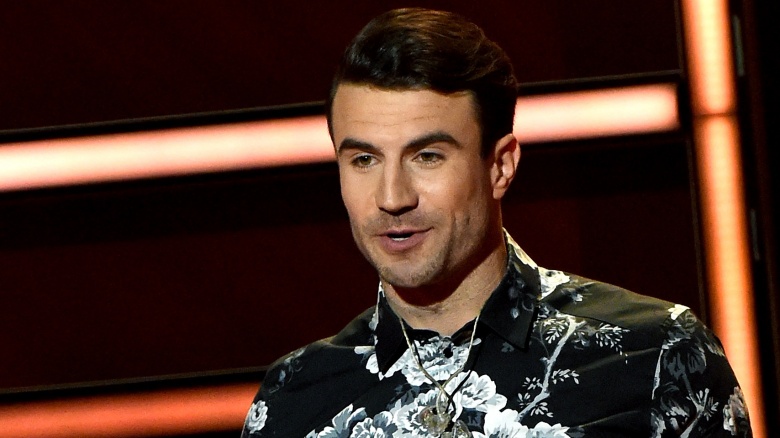 Getty Images
When Hunt was still struggling to make it big, he worked day jobs to pay the rent. He used to park cars for a hospital while songwriting on the side. He had other side jobs while at school, but we're glad he found his calling.
He has other famous fans besides Kaley Cuoco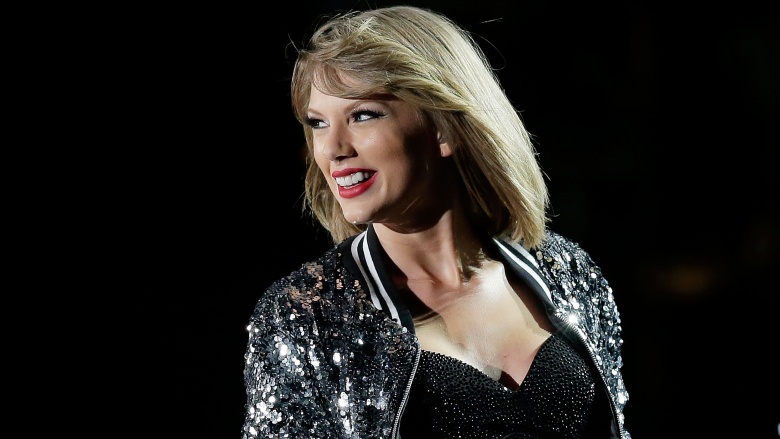 Getty Images
Taylor Swift is a huge fan of Sam Hunt's work. She brought him onstage to sing "Take Your Time" at a Chicago stop on her 1989 tour in 2015. Swift told the crowd, "[Hunt is] the coolest new thing going on." He admitted he had "a few more nerves than normal" before the big show.
He was linked to a Bachelorette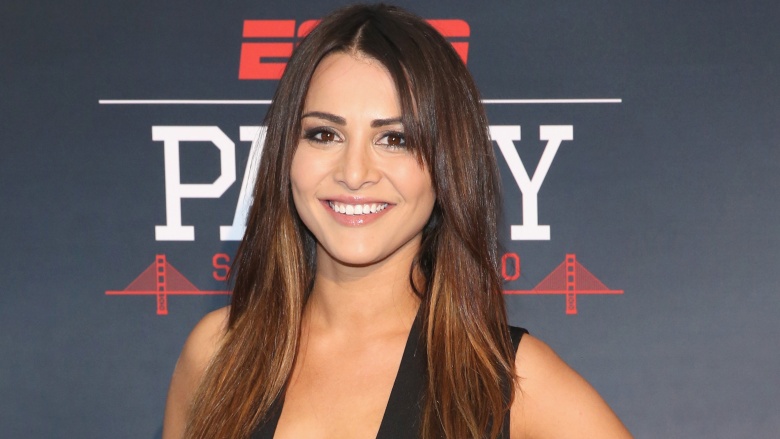 Getty Images
Us Weekly reports that Hunt hooked up with The Bachelorette alum Andi Dorfman in June 2015. The pair reportedly hit it off at the Country Music Awards Festival in Nashville, with Hunt serving as Dorfman's rebound from her failed engagement to Josh Murray. Sources say it was just a one-time fling, and that they haven't kept it touch. Dorfman and Hunt both denied the hookup, but where there's smoke and multiple insiders, there's usually fire.
He's written hits for other stars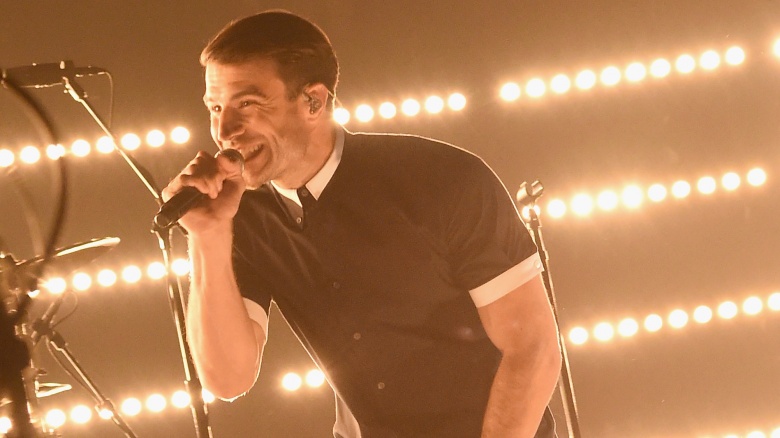 Getty Images
Hunt wrote "Come Over" for Kenny Chesney and "We Are Tonight" for Billy Currington. Most recently, Hunt penned "Cop Car" for Keith Urban—he said it's kind of a true story. He was even arrested before. In an interview with Billboard, he said, "It was nothing serious. I can still get into Canada." Even when he's in trouble with the law, Sam Hunt is still churning out the hits.