Dick Van Dyke Show Star Rose Marie Dead At 94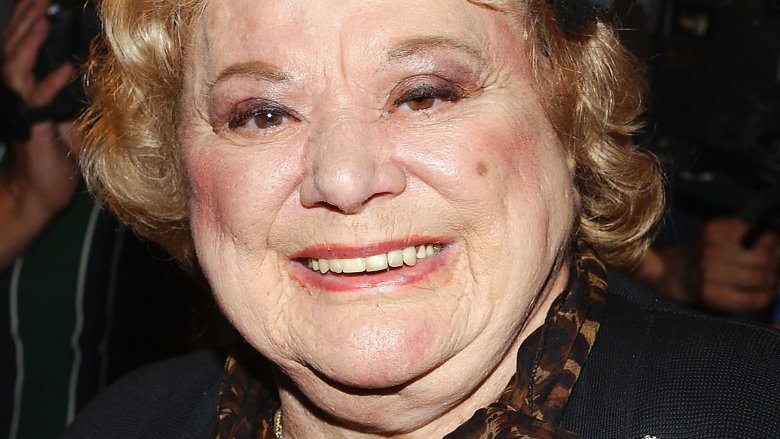 Getty Images
The famous actress has passed away.
According to The Hollywood Reporter, Rose Marie, who's known for starring on the 1960s hit The Dick Van Dyke Show, died around 2 p.m. on Thursday, Dec. 28, 2017. She reportedly passed in her home in Van Nuys, Calif. (via Marie's website). She was 94 years old.
Marie got her start in show business at just 3 years old. Known as "Baby" Rose Marie, she became both a radio personality and a recording artist and even appeared in some early talking films like the 1929 short Baby Rose Marie the Child Wonder.
Marie also toured nightclubs with Rosemary Clooney, Helen O'Connell, and Margaret Whiting as part of the group 4 Girls 4.
She'd later hit broadway as part of the cast of Top Banana and acted in her first major TV role on My Sister Eileen. However, Marie truly rose to fame when she accepted a part in The Dick Van Dyke Show, on which she played comedy writer Sally Rogers. There, she acted alongside fellow stars Dick Van Dyke, Mary Tyler Moore, Morey Amsterdam, and Carl Reiner.
Following The Dick Van Dyke Show, Marie joined The Doris Day Show and became a regular on Hollywood Squares.
Marie is survived by her granddaughter Georgiana Marie "Noopy" and her son-in-law Steven Rodrigues.
Our thoughts are with Marie's loved ones during this difficult time.