Report: Kim Kardashian And Kanye West's Son Saint Hospitalized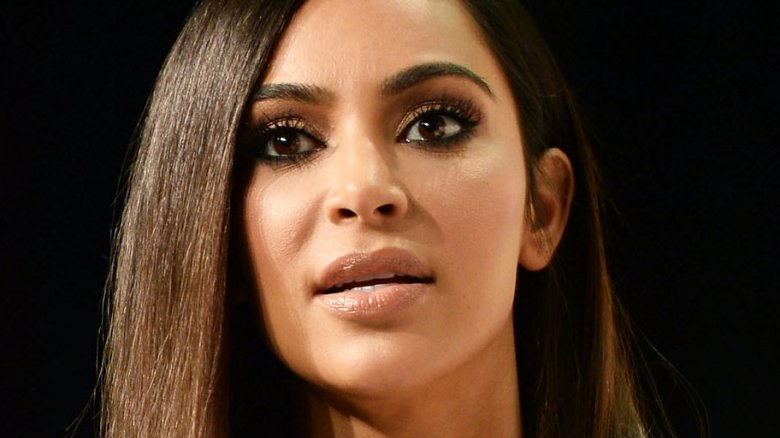 Getty Images
The famous kiddo just had a major health scare.
TMZ reports that Kim Kardashian and Kanye West's 2-year-old son, Saint West, was hospitalized on Thursday, Dec. 28, 2017. According to the gossip rag, the youngster was diagnosed with pneumonia. Kim and Kanye, who are expecting a baby girl via surrogate, reportedly took turns staying overnight with Saint in the hospital.
Fortunately, it'd appear that Saint has been doing much better. He was released from the hospital on Saturday, Dec. 30—just in time for the new year.
Kim addressed her son's recent sickness on Instagram on Tuesday, Jan. 2, 2018. Sharing a photo of herself holding Saint, the reality TV star wrote, "My precious baby boy is so strong! After spending three nights in the hospital & seeing my baby get multiple IV's and hooked up to oxygen machines, our end of year was challenging. Pneumonia is so scary."
She added, "I just want to thanks every nurse & doctor out there who works so hard around the clock. We are so grateful for you all! He's home and all better. He's so resilient I'm sure he will still say the ambulance ride was cool!"
While we wait for another health update, read all about the strangest things that have happened with Saint.