Paris Hilton Engaged To Boyfriend Chris Zylka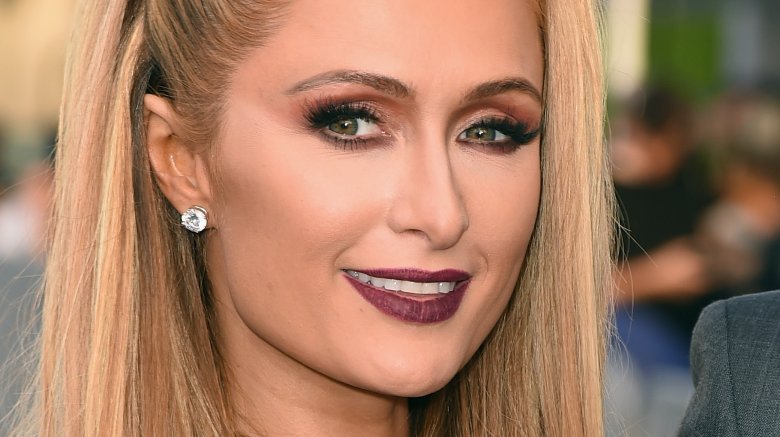 Getty Images
Congratulations to the hotel heiress!
People reports that Paris Hilton and her boyfriend, actor Chris Zylka, are engaged, as confirmed by a rep for the former The Simple Life star. According to the magazine, Zylka proposed while the pair enjoyed a vacation in Aspen, Colo. over the weekend of Dec. 30, 2017. He reportedly got down on one knee on the snowy slopes after the two had lunch together, presenting his lady love with a 20-carat pear-shaped ring.
"I am so excited to be engaged to the love of my life and my best friend," Hilton told People about her engagement. "I have never felt so happy, safe and loved. He is perfect for me in every way and showed me that fairytales really do exist!"
Regarding Zylka's proposal, Hilton said, "I was so excited and surprised! I immediately said yes!" Remarking on her brand new piece of jewelry, the 36-year-old added, "The ring was so gorgeous and sparkling. I was shaking as I put it on. It is the most beautiful ring that I have ever seen!"
Hilton also revealed that she knew Zylka was the man for her very early on in their relationship. "Ever since our first date I knew there was something special about him," she told People. "I have never in my life met a man so loyal, dedicated, and loving. I knew right from the start that I wanted to be with him forever."
Speaking with the magazine, Zylka shared his love for Hilton, stating, "Paris is the most beautiful and incredible woman both inside and out." He continued, "I feel like the luckiest man in the world to be marrying my dream girl. I can't wait to spend the rest of our lives together."
According to Entertainment Tonight, Hilton and Zylka have been dating for two years, though they didn't go public with their relationship until February 2017.
In July 2017, Zylka proved his love for Hilton by tattooing her first name on his forearm in a Disney-esque font. Why? Hilton said it's because, "I'm his most magical place on Earth & he finally found his fairytale princess."
While we wait to learn all about Hilton's wedding plans, read up on why we rarely hear from the former reality star anymore.