Whatever Happened To Raffi?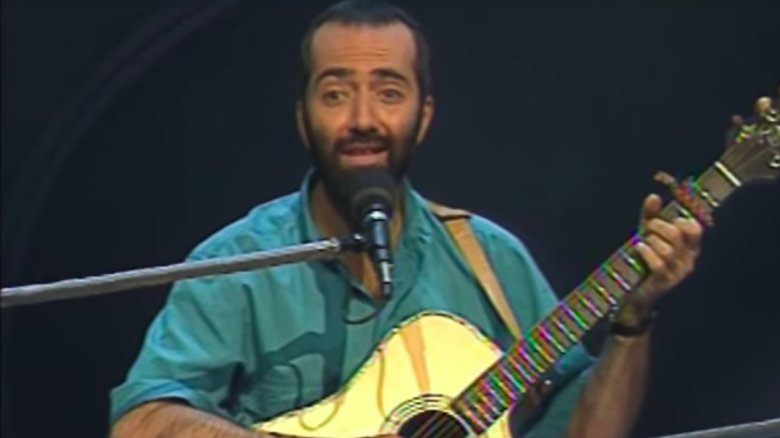 YouTube
For many of us, Canadian singer-songwriter and activist Raffi (aka Raffi Cavoukian) was our first introduction to the world of music. 
Favorites such as "Baby Beluga" and "Six Little Ducks" have been on heavy rotation for kids since the 1970s. He was hailed by The Washington Post in 1992 as "without question the most popular children's singer in the English-speaking world." He's sold millions of records worldwide and received multiple awards, including the Order of Canada and the United Nations' Earth Achievement Award.
Now that you're an adult, did you think Raffi had gone quiet? Well, grab your Bananaphone and think again. 
He's very active on social media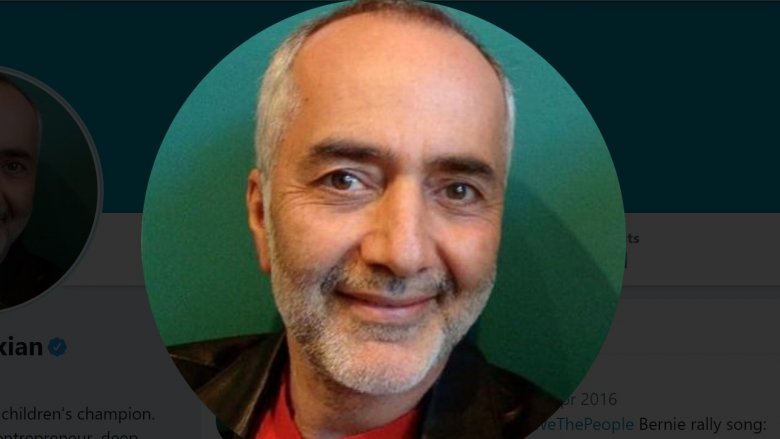 Raffi Cavoukian / Twitter
Take a look at Raffi's Twitter account and you'll quickly see that the man never disappeared from the public eye. In fact, he's taken to social media like a pro. From espousing on politics to discussing his dogs and sharing photos of his fans, Raffi is a natural born tweeter. 
He was even ranked as one of the top 197 active Twitter users in Canada during the country's 2015 election, according to Maclean's. 
But he campaigns for online reforms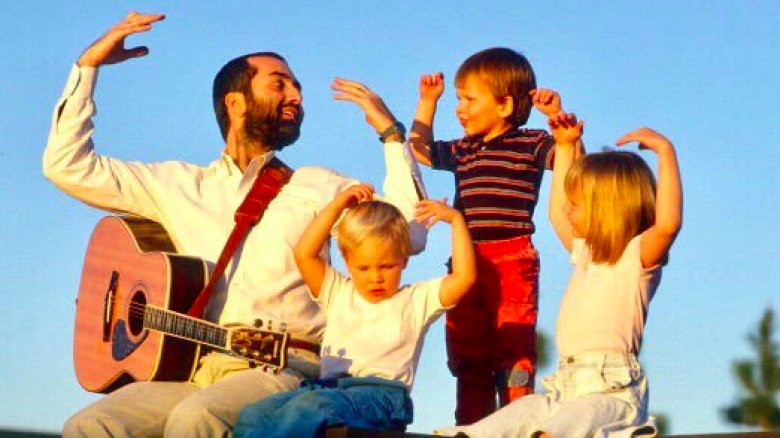 Raffi Cavoukian / Twitter
Although Raffi regularly uses the internet to discuss issues and air his views, he's also highly critical of the impact social media and smartphone technology has on young minds. He even published an e-book in 2013, titled Lightweb Darkweb: Three Reasons to Reform Social Media Be4 It Re-Forms Us. In the book, he advocates for reform in order to address issues of online bullying, the regulation of screen time, and systemic changes on the part of social media channels to protect young users. 
"Major social media platforms must take steps to offer greater privacy protection to ensure their services are safe for all," he told Psychology Today in 2014. "Don't be tempted by the tech hype, don't rush to give your kids smartphones."
He believes children can save the world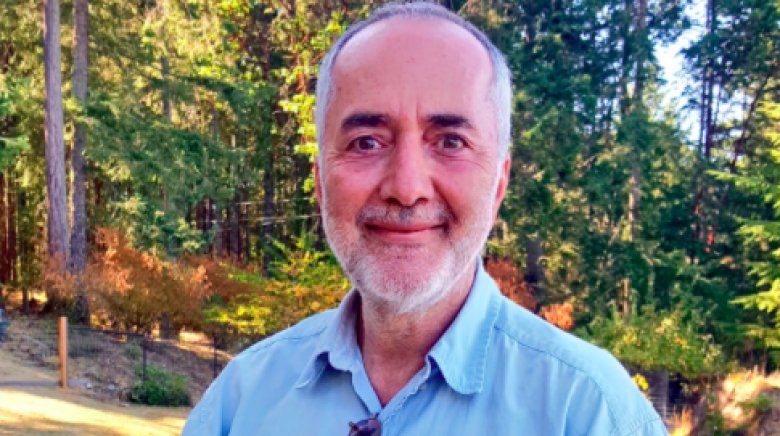 Raffi Cavoukian / Facebook
In addition to Lightweb Darkweb, Raffi edited an anthology in 2006 called Child Honouring, billed as "a compassionate revolution in values, a children-first approach to global restoration." 
With a foreword by the Dalai Lama and contributions from bestselling author Barbara Kingsolver and ecological economist Ron Colman, the book is based on a philosophy developed by Raffi that later evolved into a charitable organization. 
Per the group's website, "Child Honouring is a children-first approach to healing communities and restoring ecosystems. It views how we regard and treat our young as the key to building a humane and sustainable world. It is a novel idea—organizing society around the priority needs of its youngest members."
He's still touring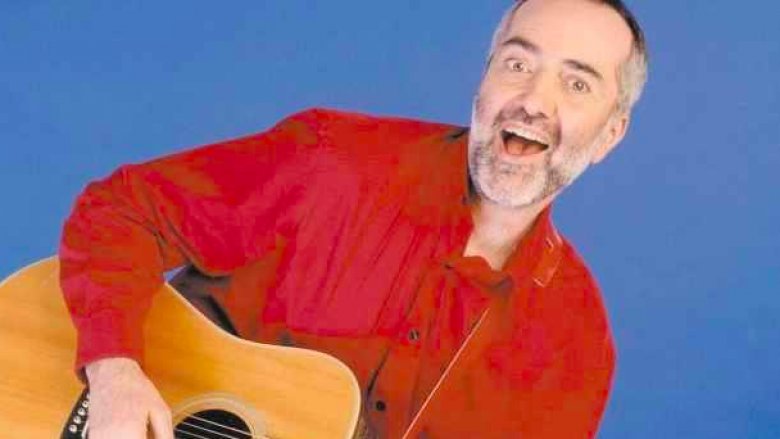 Raffi Cavoukian / Facebook
Good news, Raffi-heads. There's a solid chance you can still catch him on the road in a city near you. According to his official site, he played numerous shows all over Canada and the United States in 2017 and has dates forthcoming. (Babies take note! Even though you're tiny, you'll need a ticket too.)
He's a busy social advocate
Along with his work with Child Honouring, Raffi has become involved with and lent his voice to a variety of progressive organizations, including: PEN Canada, the Spiritual Alliance to Stop Intimate Violence, Generation Green, and many more. 
He's been particularly involved in publicizing climate change awareness and recorded a song called "COOL IT," meant to encourage "the global community to come together to reduce CO2 emissions." Raffi explains on his site that, "[it]t is also a toe-tapping rockabilly tune on global warming—the most pressing issue of the day, and perhaps our lifetimes." 
He got out the vote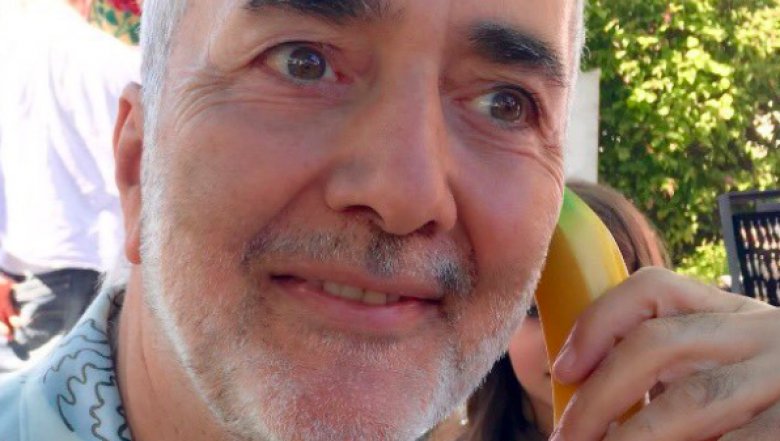 Raffi Cavoukian / Twitter
In the 2011 and 2015 federal elections in Canada, Raffi took to Twitter to appeal to what he calls his "Beluga Grads" (adults who listened to his music as children) to head to the polls and vote. 
"People all around the world give their lives for this freedom. I noticed that in the last election the percentage of young voters was small and I thought, 'Well if I can reach just some of the five million young adults who grew up singing 'Baby Beluga' that might be a good thing," he told Metro. 
In the run-up to the 2015 vote, Raffi recorded a song called "I Want My Canada Back" that encouraged people to make their voices heard by exercising their rights to vote. He told Maclean's, "I certainly respect the diversity of opinion out there. I don't assume that they (his fans) are of like mind on issues, but it's a free country and we all get to have our say." 
He loves ice hockey
Ice hockey is the national sport of Canada, and as a proud Canadian, Raffi has embraced his country's pastime. He's a mega-fan of the Vancouver Canucks and regularly tweets about the team during its games. 
He also (you guessed it) released a song about hockey in 2012, titled "On Hockey Days." Raffi told NHL.com, "It's a song born in my pure love of the game, it's a song about hockey at the grassroots level, hockey families going to the rink and that's what feeds the NHL. I've come up with a hockey song honouring the hockey moms and dads that make the game possible at all levels."
He felt the Bern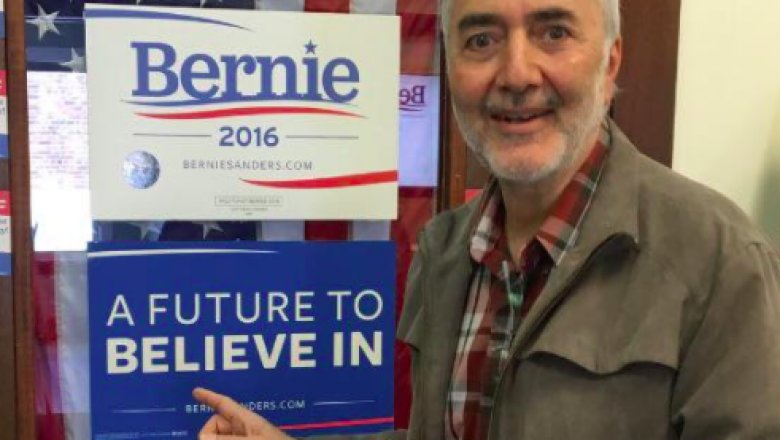 Raffi Cavoukian / Facebook
Raffi was "feeling the bern" in the 2016 U.S. presidential election, and so he wrote a song inspired by Democratic candidate Bernie Sanders. 
Per Raffi's Facebook page, "Wave of Democracy" was written to honor "a time when Sen. Bernie Sanders' bold, positive and principled run for president is inspiring millions. Reclaiming democracy from corporate domination of congress and the media will take, as Sanders says, a growing movement for 'We The People' democracy... [Raffi] calls on all to sing and share this song, to join the wave of democracy and, most importantly, to vote. Feel the wave!"
Despite Sander's eventual defeat to Democratic presidential nominee Hillary Clinton in the primaries, Raffi has continued to support progressive causes and actively voices his criticism of President Donald Trump on Twitter. 
He released an album in 2015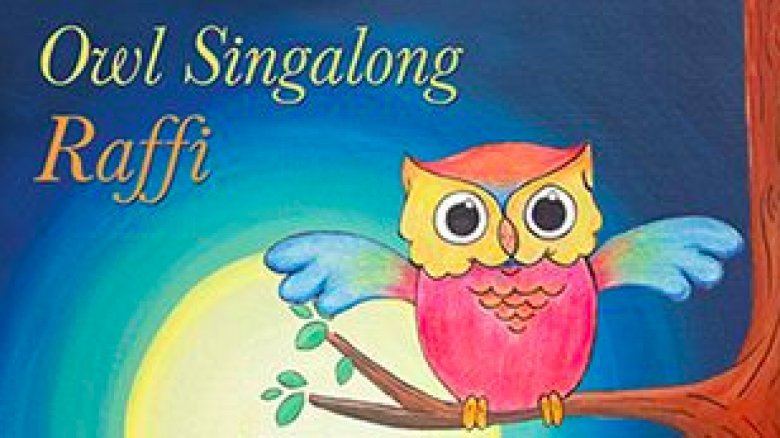 Raffi Cavoukian / Facebook
In 2015, Raffi released an album titled Owl Singalong, which features songs such as "More We Sing Together," "You May Be a Triangle," and "Dog on the Bus," which is "a new twist on an old favourite! One of the most popular songs in Raffi's repertoire now features a dog, a duck, an owl and more!"
School Library Journal gave the album a rave review: "Welcome back, Raffi; a new generation of listeners awaits!"
He feuded with an indie band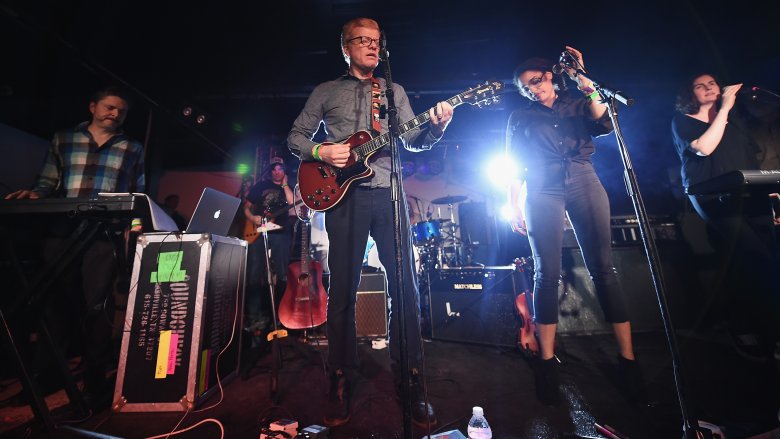 Getty Images
Twitter can be a breeding ground for petty conflict, and Raffi wasn't immune in April 2017, when he took umbrage with the name of the band The New Pornographers. 
In a tweet responding to an article about the band, Raffi wrote, "strongly object to that name. as bad as 'food p**n' etc." He added, "not a word to normalize in public conversation. consider youngsters, etc."
The New Pornographers' frontman, Carl Newman, responded to Raffi's criticisms, tweeting, "TFW someone whose music you loved as a child says mean things about your life's work." Newman also tweeted, "Playing Raffi for my 5 year old + he says 'Is this the man that hates Daddy?' Heartbreaking. 'No, he doesn't hate Daddy' I say, hugging him." 
Raffi eventually started following Newman on Twitter and eventually apologized, according to Pitchfork, saying, "My Tweet was without context, on a gig night, Not cool. I apologize, Meant no disrespect to the band, its music, or its fans."
He beefed over that beluga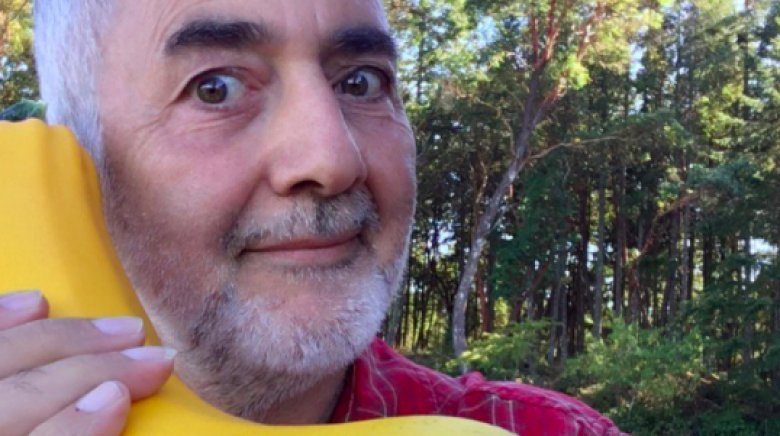 Raffi Cavoukian / Twitter
The whole New Pornographers back and forth wasn't the first time Raffi had settled the score via Twitter. According to Gawker, Raffi also set the record straight in 2012 when outlets began reporting that the Vancouver Aquarium's resident beluga Kavna was the baby beluga in Raffi's iconic song. The stories gained traction when Kavna died at age 46, and Raffi expressed his condolences and shared a photo of him with the whale on Twitter.
Raffi personally tweeted to the journalist at The Huffington Post who erroneously reported on his affiliation with Kavna, saying "you're wrong! Kavna was the inspiration for my song about an imaginary whale... please delete this tweet." In other words, Kavna wasn't the baby beluga; just the inspiration for the "imaginary little whale." 
The Huffington Post published a clarification, so consider the record straightened. 
He created a board game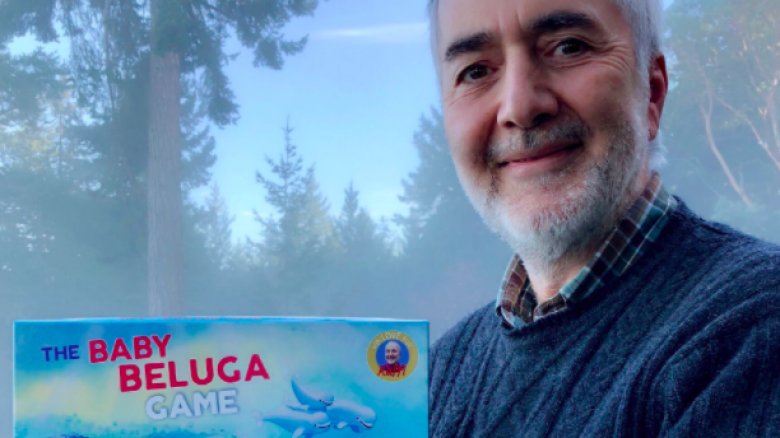 Raffi Cavoukian / Twitter
Are you itching for even more Raffi and in the mood to play a board game? You're in luck! 
In November 2017, Raffi put out The Baby Beluga Game, which, according to The Huffington Post, features paintings by Ashley Wolff, the illustrator of Raffi's Baby Beluga book. The game reportedly includes a free download of the "Baby Beluga."
Just don't mention Kavna!