Jennifer Garner Looks Unrecognizable In New Instagram Photo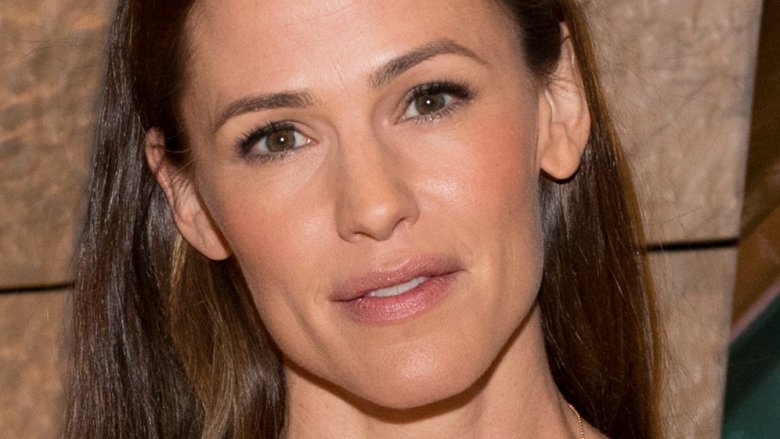 Getty Images
Jen, is that you?
On Tuesday, Jan. 2, 2018, Jennifer Garner took to social media to share a surprising throwback photo of herself. The shocking selfie featured the actress rocking short hair, thick eyebrows, and—drumroll, please—a ginger beard. "New Year, New Me," Garner captioned the post.
But don't worry, Garner isn't trying out a new look for 2018. Judging from the included hashtags, she's just sharing a photo from a role she nearly played back in 2011. Garner noted, "#makeupbyrickbakerin2011 #themovieneverhappened😢 #turnsoutiwaspreggers🤷🏻‍♀️ #babiesarebetterthanmovies🤗 #happynewyear❤️."
Guess Garner missed out on the gig after she discovered she and then-husband Ben Affleck were expecting their third child together. Garner and Affleck welcomed son Samuel in February 2012.
While we wait for more amazing old photos from Garner, read all about her life without Affleck.