Star Trek Child Star Jon Paul Steuer Dead At 33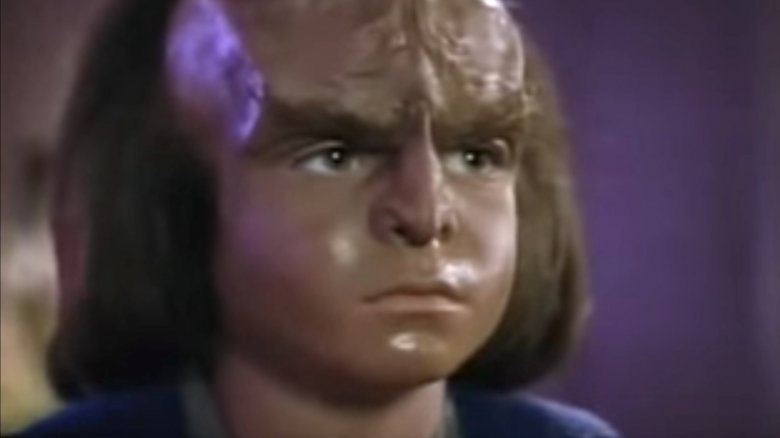 YouTube
The former child actor has passed away.
E! News reports that Jon Paul Steuer died on Jan. 1, 2018. The news was first reported on Facebook by both Steuer's band P.R.O.B.L.E.M.S. and his restaurant Harvest At The Bindery.
"It is with heavy hearts and saddened minds that we announce the passing of our dear friend and singer Jonny Jewels, AKA Jon Paul Steuer," a post on P.R.O.B.L.E.M.S.'s Facebook page read. "The addition of Jonny to our dysfunctional band family was one of the best choices that we have ever made, and he brought a much needed sense of fun and lightheartedness to everything we did. He was only with us for a little more than a year, but we managed to cram a lifetime of great experiences into his tenure as our singer: dozens shows at home in Portland and across several states, an amazing European tour, and our best full-length release yet."
The message continued, "We've lost our singer, but far, far more than that we've lost a friend. Rest in peace, Jonny...we love you."
According to the Facebook page of Harvest At The Bindery, Steuer will have a memorial gathering at the restaurant, which is now closed to the public, on Jan. 7. The post referred to Steuer's death as an "unexpected tragedy."
Steuer was best known for playing Worf's son Alexander Rozhenko on Star Trek: The Next Generation and for portraying Quentin Kelly on Grace Under Fire.
E! News notes that a cause of death has not yet been announced. Steuer reportedly is survived by his parents, Paula and Tom.