Lena Dunham And Jack Antonoff Reportedly Call It Quits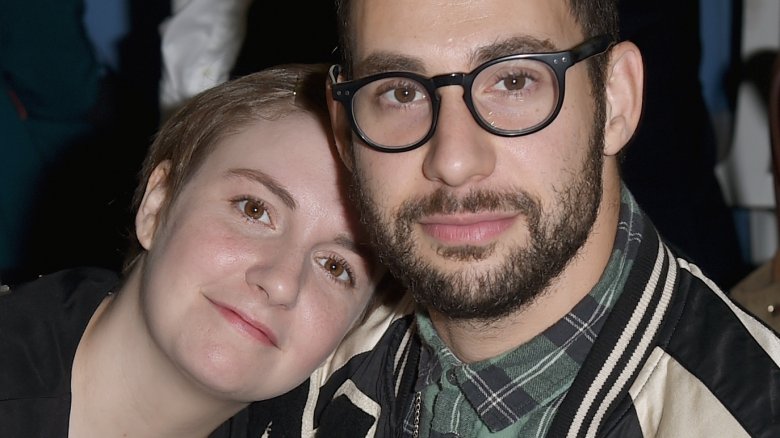 Getty Images
It's over for these two stars.
E! News reports that actress Lena Dunham and musician Jack Antonoff have ended their relationship after over five years together. An insider told the celeb news site, "Jack and Lena were growing apart and it just made sense for them to end their relationship where it was," adding that the split was "mutual."
The source continued, "They want the best for each other no matter what. They are both moving on."
In November 2017, Dunham took to Twitter to share with her followers that she'd mistakenly thought that Antonoff was going to propose to her. "I thought jack was furtively planning a proposal 💍 to me with his sister and he just admitted I actually caught him 'talking s***' about me!" she tweeted out.
"Now I literally can't sleep cuz I'm laughing too hard and I am also keeping him awake," she continued, noting, "5.5 years, no rock and you know what? It's real nice."
Two years earlier, Dunham called Antonoff her "life partner" but revealed that the pair had no plans to marry. "I love my boyfriend, I'm very lucky to call him my life partner, but you will sooner see me pregnant with twins," she told E! News, effectively shutting down rumors that she and the Bleachers singer were headed down the aisle.
While we wait for more details about the Girls creator's big breakup, read all about the sketchy side of Lena Dunham.