Battlestar Galactica Star Donnelly Rhodes Dead At 80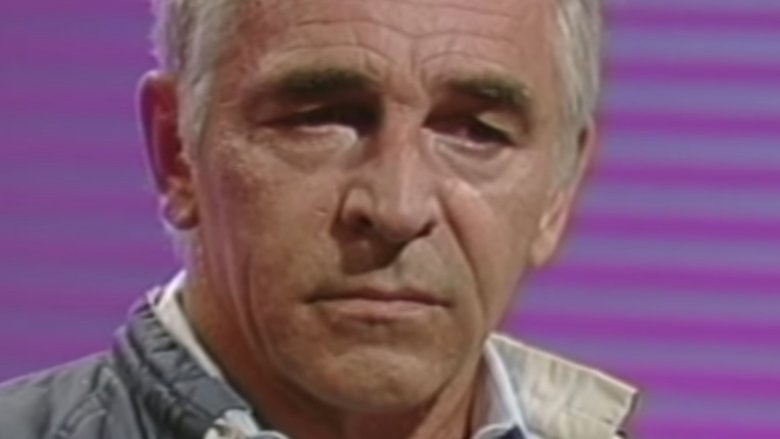 YouTube
The TV actor has passed away.
Entertainment Weekly reports that Donnelly Rhodes died on Monday, Jan. 8, 2018, after battling cancer. He was 80 years old.
According to Deadline, Rhodes was at the Baillie House Hospice in Maple Ridge, British Columbia at the time of his death.
With over 160 acting credits to his name, Rhodes had roles in movies like Butch Cassidy and the Sundance Kid (1969) and TRON: Legacy (2010). However, he was best known for his TV work, playing Dr. Sherman Cottle in Battlestar Galactica (2004-09) and Dutch Leitner in Soap (1977-81). He also had parts in shows like Da Vinci's Inquest, Danger Bay, and The Heights, with small roles in Mission: Impossible, The X-Files, and Supernatural. Most recently, he played Agent Smith in a crossover of Legends of Tomorrow and The Flash.
Soon after news of his death broke, many took to social media to mourn. Ronald D. Moore, who created the 2000s Battlestar Galactica series on which Rhodes starred, took to Twitter to grieve.  "Just heard that Donnelly Rhodes, Galactica's own Doc Cottle, has passed away. Very sad," Moore wrote alongside a photo of Rhodes. "He was a lovely man and I so enjoyed writing for him. Admired his work ever since 'Soap'. He will be missed."
Battlestar Galactica stars Tricia Helfer and Aaron Douglas also commented on the tragic news. "Saddened to hear of Donnelly Rhodes passing. Loved working with him on BSG. A lovely man who made a terrific Doc Cottle. RIP," Helfer tweeted out.
"The Battlestar Family has lost our Doctor. Donnelly Rhodes has passed away. I have so many hilarious stories about this amazing actor & man. RIP Doc Cottle," Douglas wrote.
Rhodes is survived by his wife, Sarah, and his two children.
Our thoughts are with Rhodes' loved ones during this difficult time.