Former Motorhead Guitarist 'Fast' Eddie Clarke Passes Away At 67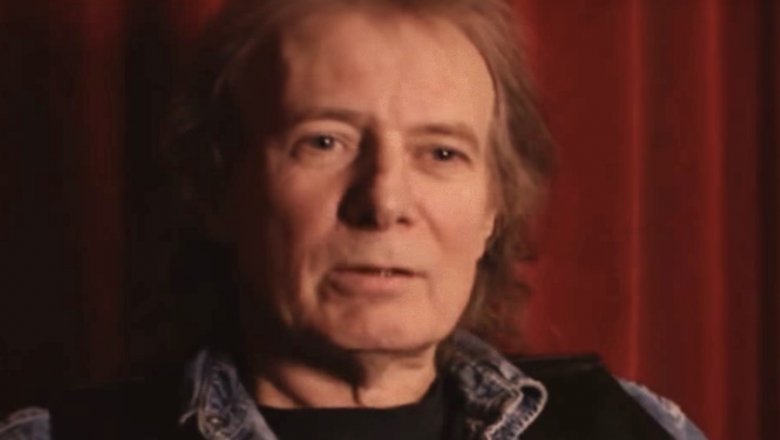 YouTube
The British musician has died.
Eddie Clarke, also known as "Fast Eddie," died on Wednesday, Jan. 10, 2018. Once the guitarist for English rock band Motörhead, Clarke was just 67 years old.
On Thursday, Jan. 11, Motörhead announced the sad news with a lengthy Facebook post. "We are devastated to pass on the news we only just heard ourselves earlier tonight. Edward Allan Clarke — or as we all know and love him Fast Eddie Clarke — passed away peacefully yesterday," the post read. The band revealed that Clarke died "in [the] hospital where he was being treated for pneumonia."
As noted by Us Weekly, Clarke was the last original member of Motörhead alive. Bandmate Phil "Philthy Animal" Taylor died in November 2015, while the group's singer, Ian "Lemmy" Kilmister, passed away just one month later. Together, the band had released hits like "Ace of Spades" and "Born to Raise Hell."
After leaving Motörhead in 1982, Clarke started the heavy metal band Fastway, releasing songs like "Say What You Will" and "We Become One" and touring with AC/DC (via The Guardian).
Our thoughts are with Clarke's loved ones during this difficult time.